ACM Computing Classification System ToC
ACM's first Classification System for the computing field was published in 1964. Then, in 1982, the ACM published an entirely new system. New versions based on the 1982 system followed, in 1983, 1987, 1991, and 1998. The 2012 scheme utilizes a new poly-hierarchical structure and a more in-depth approach than the 1998 version. It no longer uses the letter-and-number coding of the previous versions. The old scheme has been mapped to the new, and both the 1998 and 2012 terms are available on Citation Pages of all indexed articles in the ACM Digital Library.
Authors using the 1998 classification system follow these instructions on how to classify your work: How to Classify Works Using ACM's 1998 Computing Classification System.

For authors using the 2012 classification system, an important aspect of preparing your paper for publication by ACM Press is to provide the proper indexing and retrieval information from the ACM 2012 Computing Classification System (CCS). This is beneficial to you because accurate categorization provides the reader with quick content reference, facilitating the search for related literature, as well as searches for your work in ACM's Digital Library and on other online resources.
Please read the HOW TO CLASSIFY WORKS USING ACM'S 2012 COMPUTING CLASSIFICATION SYSTEM for instructions on how to classify your document using the 2012 ACM Computing Classification System and insert the index terms into your LaTeX or Microsoft Word source file.

Revised March 3, 2015
You can use your technical skills for social good and offer volunteer support on software development projects to organizations who could not otherwise afford it. SocialCoder connects volunteer programmers/software developers with registered charities and helps match them to suitable projects based on their skills, experience, and the causes they care about. Learn more about ACM's new partnership with SocialCoder, and how you can get involved.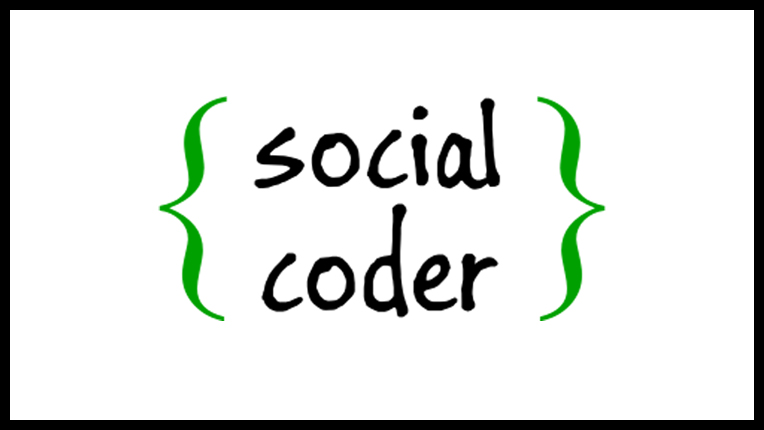 Publish Your Work
ACM's prestigious conferences and journals are seeking top-quality papers in all areas of computing and IT. It is now easier than ever to find the most appropriate venue for your research and publish with ACM.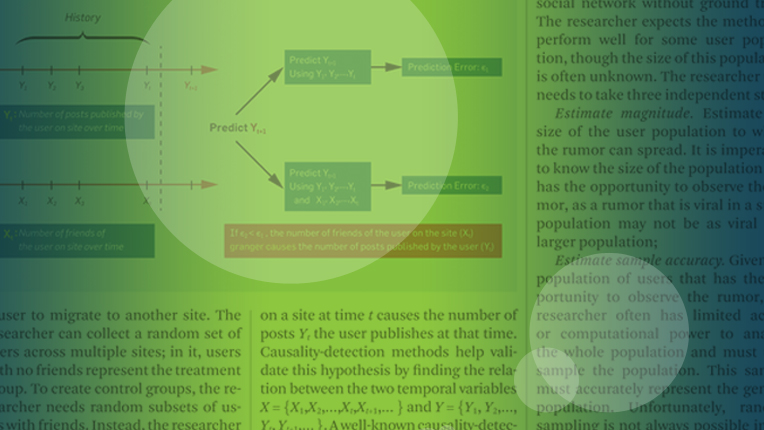 Why I Belong to ACM
Hear from Bryan Cantrill, vice president of engineering at Joyent, Ben Fried chief information officer at Google, and Theo Schlossnagle, OmniTI founder on why they are members of ACM.