ACM, CSTA Announce New Award to Recognize US High School Students in Computing
ACM and CSTA, the Computer Science Teachers Association, have announced a new award, the ACM/CSTA Cutler-Bell Prize in High School Computing, to recognize talented high school students in computer science. The program seeks to promote and encourage the field of computer science, as well as to empower young and aspiring learners to pursue computing challenges outside of the traditional classroom environment.
Four winners will be selected annually and each will be awarded a $10,000 prize and cost of travel to the annual ACM/CSTA Cutler-Bell Prize in High School Computing Reception where students will demonstrate their programs and discuss their work. The prizes will be funded by a $1 million endowment established by David Cutler and Gordon Bell.
The application period for the inaugural award is now open; deadline is January 1, 2016. The inaugural awards will be announced in February.
You can use your technical skills for social good and offer volunteer support on software development projects to organizations who could not otherwise afford it. SocialCoder connects volunteer programmers/software developers with registered charities and helps match them to suitable projects based on their skills, experience, and the causes they care about. Learn more about ACM's new partnership with SocialCoder, and how you can get involved.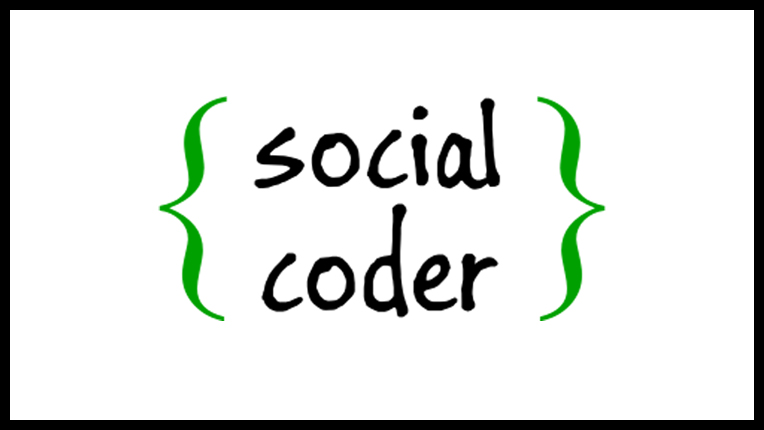 Why I Belong to ACM
Hear from Bryan Cantrill, vice president of engineering at Joyent, Ben Fried chief information officer at Google, and Theo Schlossnagle, OmniTI founder on why they are members of ACM.
ACM is a volunteer-led and member-driven organization. Everything ACM accomplishes is through the efforts of people like you. A wide range of activities keep ACM moving, including organizing conferences, editing journals, reviewing papers and participating on boards and committees, to name just a few. Find out all the ways that you can volunteer with ACM.