Get Involved with Education Board
So, you think you might like to join USACM? Great! We can always use additional thoughtful, considerate, informed and involved participants. Take a look at our brochure for additional information.
Any ACM member in good standing is eligible for membership in USACM, although we have some limits on the number of non-US members who may be involved.
New members join one or more of the standing committees, where most of the work of USACM is performed. The standing committees are where discussions are held, statements crafted, positions considered, and pending legislation is examined. Members of the committees apply their expertise — coupled with previous USACM and ACM positions, the ACM Code of Ethics, USACM Principles, and technical best practices — to come to majority (often, consensus) conclusions. Those are then passed to the USACM main Council for formal review and approval.
Members of the Council are appointed, or elected by the members of the committees from their fellows who have been in USACM for a minimum of a year.
To begin the process, we need some information. Please send the following to the ACM Public Policy Office at [email protected]:
Your name as you would like it listed
Your preferred email address
Your ACM member number
A URL to a personal website, if you have one
A short bio statement (100-200 words)
A short statement about why you want to join USACM
The list of what committees you would like to join at first
Optionally, if you can include a statement of support from at least one current member of USACM, that would help, but it is not required.
Thanks again for your interest.
You can use your technical skills for social good and offer volunteer support on software development projects to organizations who could not otherwise afford it. SocialCoder connects volunteer programmers/software developers with registered charities and helps match them to suitable projects based on their skills, experience, and the causes they care about. Learn more about ACM's new partnership with SocialCoder, and how you can get involved.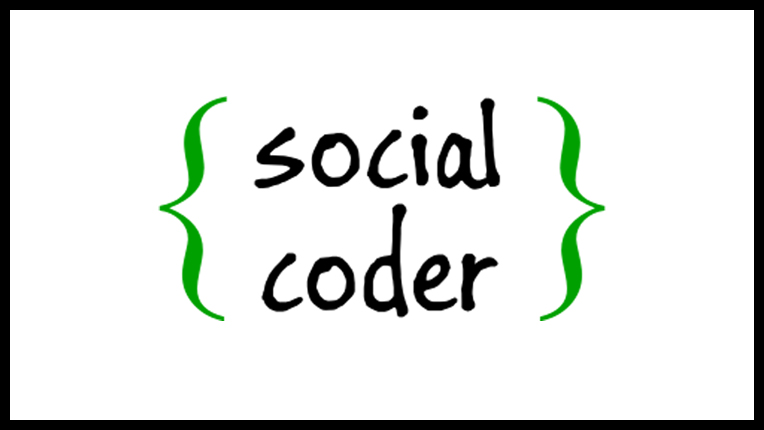 Why I Belong to ACM
Hear from Bryan Cantrill, vice president of engineering at Joyent, Ben Fried chief information officer at Google, and Theo Schlossnagle, OmniTI founder on why they are members of ACM.
ACM is a volunteer-led and member-driven organization. Everything ACM accomplishes is through the efforts of people like you. A wide range of activities keep ACM moving, including organizing conferences, editing journals, reviewing papers and participating on boards and committees, to name just a few. Find out all the ways that you can volunteer with ACM.