ACM Elections
In accordance with the Constitution and Bylaws of the ACM, the Nominating Committee hereby submits the following slate of nominees for ACM's officers. In addition to the officers of the ACM, five Members at Large will be elected.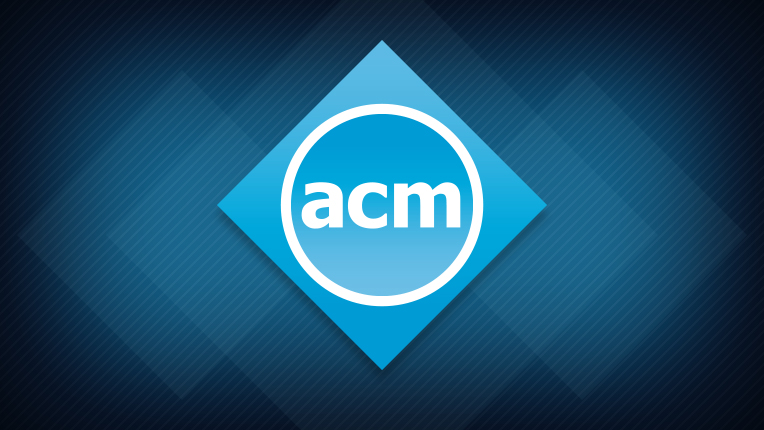 SIG Elections
2016 SIG Elections Results Announced
Elections for the following SIGs were held in 2016 for the following SIGs: SIGAI, SIGCSE, SIGDOC, SIGGRAPH, SIGHPC, SIGIR, SIGLOG, and SIGSIM.