2017 ACM SIGGRAPH Candidate Slate
The ACM SIGGRAPH Nominating Committee has proposed the following candidates for the ACM SIGGRAPH election which will commence on 15 June 2017.
PRESIDENT
Alain Chesnais, JanusVR
Jessica Hodgins, Carnegie Mellon University
VICE-PRESIDENT
Evan Hirsch, Engine Co. 4 LLC
Brian Wyvill, University of Victoria
DIRECTOR-AT-LARGE
Hernando Bahamon, Bogota ACM SIGGRAPH Chapter
Peter-Pike Sloan, Activision
In accordance with the ACM SIGGRAPH Bylaws, additional candidates may be placed on the ballot by petition. All candidates must be ACM Professional Members, as well as members of ACM SIGGRAPH. Anyone interested in petitioning must inform ACM Headquarters, Pat Ryan ([email protected]; ACM, 2 Penn Plaza, Suite 701, NY, NY 10121) and the ACM SIGGRAPH President, Jeff Jortner ([email protected]) of their intent to petition by 15 March 2017. Petitions must be submitted to ACM Headquarters for verification by 31 March 2017.
The ACM SIGGRAPH Nominating Committee
G. Scott Owen, Chair
Mashhuda Glencross
AJ Christensen
Barbara Mones
Miho Aoki
Ladislav Kavan
You can use your technical skills for social good and offer volunteer support on software development projects to organizations who could not otherwise afford it. SocialCoder connects volunteer programmers/software developers with registered charities and helps match them to suitable projects based on their skills, experience, and the causes they care about. Learn more about ACM's new partnership with SocialCoder, and how you can get involved.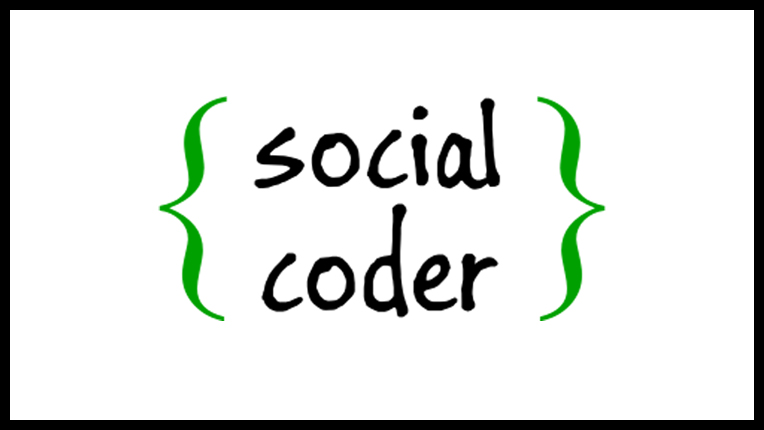 ACM is a volunteer-led and member-driven organization. Everything ACM accomplishes is through the efforts of people like you. A wide range of activities keep ACM moving, including organizing conferences, editing journals, reviewing papers and participating on boards and committees, to name just a few. Find out all the ways that you can volunteer with ACM.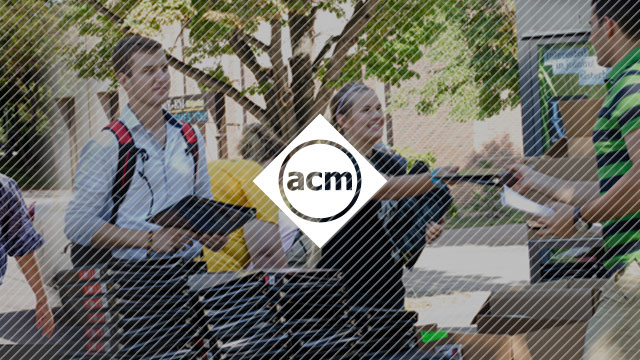 Publish Your Work
ACM's prestigious conferences and journals are seeking top-quality papers in all areas of computing and IT. It is now easier than ever to find the most appropriate venue for your research and publish with ACM.