2017 ACM SIGGRAPH Candidate Slate
The ACM SIGGRAPH Nominating Committee has proposed the following candidates for the ACM SIGGRAPH election which will commence on 15 June 2017.
PRESIDENT
Alain Chesnais, JanusVR
Jessica Hodgins, Carnegie Mellon University
VICE-PRESIDENT
Evan Hirsch, Engine Co. 4 LLC
Brian Wyvill, University of Victoria
DIRECTOR-AT-LARGE
Hernando Bahamon, Bogota ACM SIGGRAPH Chapter
Peter-Pike Sloan, Activision
In accordance with the ACM SIGGRAPH Bylaws, additional candidates may be placed on the ballot by petition. All candidates must be ACM Professional Members, as well as members of ACM SIGGRAPH. Anyone interested in petitioning must inform ACM Headquarters, Pat Ryan (ryanp@hq.acm.org; ACM, 2 Penn Plaza, Suite 701, NY, NY 10121) and the ACM SIGGRAPH President, Jeff Jortner (jortner@siggraph.org) of their intent to petition by 15 March 2017. Petitions must be submitted to ACM Headquarters for verification by 31 March 2017.
The ACM SIGGRAPH Nominating Committee
G. Scott Owen, Chair
Mashhuda Glencross
AJ Christensen
Barbara Mones
Miho Aoki
Ladislav Kavan
Why I Belong to ACM
Hear from Bryan Cantrill, vice president of engineering at Joyent, Ben Fried chief information officer at Google, and Theo Schlossnagle, OmniTI founder on why they are members of ACM.
Publish Your Work
ACM's prestigious conferences and journals are seeking top-quality papers in all areas of computing and IT. It is now easier than ever to find the most appropriate venue for your research and publish with ACM.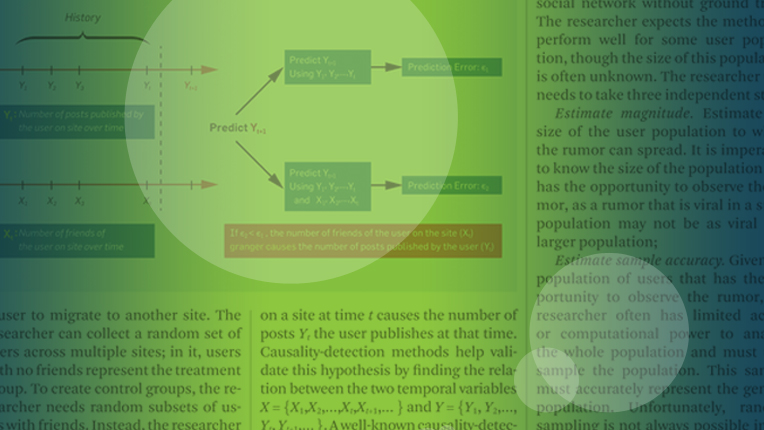 Career Resource
ACM offers lifelong learning resources including online books from Safari, online courses from Skillsoft, webinars on the hottest topics in computing and IT, and more.