Morgan Kaufmann - save 20%
Since 1984, Morgan Kaufmann has published the finest technical information resources for computer and engineering professionals. We publish in book and digital form in such areas as databases, computer networking, human computer interaction, computer graphics, artificial intelligence, computer systems, and software engineering. Now we are proud to offer ACM members a 20% discount off our list prices. When ordering, please have your ACM member number ready and reference the promotional code: 96483.
Web www.mkp.com
Mail: Elsevier Order Fulfillment (USA)
1180 Westline Industrial Drive
St. Louis, MO 63146
Phone: Toll free in North America 1-800-545-2522 / Fax 1-800-535-9935
Outside North America 1-314-453-7010 or 1-800-460-3110
Fax 1-314-453-7095
usbkinfo@elsevier.com
You can use your technical skills for social good and offer volunteer support on software development projects to organizations who could not otherwise afford it. SocialCoder connects volunteer programmers/software developers with registered charities and helps match them to suitable projects based on their skills, experience, and the causes they care about. Learn more about ACM's new partnership with SocialCoder, and how you can get involved.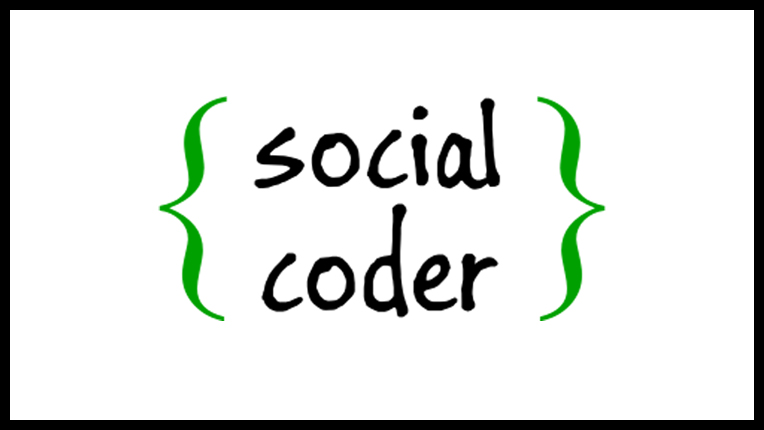 Career Resource
ACM offers lifelong learning resources including online books from Safari, online courses from Skillsoft, webinars on the hottest topics in computing and IT, and more.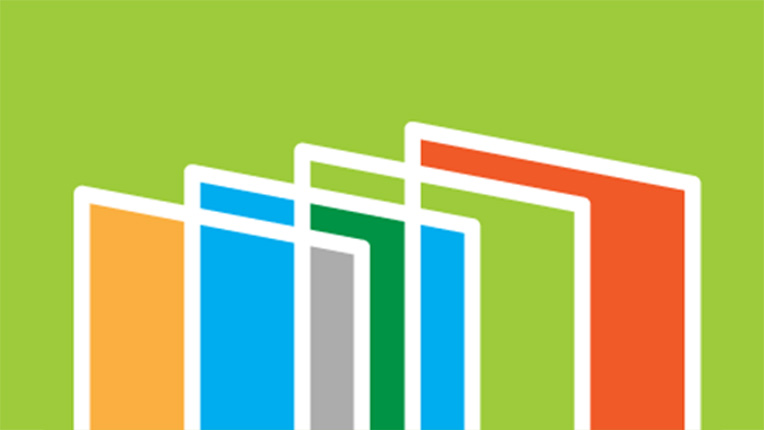 Why I Belong to ACM
Hear from Bryan Cantrill, vice president of engineering at Joyent, Ben Fried chief information officer at Google, and Theo Schlossnagle, OmniTI founder on why they are members of ACM.