Discounted Membership Dues for Joint Society Members
Thanks to reciprocal agreements with numerous computing societies and organizations, members of the societies below are eligible for a discounted ACM Professional Membership rate of $79 (USD), or 20% off the regular dues rate.
If you are a member of one of the societies below, you can take advantage of ACM's joint member society dues discount during the online join process. There is a "Dues Discount" button you can use to select your society to get the appropriate discount. The "Dues Discount" button appears on the second page of online join form. If you are already a member of ACM, and you are renewing, please click on the "Dues Discounts" button on your online renewal. Only one dues discount is applicable. If you have any questions, please contact ACM's Member Services Department, +1.800.342.6626 (U.S./Canada), +1.212.626.0500 (Global), Fax: +1.212.944.1318 (Global).
Members receive full benefits of an ACM Professional Membership, including full access to more than 4,500 online books from Safari® Books Online, SkillSoft®, Morgan Kaufmann and Syngress, and access to online courses from SkillSoft®;access to the ACM Career & Job Center; the option to subscribe to the world-renowned ACM Digital Library; the option to join 37 Special Interest Groups in all areas of computing; the option to subscribe to ACM's 50+ journals and magazines at special member-only rates; and much, much more! For a full list of benefits, please check the ACM Membership Benefits page.
Members of the societies below may join ACM at an even lower rate via the ACM Special Member Rates for Developing Countries website.
Publish Your Work
Publishing your work with ACM is easier than ever. Find the most appropriate venues for your research. ACM's prestigious conferences and journals are seeking top-quality papers in all areas of computing and IT.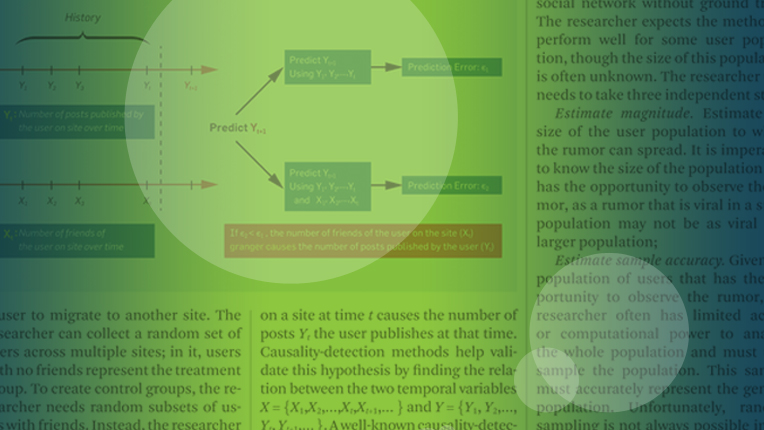 The ACM Conference on Computer-Supported Cooperative Work and Social Computing is the premier venue for presenting research in the design and use of technologies that affect groups, organizations, communities, and networks. Keynote speakers are Google Data Editor Simon Rogers and Instagram Co-founder Mike Krieger.
The SIGCSE Technical Symposium addresses problems common among educators working to develop, implement and/or evaluate computing programs, curricula, and courses. Scheduled keynote speakers are John Sweller, Professor Emeritus at the University of New South Wales, and Karen Lee Ashcraft, an educational psychologist at the University of Colorado Boulder.