Discounted Membership Dues for Joint Society Members
Thanks to reciprocal agreements with numerous computing societies and organizations, members of the societies below are eligible for a discounted ACM Professional Membership rate of $79 (USD), or 20% off the regular dues rate.
If you are a member of one of the societies below, you can take advantage of ACM's joint member society dues discount during the online join process. There is a "Dues Discount" button you can use to select your society to get the appropriate discount. The "Dues Discount" button appears on the second page of online join form. If you are already a member of ACM, and you are renewing, please click on the "Dues Discounts" button on your online renewal. Only one dues discount is applicable. If you have any questions, please contact ACM's Member Services Department, +1.800.342.6626 (U.S./Canada), +1.212.626.0500 (Global), Fax: +1.212.944.1318 (Global).
Members receive full benefits of an ACM Professional Membership, including full access to more than 4,500 online books from Safari® Books Online, SkillSoft®, Morgan Kaufmann and Syngress, and access to online courses from SkillSoft®;access to the ACM Career & Job Center; the option to subscribe to the world-renowned ACM Digital Library; the option to join 37 Special Interest Groups in all areas of computing; the option to subscribe to ACM's 50+ journals and magazines at special member-only rates; and much, much more! For a full list of benefits, please check the ACM Membership Benefits page.
Members of the societies below may join ACM at an even lower rate via the ACM Special Member Rates for Developing Countries website.
You can use your technical skills for social good and offer volunteer support on software development projects to organizations who could not otherwise afford it. SocialCoder connects volunteer programmers/software developers with registered charities and helps match them to suitable projects based on their skills, experience, and the causes they care about. Learn more about ACM's new partnership with SocialCoder, and how you can get involved.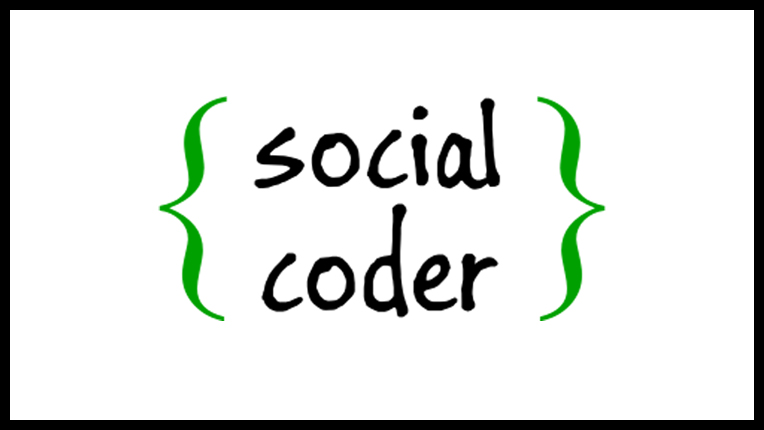 Career Resource
ACM offers lifelong learning resources including online books from Safari, online courses from Skillsoft, webinars on the hottest topics in computing and IT, and more.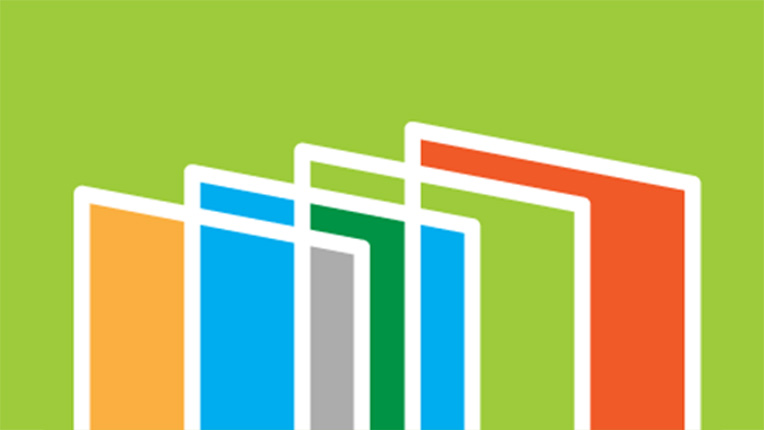 Why I Belong to ACM
Hear from Bryan Cantrill, vice president of engineering at Joyent, Ben Fried chief information officer at Google, and Theo Schlossnagle, OmniTI founder on why they are members of ACM.