ACM Preferred Employers
Join the list of ACM Preferred Employers who provide their technical staffs with essential ACM benefits!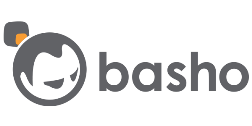 Basho Technologies, Inc. is a distributed systems company dedicated to developing disruptive technology that simplifies enterprises' most critical data management challenges. Visit the website.

Caresharing is a software company that participates in the forefront of innovation in healthcare. With deep-rooted knowledge and experience in health and technology, we build software where it really matters. We play a vital role in changing the way we work in healthcare and enable care professionals and the patient in innovative means to work together. Visit the website.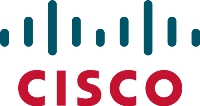 Cisco is a worldwide leader in networking, transforming how people connect, communicate and collaborate. Visit the website.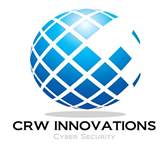 Clifton Roland Watkins Innovations (CRWI) develops game-changing solutions supporting the nation's cybersecurity initiatives and the mobile arena. Visit the website.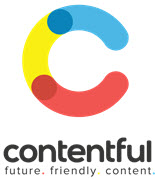 Contentful is a content management platform for web applications, mobile apps and connected devices. Contentful also offers tools for managing editorial teams and enabling cooperation. Visit the website.

HashiCorp aligns development, operations, and security to accelerate application delivery. Visit the website.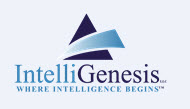 IntelliGenesis LLC is a veteran-owned, woman-owned small business established in 2007. We provide intelligence analysis, artificial intelligence, computer network operations, and cyber related internal research and development services to support dynamic mission needs. Our mission is to improve the analysis, protection, and defense of National Security missions through our partnership with the customer, our commitment to the missions, and our dedication to our employees. Visit the website.

Joyent is the high-performance cloud infrastructure company, offering the only solution specifically built to power real-time web and mobile applications. Visit the website.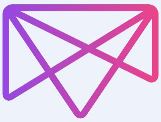 Mesosphere is dedicated to helping enterprises unlock the next generation of datacenter scale, efficiency and automation with Apache Mesos. Mesosphere's commercial product is the Mesosphere Datacenter Operating System (DCOS), a new kind of operating system that spans the entire datacenter and pools datacenter resources and automates IT operations. Visit the website.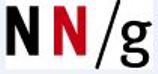 Nielsen Norman Group provides evidence-based user experience research, training and consulting. We conduct groundbreaking research, evaluate user interfaces and report real findings - not just what's popular or expected. We help businesses create better experiences for real people and improve their bottom line. Visit the website.

OmniTI provides a full service, from sustainable architectures that can support hundreds of millions of users, to web application development  and user interface design. Visit the website.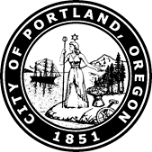 Official website of the City of Portland, Oregon. Visit the website.

Ribose is an online social collaboration platform that connects you with friends, family, co-workers, and communities in a new way. Visit the website.
ACM is a volunteer-led and member-driven organization. Everything ACM accomplishes is through the efforts of people like you. A wide range of activities keep ACM moving, including organizing conferences, editing journals, reviewing papers and participating on boards and committees, to name just a few. Find out all the ways that you can volunteer with ACM.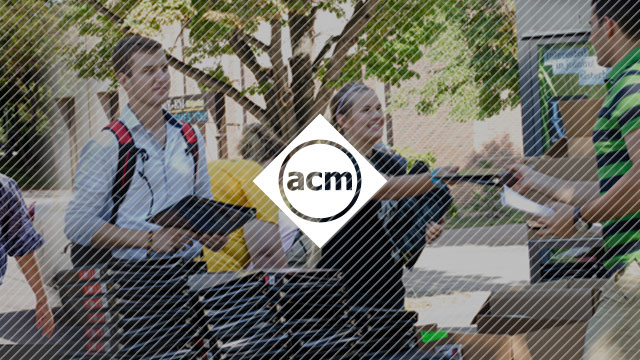 Why I Belong to ACM
Hear from Bryan Cantrill, vice president of engineering at Joyent, Ben Fried chief information officer at Google, and Theo Schlossnagle, OmniTI founder on why they are members of ACM.
You can use your technical skills for social good and offer volunteer support on software development projects to organizations who could not otherwise afford it. SocialCoder connects volunteer programmers/software developers with registered charities and helps match them to suitable projects based on their skills, experience, and the causes they care about. Learn more about ACM's new partnership with SocialCoder, and how you can get involved.