About ACM's Public Policy Office
Global Policy, Government, and Public Affairs
ACM has a dynamically diverse and global reach. The ACM Public Policy Office coordinates the association's activities to inform and improve public policy. ACM seeks to educate policymakers, the computing community, and the public about policies that will that foster and accelerate innovations in computing, computing education, and related disciplines in ways that benefit society.
How ACM Engages in Public Policy
As the world's oldest and largest membership society for technology and computing professionals, ACM brings more than six decades of leadership experience within the computing community. ACM's diverse membership bridges interests across government, industries, academia, nonprofits, and consumer interests groups.
ACM provides independent, nonpartisan, and technology-neutral research and resources to policy leaders, stakeholders, and the public about public policy issues. ACM's contributions to public policy are drawn from the deep technical expertise of the computing community. Our policy members apply their expertise and experience to bring relevant scientific research, best practices, and foresight of technology advances to public policy issues. Through policy statements, issue briefs, white papers, and reports, ACM delivers knowledge-based analysis and educational materials to advance policy leaders' understanding.
ACM's Public Policy Entities
ACM's network of policy entities work to advance policy leaders' understanding of topical computing-related issues. The ACM entities that focus on policy issues include three global policy groups that enhance ACM's commitment to excellence and inclusion in computer science and computing-related education, workforce development, and research and development: the ACM Education Policy Committee, the ACM Council on Women in Computing (ACM-W), and the Coalition to Diversify Computing. A fourth entity, the ACM Committee on Computers and Public Policy (CCPP), similarly has an international reach and serves as an expert advisory group on computer-related risks. Additionally, ACM's geographically distributed policy entities in Europe and North America help support informed public policies within local, national, and regional contexts. In the United States, the ACM U.S. Public Policy Council (USACM) serves as the focal point for interactions with U.S. policy leaders. For policy issues requiring in-depth expert analysis, these entities work with specialists within ACM's Special Interest Groups and substantive committees. ACM's policy entities also coordinate their efforts across national, regional, and international policy arenas.

Contact the ACM Public Policy Office
For more information, please contact at:
Renee Dopplick
ACM Director of Public Policy
ACM Public Policy Office
1701 Pennsylvania Ave NW, Suite 300
Washington, DC 20006
+1-202-355-1291 x13040
acmpo@acm.org
Publish Your Work
ACM's prestigious conferences and journals are seeking top-quality papers in all areas of computing and IT. It is now easier than ever to find the most appropriate venue for your research and publish with ACM.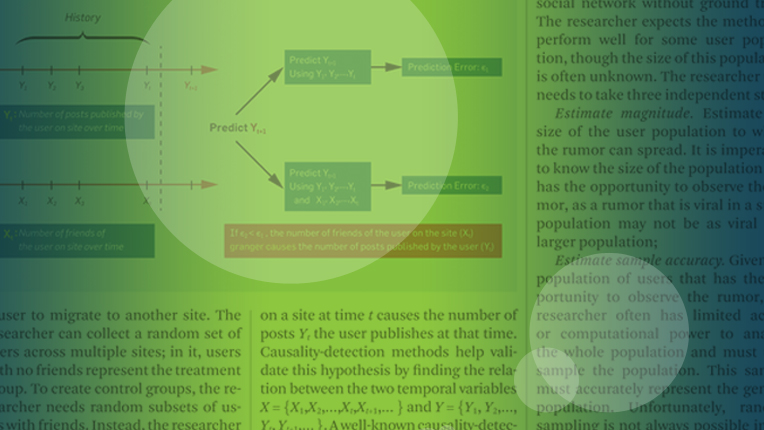 ACM is a volunteer-led and member-driven organization. Everything ACM accomplishes is through the efforts of people like you. A wide range of activities keep ACM moving, including organizing conferences, editing journals, reviewing papers and participating on boards and committees, to name just a few. Find out all the ways that you can volunteer with ACM.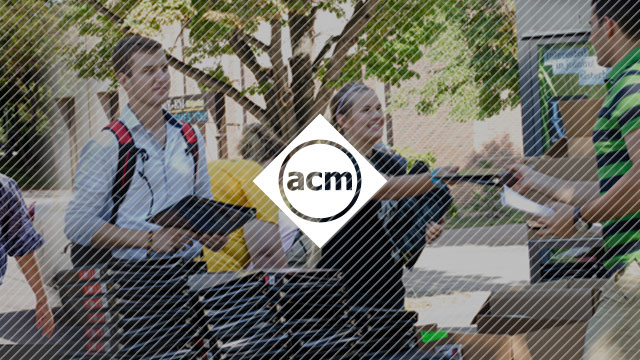 Why I Belong to ACM
Hear from Bryan Cantrill, vice president of engineering at Joyent, Ben Fried chief information officer at Google, and Theo Schlossnagle, OmniTI founder on why they are members of ACM.