Fostering Diversity through Outreach
The ACM community is as diverse as the subfields that comprise computer science, from educators and researchers in academia to practitioners in project management, industrial research, software development, engineering, and application design. This diversity extends to their gender, ethnicity, and geographic location. ACM advocates for these groups, which are often underrepresented, through national and local programs, councils, committees, and events.
ACM-W supports, celebrates, and advocates internationally for the full engagement of women in all aspects of the computing field, providing a wide range of programs and services to ACM members and working in the larger community to advance the contributions of technical women.
Coalition to Diversify Computing
The Coalition to Diversify Computing (CDC) is a joint organization of ACM, the Computing Research Association (CRA) and the IEEE Computer Society (IEEE-CS). CDC seeks to address the shortage of highly trained scientists and engineers capable of understanding and implementing computing resources through the development of a diverse community of professionals that can effectively meet the computing demands of an evolving society. CDC projects target students and faculty with the intent of increasing the number of minorities successfully transitioning into computing-based careers in academia, federal laboratories and industry.
Richard Tapia Celebration of Diversity in Computing
Tapia brings together students, faculty, researchers, and professionals from all backgrounds and ethnicities to celebrate diversity in computing. The conference is named after Richard Tapia, a mathematician and professor in the Department of Computational and Applied Mathematics at Rice University, who was born to Mexican immigrant parents in Los Angeles, and who has led several programs that have brought recognition to the university's commitment to diversity.
Publish Your Work
ACM's prestigious conferences and journals are seeking top-quality papers in all areas of computing and IT. It is now easier than ever to find the most appropriate venue for your research and publish with ACM.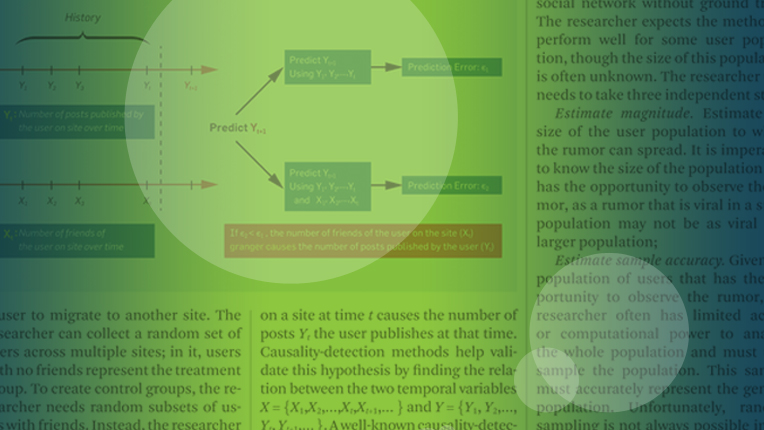 You can use your technical skills for social good and offer volunteer support on software development projects to organizations who could not otherwise afford it. SocialCoder connects volunteer programmers/software developers with registered charities and helps match them to suitable projects based on their skills, experience, and the causes they care about. Learn more about ACM's new partnership with SocialCoder, and how you can get involved.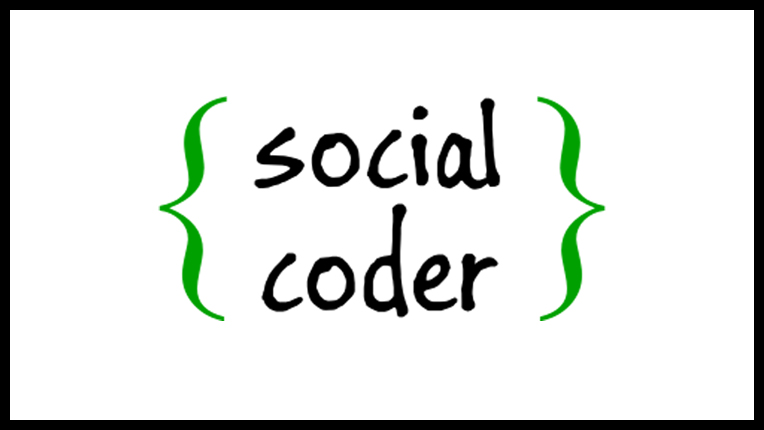 Why I Belong to ACM
Hear from Bryan Cantrill, vice president of engineering at Joyent, Ben Fried chief information officer at Google, and Theo Schlossnagle, OmniTI founder on why they are members of ACM.