About Computers in Entertainment (CiE)
ACM Computers in Entertainment (CiE) aims to foster critical discussions and innovative thoughts among entertainment computing scholars and professionals as well as creative executives, writers, producers, directors, artists, designers, and other talents. CiE features both peer-reviewed articles as well as non-refereed content in all aspects of entertainment technology and applications. It serves as a place to build community, find research partners, discover new possibilities, and share cutting-edge ideas. CiE accepts submissions of articles, interviews, commentaries, industry news, product reviews, book critiques, games, and blogs posts.
Circulation
cie.acm.org
Website Quickstats (Jan - Dec 2016)
Visits: 136,211
Unique Users: 129,078
Page Views: 173,221
The ACM Advertising Media Kit contains all the informaiton that you'll need to reach the world's leading technologists.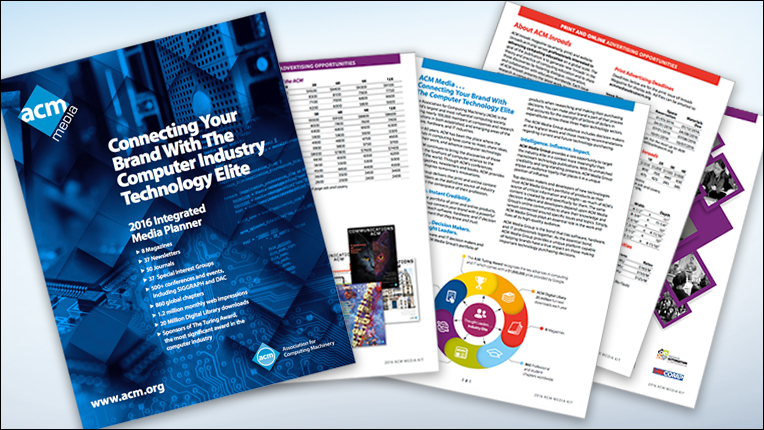 Display and Banner Advertising Contacts