eLearn Magazine is the online publication that is the place where practice informs research and research informs practice. eLearn Magazine engages a broad set of readers to include readers interested in eLearning in higher education, K-12 educators (those interested in K-12 blended and online learning), corporate, government, not-for-profit, and non-profit. eLearn Magazine provides content for these audiences by publishing articles in specific context areas as well as content that is more general such as management, instructional design, emerging technologies, and instructor development.
Circulation
elearnmag.acm.org
Website Quickstats (Jan - Dec 2016)
Visits: 221,340
Unique Users: 191,936
Page Views: 356,473
The ACM Advertising Media Kit contains all the informaiton that you'll need to reach the world's leading technologists.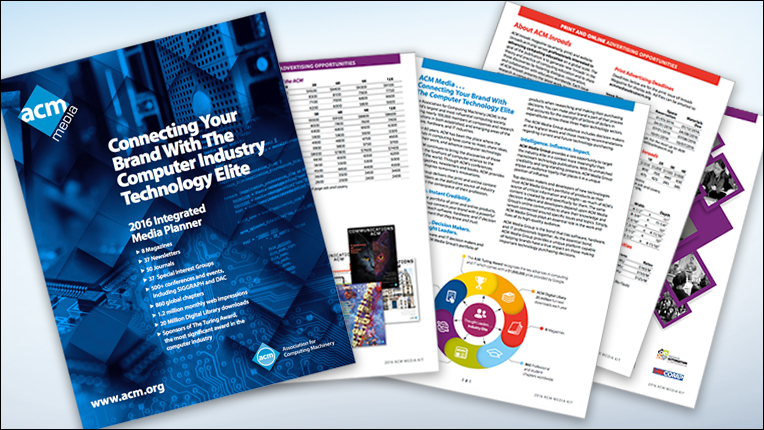 Display and Banner Advertising Contacts