About Interactions Magazine
IX (Interactions) the bi-monthly publication on human- computer interaction. IX is the official publication of SIGCHI (ACM's Special Interest Group on Computer-Human Interaction), the largest and most influential organization in the usability and user-experience fields which reaches thousands of designers, managers, researchers and product specialists worldwide who have great influence within their own organizations, institutions, and throughout the industry.
IX, and its companion website interactions.acm.org, is a magazine intended for professionals interested in the connections between experiences, people and technology. This magazine includes timely articles, stories, and content related to these interactions.
Circulation
Interactions Print & Online Circulation: 3,500
interactions.acm.org Website Quickstats (Jan - Dec 2016)
Visits: 166,449
Unique Users: 133,097
Page Views: 271,783
The ACM Advertising Media Kit contains all the informaiton that you'll need to reach the world's leading technologists.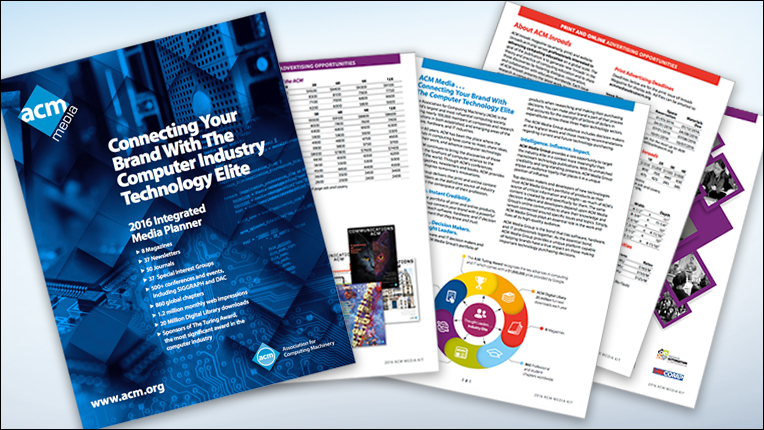 Display and Banner Advertising Contacts