About Special Interest Group Newsletters
ACM's 37 Special Interest Groups (SIGs) represent the major disciplines of the dynamic computing field. ACM's SIGs are invested in advancing the skills of their members, keeping them abreast of emerging trends. ACM's SIGs drive innovation across a broad spectrum of computing disciplines, including: programming languages, graphics and interactive techniques, computer‐human interaction, data science, mobile communications, artificial intelligence, education, and theory, among many others.
The ACM Advertising Media Kit contains all the informaiton that you'll need to reach the world's leading technologists.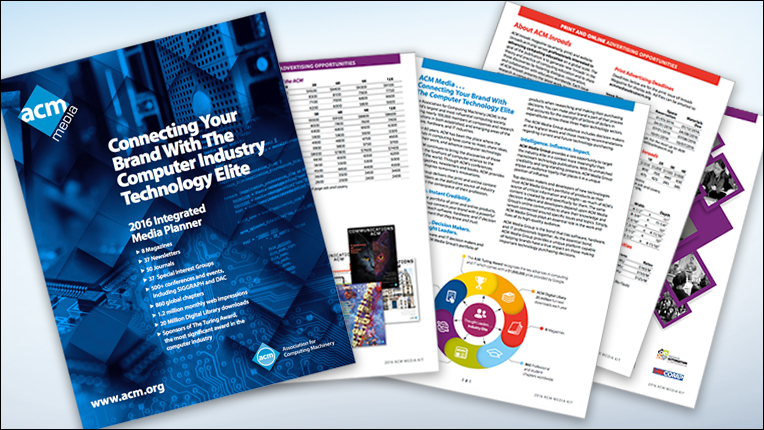 Display and Banner Advertising Contacts