Queue is the ACM's magazine for practicing software engineers. Written by engineers for engineers, Queue focuses on the technical problems and challenges that loom ahead, helping readers to sharpen their own thinking and pursue innovative solutions. Queue does not focus on either industry news or the latest "solutions." Rather, Queue takes a critical look at current and emerging technologies, highlighting problems that are likely to arise and posing questions and soliciting solutions from fellow software engineers.
Queue is now published six times per year, with issues available for download via Google Play and the Apple App Store. Also available as a desktop digital edition.
Circulation
queue.acm.org
Website Quickstats (Jan - Dec 2016)
Visits: 1,012,851
Unique Users: 709,311
Page Views: 1,557,507
The ACM Advertising Media Kit contains all the informaiton that you'll need to reach the world's leading technologists.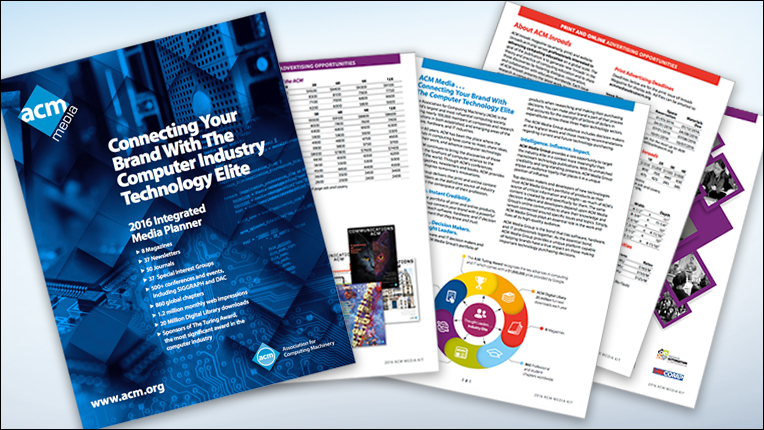 Display and Banner Advertising Contacts