Non-Member Subscription Prices for Individuals
Pricing effective July 1, 2015
The following applies for non-member subscriptions for individuals:
Pricing applies to individuals using subscriptions to ACM Journals & Magazines for personal use (institutions are ineligible for non-member individual pricing)
Access is via ACM Web Account (username & password) and is not to be shared within an institutional environment
No post cancellation archival rights apply to a la carte subscriptions
For More information about A La Carte Subscriptions for individuals, please contact ACM Member Services Department at ACM Member Services Dept.
Career Resource
ACM offers lifelong learning resources including online books from Safari, online courses from Skillsoft, webinars on the hottest topics in computing and IT, and more.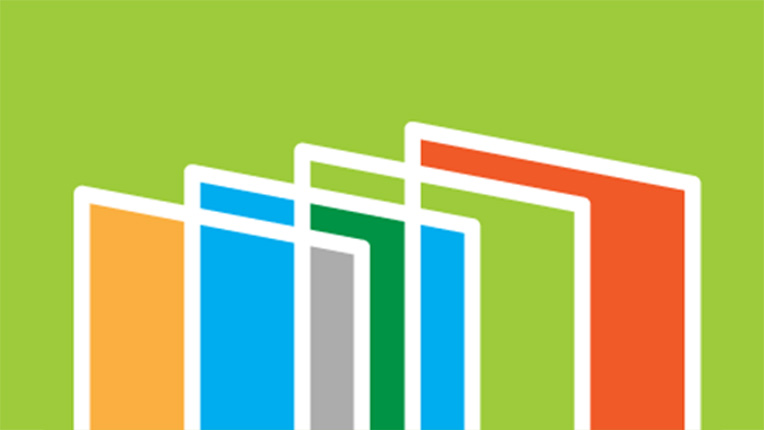 Publish Your Work
Publishing your work with ACM is easier than ever. Find the most appropriate venues for your research. ACM's prestigious conferences and journals are seeking top-quality papers in all areas of computing and IT.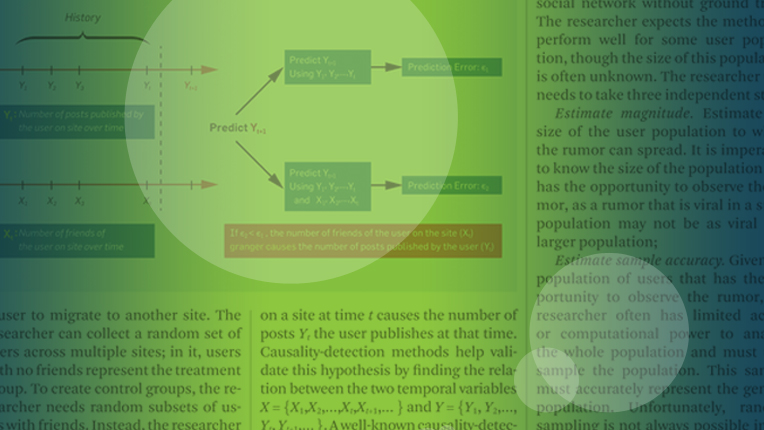 The SIGCSE Technical Symposium addresses problems common among educators working to develop, implement and/or evaluate computing programs, curricula, and courses. Scheduled keynote speakers are John Sweller, Professor Emeritus at the University of New South Wales, and Karen Lee Ashcraft, an educational psychologist at the University of Colorado Boulder.