Open Access Publishing Options
At ACM, authors have the option to choose the level of rights management they prefer, including retaining copyright of their work. Authors who wish to retain all rights to their work can choose ACM's author-pays option, which allows for perpetual open access through the ACM Digital Library. Authors choosing the author-pays option can give ACM non-exclusive permission to publish, sign ACM's exclusive licensing agreement or sign ACM's traditional copyright transfer agreement.
For more information on ACM's open access publishing options and author rights, please visit authors.acm.org.
Publish Your Work
ACM's prestigious conferences and journals are seeking top-quality papers in all areas of computing and IT. It is now easier than ever to find the most appropriate venue for your research and publish with ACM.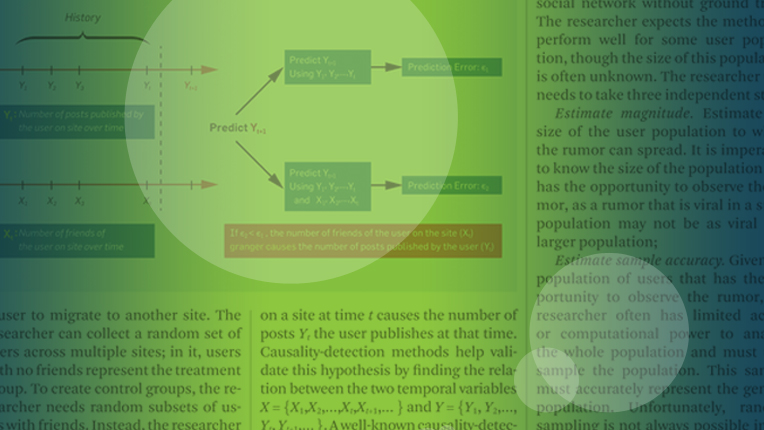 ACM is a volunteer-led and member-driven organization. Everything ACM accomplishes is through the efforts of people like you. A wide range of activities keep ACM moving, including organizing conferences, editing journals, reviewing papers and participating on boards and committees, to name just a few. Find out all the ways that you can volunteer with ACM.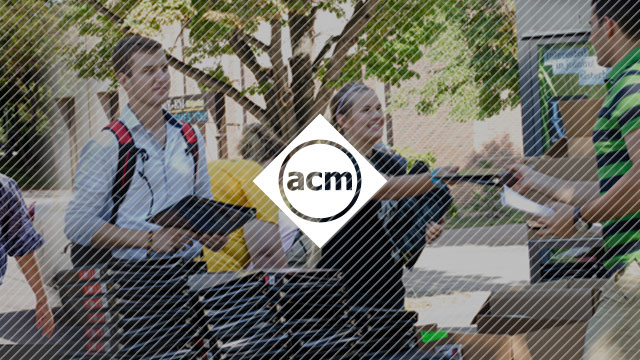 Career Resource
ACM offers lifelong learning resources including online books from Safari, online courses from Skillsoft, webinars on the hottest topics in computing and IT, and more.