Users of the ACM Digital Library are asked to abide by the ACM Author Rights and Publishing Policy, paying particular attention to the permissions statement.

You may make digital or hard copies of the individual articles that you are entitled to access for personal or classroom use, as long as the copies are not sold to the students and they bear the appropriate ACM copyright or license notice. You may assemble and distribute links that point to works in the ACM Digital Library.

Do not republish these ACM works, or post them on other servers, or redistribute them to lists, without first getting explicit permission from ACM. Contact permissions@acm.org. Please do not abuse your access rights to the ACM Digital Library by wholesale duplication of all or substantial sections of the ACM Digital Library.

Do not use robots or intelligent agents: they degrade the performance of the system for everyone, and are not a proper use of the ACM Digital Library. ACM reserves the right to suspend, or even cancel your subscription, if systematic downloading is discovered. ACM also reserves the right to block access to the Digital Library for IP addresses from where such activities are found to be originating. For a full statement of institutional, librarian, and individual usage rights, see: Digital Library Usage Policies
You can use your technical skills for social good and offer volunteer support on software development projects to organizations who could not otherwise afford it. SocialCoder connects volunteer programmers/software developers with registered charities and helps match them to suitable projects based on their skills, experience, and the causes they care about. Learn more about ACM's new partnership with SocialCoder, and how you can get involved.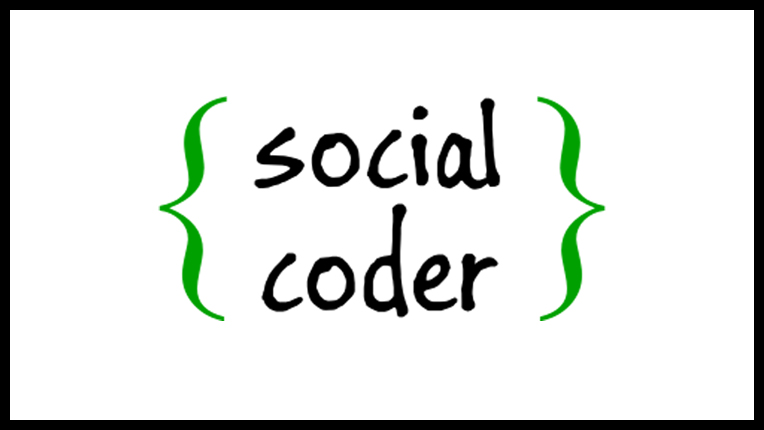 Career Resource
ACM offers lifelong learning resources including online books from Safari, online courses from Skillsoft, webinars on the hottest topics in computing and IT, and more.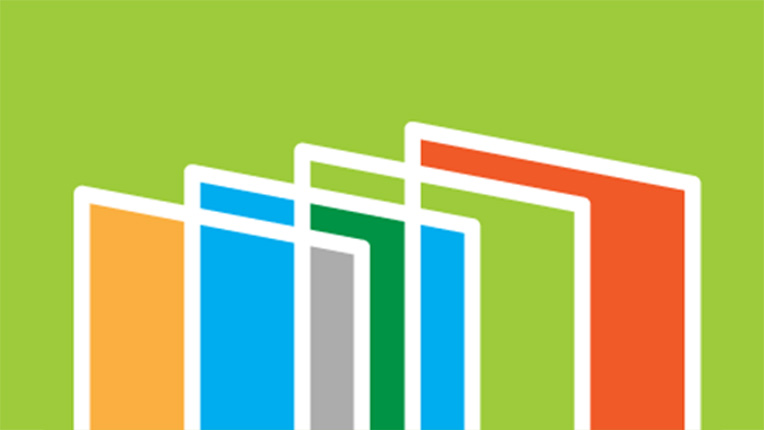 Publish Your Work
ACM's prestigious conferences and journals are seeking top-quality papers in all areas of computing and IT. It is now easier than ever to find the most appropriate venue for your research and publish with ACM.