5/21/2009

Once a work has appeared in the ACM Digital Library, it may be withdrawn
In certain cases of plagiarism. Full Text will be suppressed. The citation will remain as a permanent part of the Table of Contents and a notice of plagiarism will be displayed on that citation.
In cases where an article has been accepted for a conference or workshop and the author has failed to present it, provided that the Call for Papers has stipulated that publication in the proceedings in the Digital Library requires presentation at the event. The Program Chair must inform the Director of Publications within two weeks of the final day of the conference. All trace of the work will be erased from the Digital Library. Full text will be withdrawn. The citation will be purged from the Table of Contents. Program Chairs may make exceptions based on mitigating circumstances.
You can use your technical skills for social good and offer volunteer support on software development projects to organizations who could not otherwise afford it. SocialCoder connects volunteer programmers/software developers with registered charities and helps match them to suitable projects based on their skills, experience, and the causes they care about. Learn more about ACM's new partnership with SocialCoder, and how you can get involved.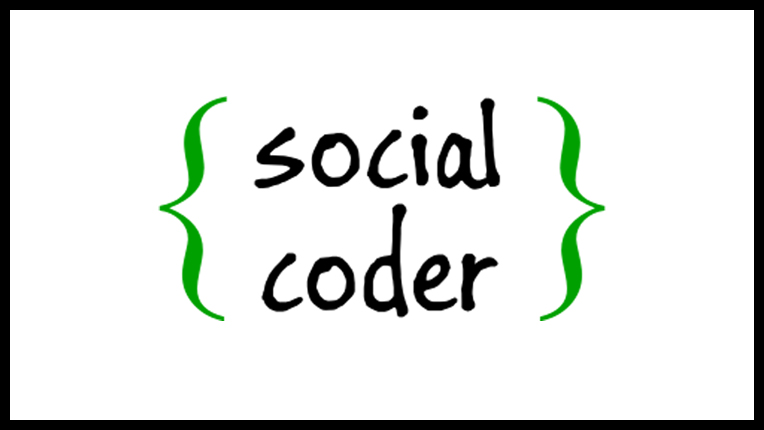 Publish Your Work
ACM's prestigious conferences and journals are seeking top-quality papers in all areas of computing and IT. It is now easier than ever to find the most appropriate venue for your research and publish with ACM.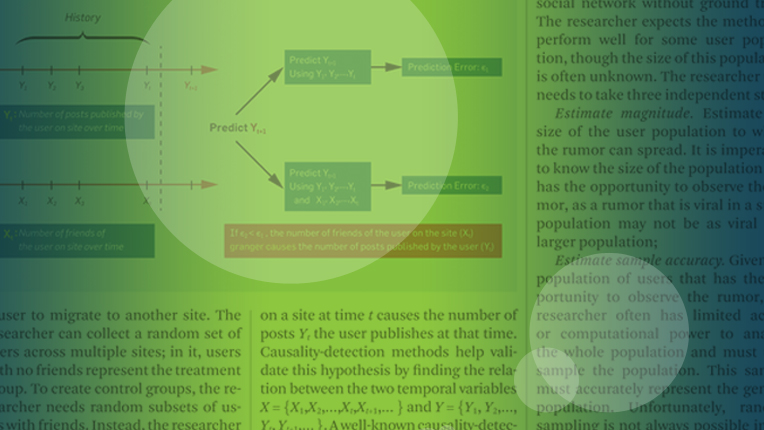 Career Resource
ACM offers lifelong learning resources including online books from Safari, online courses from Skillsoft, webinars on the hottest topics in computing and IT, and more.