Primary Contact: Conference Chair
Duration of Appointment: 18-22 Months
Purpose: To oversee the Accounting, tracking, cash management and reporting for conference finances. And to interact with ACM Headquarters regarding policy and procedures associated with conference financial management.
Major Activities:
Oversee the set-up of conference accounting procedures This includes;

Opening bank account(s)
setting up chart of accounts to correspond with active budget
designing procedure to submit, approve and pay expenses
receive and track income

Hire bookkeeper to perform all of the above and maintain all conference books. It is strongly recommended that a bookkeeper be hired for conferences with a budget of $250,000 or more.
Authorize (with Conference Chair) all conference expenditures.
Create forms necessary for accounting procedures; i.e., travel requests, expense forms, Check requests, purchase orders, etc.
Oversee production of monthly financial reports including;

list of checks issued
actual expenses against budget
transactions by account
transactions by payee, etc.

Oversee balancing of monthly bank statements.
Set-up and oversee on-site cash management operations. This may include arranging for security for cash pick-up.
Be available for conference audit if required and coordinate availability of all conference records.
Prepare final financial report to ACM Headquarters, and SIG Staff Liaison.
Oversee closing of conference books and return of records and surplus funds to ACM Headquarters within the 120-day limit.
ACM/SIG Conference Closing Procedures
To ensure the appropriate closing of a conference' s books, the conference treasurer and/or chair must comply with sending all of the following to ACM Headquarters promptly at the end of the 120 day grace period.
Submit the final financial report for the conference.
Return all surplus funds of the conference to ACM.
Send the final bank statement after closing the conference bank account(s).
Return all financial books and records, such as:

Remaining unused check books;
Payment vouchers, travel reimbursements, etc.;
Registration applications, deposits slips, credit card batch control and merchant payment reports;
Contracts, insurance certificates and any other materials relating to the conference's operations.
Qualifications:
Strong knowledge of standard accounting principles and procedures.
Financial Management expertise.
Supervisory experience.
Position requires the support of the employer as the time demands can be heavy.
You can use your technical skills for social good and offer volunteer support on software development projects to organizations who could not otherwise afford it. SocialCoder connects volunteer programmers/software developers with registered charities and helps match them to suitable projects based on their skills, experience, and the causes they care about. Learn more about ACM's new partnership with SocialCoder, and how you can get involved.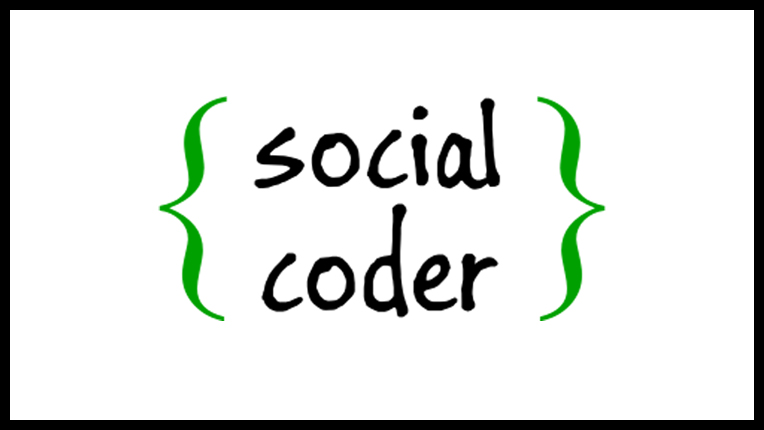 Why I Belong to ACM
Hear from Bryan Cantrill, vice president of engineering at Joyent, Ben Fried chief information officer at Google, and Theo Schlossnagle, OmniTI founder on why they are members of ACM.
Publish Your Work
ACM's prestigious conferences and journals are seeking top-quality papers in all areas of computing and IT. It is now easier than ever to find the most appropriate venue for your research and publish with ACM.