Section 3.4.4
Payments to Non US Residents/IRS 8233 Form
Payments to independent contractors, speakers, etc. are subject to IRS Miscellaneous Income (Form#1099) reporting for US residents.
Non-US residents (foreign nationals) are subject to different provisions of US tax and INS regulations. Visas must be of the class that permits payment for services performed. Where payments are permitted, tax treaties between the US and the individual's country of residence will govern the appropriate tax withholding and reporting requirements (Form#8233).
When a conference contemplates inviting an individual to participate as a speaker or instructor and is planning compensation in any form, these regulations must be adhered to. For additional guidance please contact ACM Headquarters, SIG Financial Reporting for assistance.
Why I Belong to ACM
Hear from Bryan Cantrill, vice president of engineering at Joyent, Ben Fried chief information officer at Google, and Theo Schlossnagle, OmniTI founder on why they are members of ACM.
Career Resource
ACM offers lifelong learning resources including online books from Safari, online courses from Skillsoft, webinars on the hottest topics in computing and IT, and more.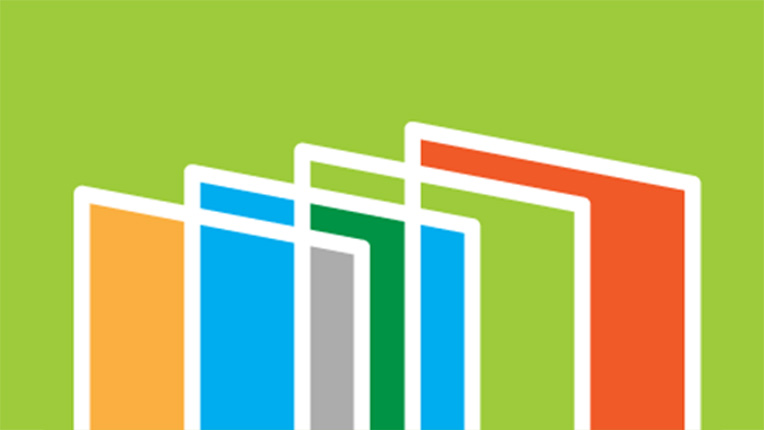 ACM is a volunteer-led and member-driven organization. Everything ACM accomplishes is through the efforts of people like you. A wide range of activities keep ACM moving, including organizing conferences, editing journals, reviewing papers and participating on boards and committees, to name just a few. Find out all the ways that you can volunteer with ACM.