Section 3.6.1
Conferences held outside the US
(a) ACM has in place a Euro denominated account with JP Morgan Chase in the United Kingdom. We are able to accept deposits and wire funds to and from this account. We able to issue checks in any currency using TravelX Global Business. In addition, we have an agreement in place with one of our registration processors (Reg-on-Line) to process registration in Euros, which are credited directly to the Euro denominated account.
(b) ACM has been working with TaxPort USA, Inc., to assist us with our tax responsibilities outside the U.S., including but not limited to obtaining VAT rates and exemptions, registering, appointing fiscal representatives in the host country, filing, paying, recovering VAT using the reverse VAT procedure, and de-registering when applicable.
You may contact your program coordinator for additional details.
Publish Your Work
ACM's prestigious conferences and journals are seeking top-quality papers in all areas of computing and IT. It is now easier than ever to find the most appropriate venue for your research and publish with ACM.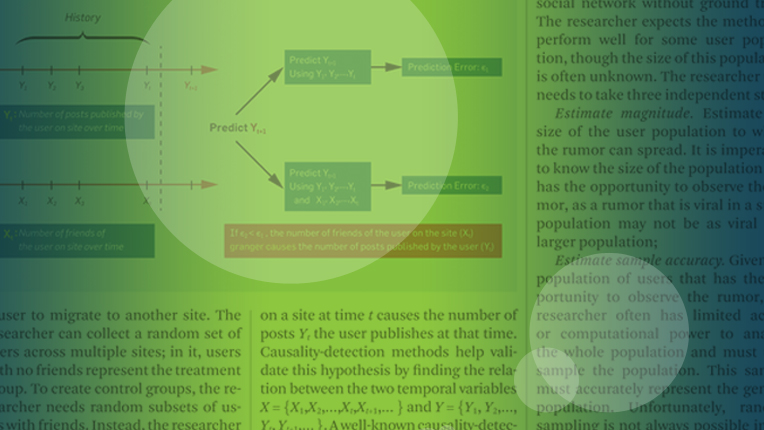 Career Resource
ACM offers lifelong learning resources including online books from Safari, online courses from Skillsoft, webinars on the hottest topics in computing and IT, and more.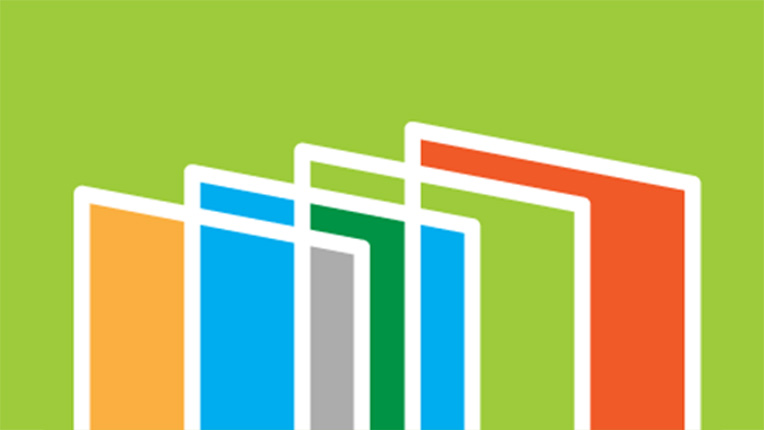 You can use your technical skills for social good and offer volunteer support on software development projects to organizations who could not otherwise afford it. SocialCoder connects volunteer programmers/software developers with registered charities and helps match them to suitable projects based on their skills, experience, and the causes they care about. Learn more about ACM's new partnership with SocialCoder, and how you can get involved.