Section 3.6.1
Conferences held outside the US
(a) ACM has in place a Euro denominated account with JP Morgan Chase in the United Kingdom. We are able to accept deposits and wire funds to and from this account. We able to issue checks in any currency using TravelX Global Business. In addition, we have an agreement in place with one of our registration processors (Reg-on-Line) to process registration in Euros, which are credited directly to the Euro denominated account.
(b) ACM has been working with TaxPort USA, Inc., to assist us with our tax responsibilities outside the U.S., including but not limited to obtaining VAT rates and exemptions, registering, appointing fiscal representatives in the host country, filing, paying, recovering VAT using the reverse VAT procedure, and de-registering when applicable.
You may contact your program coordinator for additional details.
Publish Your Work
ACM's prestigious conferences and journals are seeking top-quality papers in all areas of computing and IT. It is now easier than ever to find the most appropriate venue for your research and publish with ACM.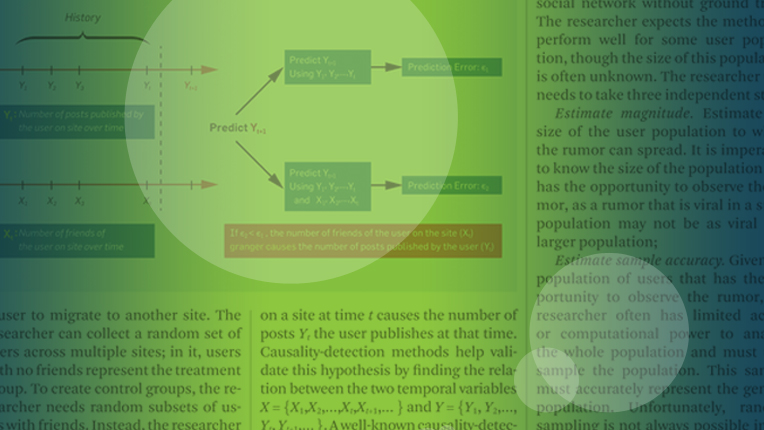 Why I Belong to ACM
Hear from Bryan Cantrill, vice president of engineering at Joyent, Ben Fried chief information officer at Google, and Theo Schlossnagle, OmniTI founder on why they are members of ACM.
ACM is a volunteer-led and member-driven organization. Everything ACM accomplishes is through the efforts of people like you. A wide range of activities keep ACM moving, including organizing conferences, editing journals, reviewing papers and participating on boards and committees, to name just a few. Find out all the ways that you can volunteer with ACM.