Section 4.1.2
Local Publicity/Press Relations Chair
Position: Local Publicity/Press Relations Chair
Principle Contact: Promotions Chair
Duration of Appointment: 12 - 14 months
Purpose: Appointed by the Promotions Chair for coordination of local promotion for the conference and to serve as a focal point for communication with the press.
Major Activities:
Direct correspondence and promotions to local newspapers, radio, television and related industry trade journals, chapters, local SIGs, sister societies active in region, etc.
Make arrangements for press attendance at the conference
If appropriate set up a press area on-site and arrange for press badges.
If appropriate contract a professional photographer to cover the conference.
Work with Promotions Chair to prepare posters or one page promotional material for local universities, libraries and other sites carrying local interest boards.
Seek suggestions and ideas from Conference Committee for promoting the conference locally and discussing progress.
Submit conference summary of highlights to ACM and to SIG Newsletter editors.
Qualifications:
Support should be available for modest clerical needs, telephone expenses, occasional correspondence, etc.. ACM and its subunits rely on this "In-kind" support in order to keep conference fees in line with sister society fees.
Knowledge of local area resources and technical activities.
Previous experience and/or knowledge with press contacts and publicity.
You can use your technical skills for social good and offer volunteer support on software development projects to organizations who could not otherwise afford it. SocialCoder connects volunteer programmers/software developers with registered charities and helps match them to suitable projects based on their skills, experience, and the causes they care about. Learn more about ACM's new partnership with SocialCoder, and how you can get involved.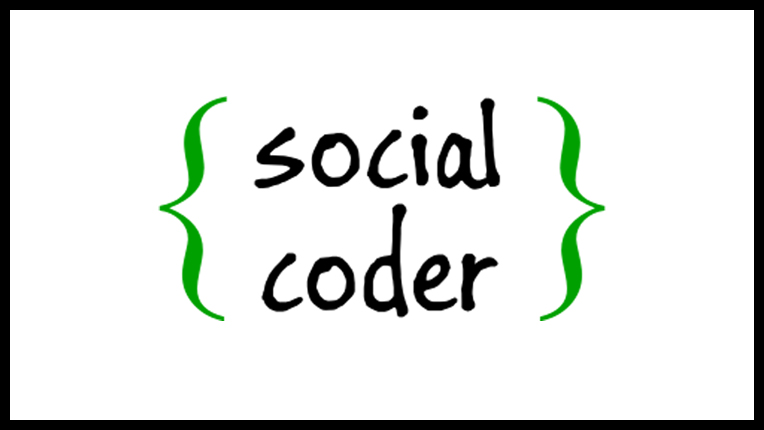 ACM is a volunteer-led and member-driven organization. Everything ACM accomplishes is through the efforts of people like you. A wide range of activities keep ACM moving, including organizing conferences, editing journals, reviewing papers and participating on boards and committees, to name just a few. Find out all the ways that you can volunteer with ACM.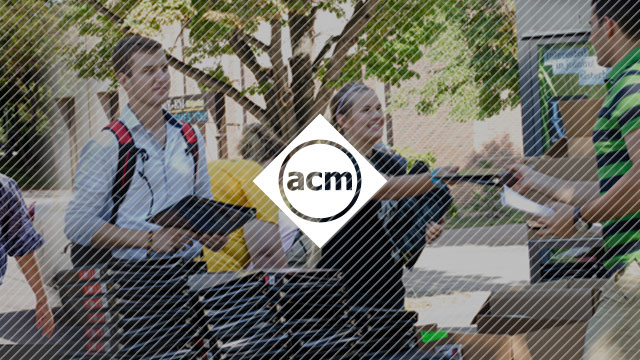 Publish Your Work
ACM's prestigious conferences and journals are seeking top-quality papers in all areas of computing and IT. It is now easier than ever to find the most appropriate venue for your research and publish with ACM.