Section 4.2
Notes on Promotion & Publicity
Preparing and monitoring all promotions is a major part of conference planning and an important role in a success of a conference. The following notes should help add to your success while making the process easier.
1. ACM Resources -
You should always feel free to contact your ACM SIG Staff Liaison at headquarters prior to planning the promotions. Your Program Director is a great source for information. Your SIG Staff Liaison has most likely been through the planning process with previous conferences and is familiar with all components, budgeting details, and timeframes for promotions. Your SIG Staff Liaison can also provide cost estimates for you to compare prices and provide the actual services for the printing and mailing of conference promotions. ACM offers these services to all sponsored conferences without additional charges. If you choose to have your promotion produced elsewhere, you must still send a draft of each promotion to your SIG Staff Liaison for approval prior to printing.
2. Scheduling a Promotion -
You should begin scheduling your promotion with the date you want the prospective attendee to receive the promotion and work backwards. Be sure to include the following steps in your schedule: date delivered to attendee, time in transit, mailing date, printing date, proof of blueline, date to printer, order mailing lists, typesetting, write copy, and gather information. Gathering information oftentimes is the most difficult responsibility of a conference committee. It is important that all published information be accurate and clearly presented. It is recommended you begin to gather this information in advance of your deadlines for scheduled production tasks.
3. Typesetting/Design/Layout -
The nature of the materials you intend to produce will greatly reflect the time needed and cost. Simple materials can be produced on your computer. Remember to leave space for a mailing panel, where the address label will be affixed. Also, try not to put crucial information on the back of forms. More complicated pieces should be created by a professional designer. ACM can assist in arranging to have simple pieces typeset. You can send the copy to ACM electronically. If you want ACM to typeset your simple piece , please contact your SIG Staff Liaison and allow at least two weeks for typesetting.
4. Ordering Mailing Lists-
Determining who the promotion should be sent to is a crucial part of all direct mail. ACM conferences usually mail to the sponsoring SIGs. However, it has become increasingly important to reach out to others in your target market. Past conference attendees, sister societies, and other publications subscription lists are a good place to find potential conference attendees. Most lists are available for sale and can be ordered by geographical location. You must order ACM labels from your SIG Staff Liaison. Please allow 2-4 weeks for delivery. Your SIG Staff Liaison can also be contacted for ordering sister-society labels. Please allow 2-4 weeks for delivery.
5. Printing -
The cost for printing your piece is influenced by the design and size of the brochure, the number of colors it will print in, and # of copies printed. If you would like ACM to print your promotion, you must submit either camera-ready copy or film, a hard copy, a mock-up, and a letter describing your print specifications. Please send to your SIG Staff Liaison and allow 3-4 weeks for printing depending on the quantity and specifications of your mailing piece.
6. Mailing -
ACM has permission from the U.S. Post Office to mail promotions to others in the U.S. at a third class non-profit rate. This rate provides for a savings of up to 40% in comparison to first class mail. It takes up to 3-4 weeks for delivery of the mail. According to the post office, third-class mail may receive deferred service and is not guaranteed. ACM sends the non-U.S. promotions through an international drop service. Mail sent through the international drop service does not go through the U.S. Post Office but is rather sent directly to countries where it is placed in the other countries mail system. The drop service provides substantial cost savings with delivery times of 5-14 days depending on the destination. First class and air mail are only used under special circumstances.
7. Excess Printing of Promotional Material -
Oftentimes it is cost-effective to simply add on a reasonable number of surplus promotional materials and use these to hand out at related conferences, provide to Committee members so they can personally solicit people from their organizations, and provide ACM with hand out materials if they have a booth at upcoming conferences. This type of add-on promotion can be very effective. As you attend other organizations' functions notice the amount of promotional material available and the methods other organizations use to promote their activities. The best way to make effective use of this option is to plan it in advance, and build it into the printing counts, before printing. It is also important you solicit the assistance of all members of the committee. When submitting something to be printed, be sure to provide your SIG Staff Liaison with the complete addresses of the individuals you have asked to assist in the promotional effort.
8. Effective Dissemination of Information
E-mail alternatives? - It is always wise to plan the effective dissemination of conference material. Some groups are very accessible via e-mail distribution lists and bulletin boards and other have no other option and must mail all their materials. Oftentimes, a combination of electronic and hard copy distribution of the Call for Participation is used. Generally it is wise to provide the Advance Program by hard copy, augmented by e-mail.
Note: People generally study conference programs to determine if they want to attend or not and the printed copy is an effective vehicle for this. Each ACM SIG is supposed to have appointed a volunteer Information Director. Please be sure to provide the electronic materials to this volunteer so it can be posted on acm.org.
Career Resource
ACM offers lifelong learning resources including online books from Safari, online courses from Skillsoft, webinars on the hottest topics in computing and IT, and more.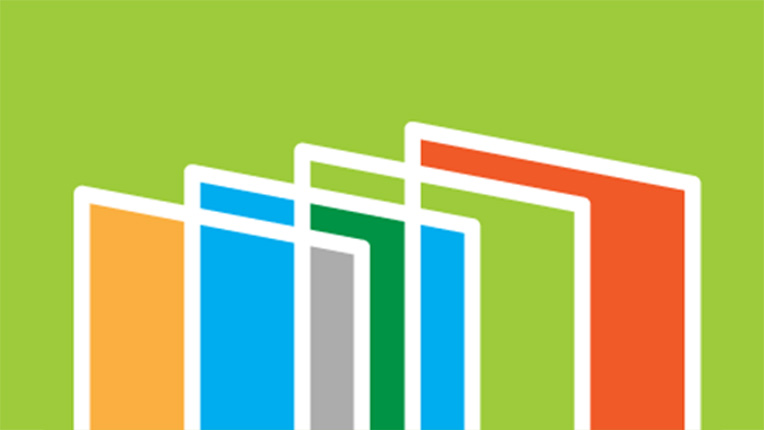 You can use your technical skills for social good and offer volunteer support on software development projects to organizations who could not otherwise afford it. SocialCoder connects volunteer programmers/software developers with registered charities and helps match them to suitable projects based on their skills, experience, and the causes they care about. Learn more about ACM's new partnership with SocialCoder, and how you can get involved.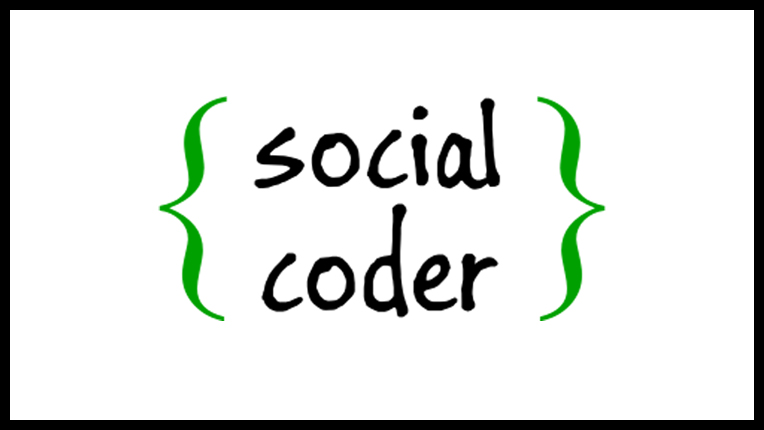 Publish Your Work
ACM's prestigious conferences and journals are seeking top-quality papers in all areas of computing and IT. It is now easier than ever to find the most appropriate venue for your research and publish with ACM.