Section 5.1.1
Operations/Local Arrangements Chair
Position: OPERATIONS/LOCAL ARRANGEMENTS CHAIR
Principle Contact: Conference Chair
Duration of Appointment: 16-20 months
Purpose: To oversee and coordinate the various activities of the Local Arrangements Committee and to report activities to Conference Chair, and to serve as a focal point for communication between the hotel/convention facility staff and the various Conference Committee members.
Major Activities:
Recruit and appoint committee members. Each member will be in charge of one of the following:

Signs
Audio/Visuals
Social Events/Catering
VIP'S

Review with each member the timeline and budgets for which he or she has responsibility.
Make site inspection of hotel to determine space use and sign constraints at hotel. Advise Committee Chairs of space assignments, particularly the Program Chair.
Locate Supplies for equipment, A/V, signs social events, etc., and prepare RFP for services.
Determine signage needs and develop and prepare signs for conference areas: exhibits, program, registration, directional, etc.
Determine Audio-visual needs and arrange for audio-visual equipment and on-site monitoring of A/V.
Prepare local arrangements information for advance and final programs in accordance with schedule established by the Promo Chair.
Determine room set-up needs for all conference events from the Committee Chairs and prepare specifications for communication to hotel. Arrange for on-site monitoring of set-ups. Provide information on room assignments for the first program.
Arrange for social events- luncheons, receptions, special events, etc.
Appoint liaison to VIPs and foreign visitors. Arrange airport pick-up and welcoming of VIPs.
Review the Hotel bill at the end of the conference.
Send appropriate thank you's to hotel/facilities staff.
Qualifications:
Local Arrangements Chair should reside in proximity of, or should visit conference site 3-4 times before the conference, in order to work with local suppliers and provide local arrangements information to committee as necessary.
The Chair should also have support of the employer since the demands of this position can take a considerable amount of time and support in the way of clerical needs, telephone expenses, correspondence, etc.
You can use your technical skills for social good and offer volunteer support on software development projects to organizations who could not otherwise afford it. SocialCoder connects volunteer programmers/software developers with registered charities and helps match them to suitable projects based on their skills, experience, and the causes they care about. Learn more about ACM's new partnership with SocialCoder, and how you can get involved.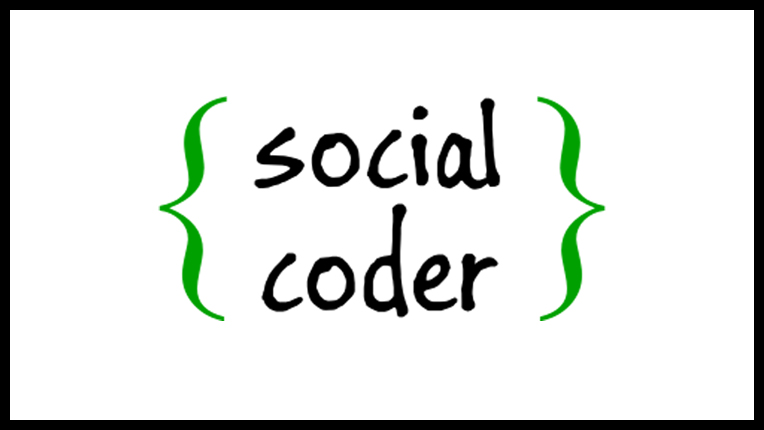 Career Resource
ACM offers lifelong learning resources including online books from Safari, online courses from Skillsoft, webinars on the hottest topics in computing and IT, and more.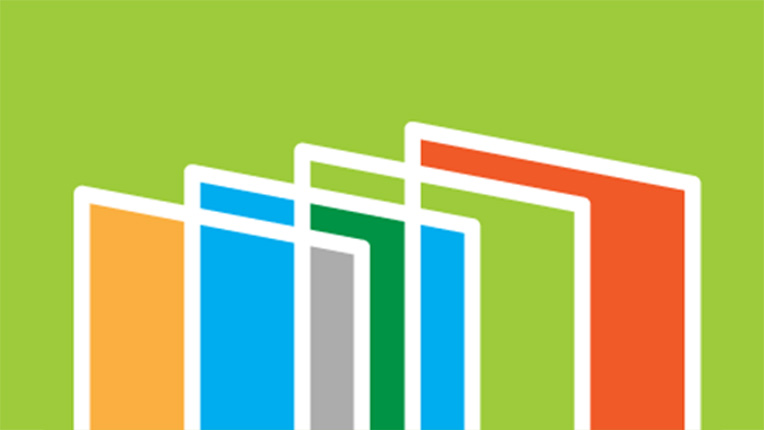 Publish Your Work
ACM's prestigious conferences and journals are seeking top-quality papers in all areas of computing and IT. It is now easier than ever to find the most appropriate venue for your research and publish with ACM.