Section 5.1.2
Audio/Visuals Chair
Position: Audio/Visuals Chair
Principle Contact: Operations Chair- Program Chair
Duration of Appointment: 12 - 20 months
Purpose: To oversee and supervise all A/V related activities. This includes supervision of the A/V firm or contractor(s) hired to perform A/V services for the conference.
Major Activities:
Participate in site inspection for any A/V requirements and constraints.
Select consultants or volunteers who will perform A/V activities.
Identify and select vendor(s) who will provide A/V equipment.
Oversee and manage budget for A/V equipment, and all A/V venues.
Coordinate inspection and quality control of equipment and all A/V venues.
Oversee or arrange for labor; including scheduling.
Oversee or arrange for shipment or transportation of equipment to and from conference.
Oversee or arrange for storage and security of equipment throughout use.
Approve or provide designs for room layouts. Arrange for or coordinate execution of these designs by hotel or convention center representatives.
Coordinate speaker A/V requirements. This includes creating and distributing speaker and A/V guidelines and follow - up to insure needs are being met.
Arrange for speaker rehearsal room set-up
Serve as major liaison between all committee members in all A/V related matters.
Attend all committee meetings as required.
Prepare a final report summarizing A/V activities.
Qualifications:
Must have technical and practical knowledge of A/V equipment and systems.
Knowledge of A/V vendors and management firms in conference location.
Support for clerical needs for tracking speaker requests and handling follow-up with speakers.
You can use your technical skills for social good and offer volunteer support on software development projects to organizations who could not otherwise afford it. SocialCoder connects volunteer programmers/software developers with registered charities and helps match them to suitable projects based on their skills, experience, and the causes they care about. Learn more about ACM's new partnership with SocialCoder, and how you can get involved.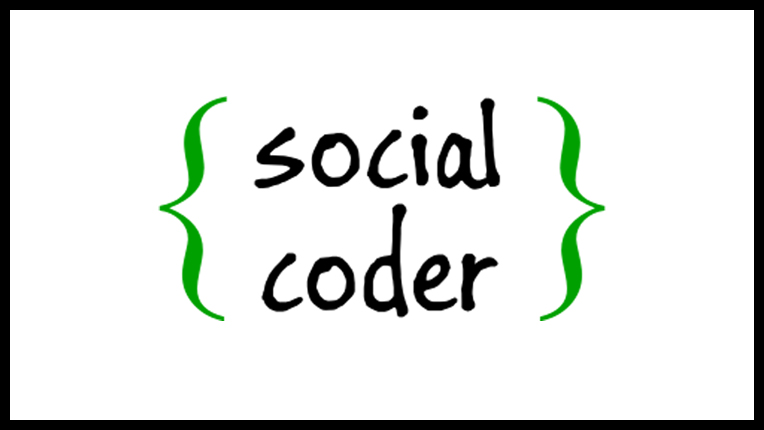 Why I Belong to ACM
Hear from Bryan Cantrill, vice president of engineering at Joyent, Ben Fried chief information officer at Google, and Theo Schlossnagle, OmniTI founder on why they are members of ACM.
ACM is a volunteer-led and member-driven organization. Everything ACM accomplishes is through the efforts of people like you. A wide range of activities keep ACM moving, including organizing conferences, editing journals, reviewing papers and participating on boards and committees, to name just a few. Find out all the ways that you can volunteer with ACM.