Section 5.1.3
Volunteer Chair
Position: VOLUNTEER CHAIR
Duration of Appointment: 9-12 months
Purpose: To recruit, train and monitor volunteer workers.
Major Activities:
Recruit volunteers to staff functions defined by the Conference Committee Chairs and/or Headquarters Staff responsible for functional areas including:

Room monitors for the technical program to check equipment, monitor attendance, and collect evaluation forms.
Assistants at registration to distribute materials and provide help and information to attendees at the conference.
Speaker's lounge to check-in speakers, monitor and assist with A/V materials and check-out, and provide other services as needed.
Conference Headquarters Support provide assistance to Conference Operations for activities such as putting out signs, answering phones, etc.

Work with other committee chairs to determine the number of volunteers required to staff each of the areas.
Develop volunteer registration and training materials.
Arrange and coordinate volunteers' lounge and party, if appropriate.
Maintain scheduling and provide volunteers where needed during conference.
Send thank you letters to all conference volunteers.
Qualifications:
Volunteer chair should have success to network of local support groups from which to recruit volunteers.
Career Resource
ACM offers lifelong learning resources including online books from Safari, online courses from Skillsoft, webinars on the hottest topics in computing and IT, and more.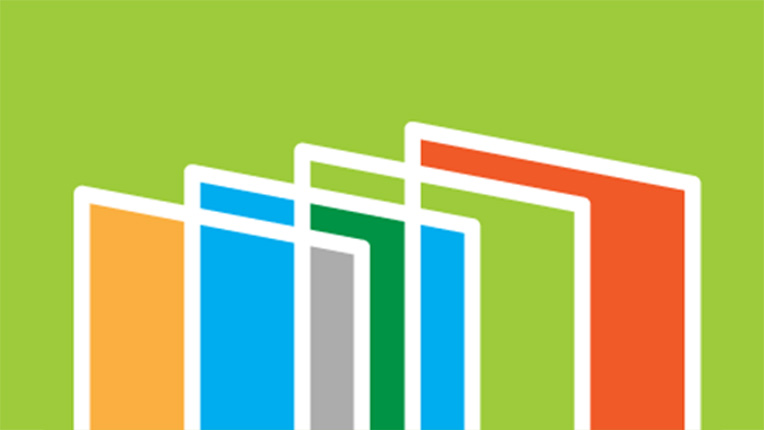 ACM is a volunteer-led and member-driven organization. Everything ACM accomplishes is through the efforts of people like you. A wide range of activities keep ACM moving, including organizing conferences, editing journals, reviewing papers and participating on boards and committees, to name just a few. Find out all the ways that you can volunteer with ACM.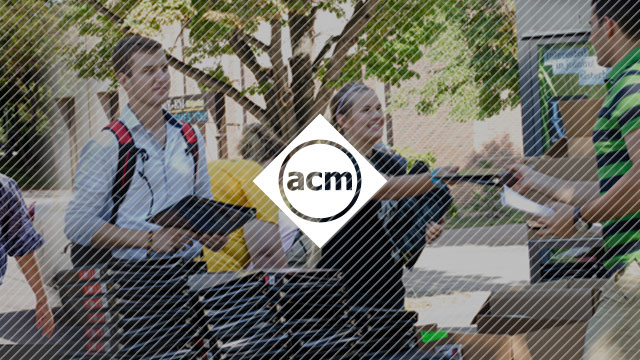 You can use your technical skills for social good and offer volunteer support on software development projects to organizations who could not otherwise afford it. SocialCoder connects volunteer programmers/software developers with registered charities and helps match them to suitable projects based on their skills, experience, and the causes they care about. Learn more about ACM's new partnership with SocialCoder, and how you can get involved.