Section 5.3
Budget Considerations
Initially the Technical Meeting Request Form (TMRF) serves as a guideline and may need revision as estimated costs become real. The TMRF gives you the framework needed to develop your budget for expenses associated with the logistics of your meeting. Remember to include such factors as
Taxes
Tips and Gratuities
Labor Costs
Ground Transportation
Room and meal tax will vary from place to place. Tax and gratuities for meals can add more than 25% to your food bill. Union regulations can have an effect on labor costs. Never hesitate to ask what something will cost. Also, if you are meeting in a state that recognizes ACM's tax-exempt status, be sure to check with your ACM SIG Staff Liaison to see if the state or province your meeting is in will recognize this exemption. You will need to supply the hotel with a copy of ACM's tax exemption certificate. A copy of the appropriate certificate, as well as instructions is available from your ACM SIG Staff Liaison.
ACM is a volunteer-led and member-driven organization. Everything ACM accomplishes is through the efforts of people like you. A wide range of activities keep ACM moving, including organizing conferences, editing journals, reviewing papers and participating on boards and committees, to name just a few. Find out all the ways that you can volunteer with ACM.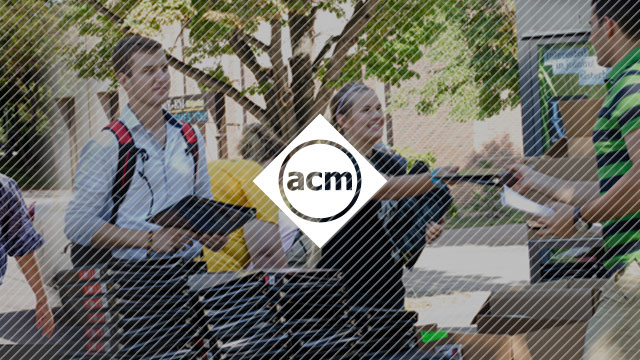 Publish Your Work
ACM's prestigious conferences and journals are seeking top-quality papers in all areas of computing and IT. It is now easier than ever to find the most appropriate venue for your research and publish with ACM.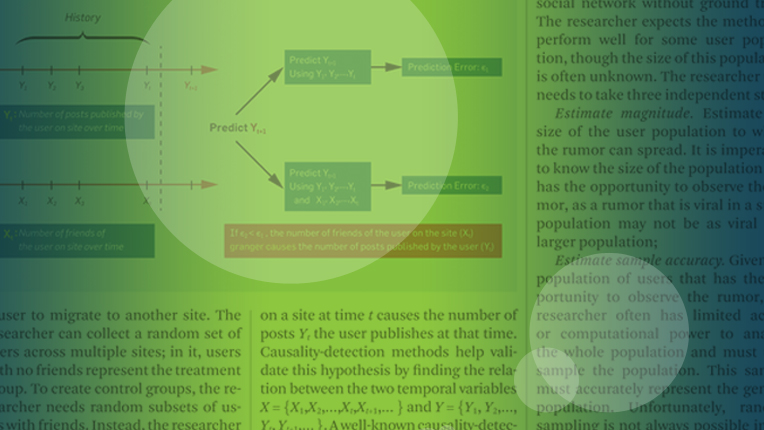 Why I Belong to ACM
Hear from Bryan Cantrill, vice president of engineering at Joyent, Ben Fried chief information officer at Google, and Theo Schlossnagle, OmniTI founder on why they are members of ACM.