Section 5.7.1
Room Set Up
The setup for each meeting or function room depends on the type of event that will take place. You should communicate to the hotel how you want each room set up.
There are four basic meeting room setups:
Theatre or Auditorium: attendees sit in rows of chairs facing the speaker; best suited for lecture type meetings;
Schoolroom or Classroom: attendees sit in rows of rectangular tables facing the speaker, also suited for lecture type meetings but better suited for note taking;
Conference: attendees sit at tables which can be configured into a variety of shapes (a hollow square or U-shaped, for example; good for more interactive meetings;
Banquet or Roundtable Discussion (Rounds): attendees sit at round tables; used for banquets, seminars and lecture/roundtable discussions
Your Convention Service Professional can give you floor plans of the meeting and function rooms as well as room capacities for the various setups. For example, a room that holds 150 theatre style may only accommodate 75 classroom style. When you begin to map out your room setups, keep in mind that staging, A/V equipment and posts which could obstruct views can all impact your room capacity.
OTHER ELEMENTS TO CONSIDER AS YOU DETERMINE ROOM SETUP
Ceiling Height -
this can be deceptive in an empty room. Train your eye to judge ceiling height; don't put large groups in a low ceiling room if you can help it.
Audio/Visual (A/V) requirements -
rear screen projection requires 20' or more extra space behind the screen and adequate ceiling height.
Ventilation and Lighting -
is it adequate? Are controls easily accessible? If you need total darkness for A/V, can windows be blacked out?
Lectern or Head table placement -
should be placed at end of room opposite doorway?
Telephone -
is there one already there or will you need an extension installed? Make sure any phone in a meeting room can be turned off during the meeting.
Registration Table for handout matertials -
setup may range from a single table to an extensive station.
Bars -
for cocktail receptions, always separate bars and put them in far corners of the room to avoid bottlenecks at the door.
Smoking -
is it permitted?
Signs and Banners -
will you need easels to hold a sign? Does a banner need to be hung? (Some hotels do not permit.)
Everything you want the hotel to know, every detail you want the hotel to take care of, should be included on specification sheets or spec sheets, sometimes called a resume. Hotels generally require this informaiton at least four weeks before your meeting, so plan to send your spec sheets at the same time you submit your rooming list.
If you're running a meeting with a variety of break-out sessions and functions, it's best to use a separate spec sheet for each event. For added accuracy, include a diagram of each desired room setup.
Finally, have the facility set up your meeting rooms at least a half-hour before the start of the meeting and make a final check of the setup at this time.
Career Resource
ACM offers lifelong learning resources including online books from Safari, online courses from Skillsoft, webinars on the hottest topics in computing and IT, and more.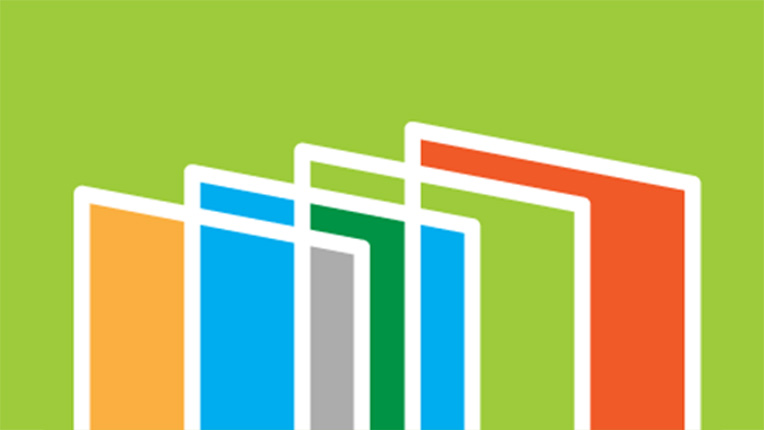 Publish Your Work
ACM's prestigious conferences and journals are seeking top-quality papers in all areas of computing and IT. It is now easier than ever to find the most appropriate venue for your research and publish with ACM.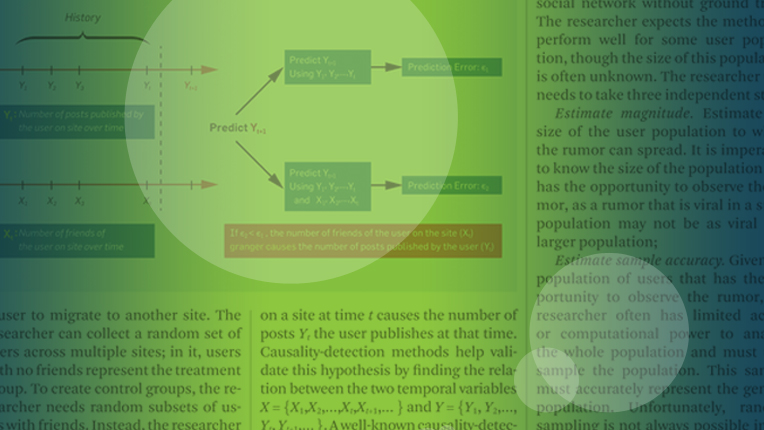 Why I Belong to ACM
Hear from Bryan Cantrill, vice president of engineering at Joyent, Ben Fried chief information officer at Google, and Theo Schlossnagle, OmniTI founder on why they are members of ACM.