Section 5.7.2
Audio/Visual Equipment
Audio/Visual (A/V) aids can add variety and excitement to your meeting as well as enhance learning. Encourage your guest speakers and conference leaders to use A/V materials when appropriate and to discuss their needs with you in advance.
Most meeting facilities have an in-house A/V department which can supply both equipment and technicians. If the hotel does not have an A/V department, or if the desired equipment isn't available, the facility can recommend a local supplier.
You must determine the type of microphone that's best for your meeting sessions. You can choose from:
Lavalier (hangs around neck)
Lapel (clips on)
Wireless (hand-held, no cord)
Lecturn (microphone is attached to lectern)
Table (sits on table: good for panel discussions)
Floor (free-standing; good for use in audience)
Directional (permanently installed in ceiling, picks up audience comments)
For visual aids a different projection technique and the screens can vary in size. Different projection equipment may reduce your seating availability or obstruct attendees' view. Video monitors are generally too small to be effective in a very large group unless you place them throughout the room. Will you need a technician to run certain equipment or will the speaker be running it? If the speaker is operating the projection equipment, will a remote be needed at the podium? Keep these questions in mind as you determine your A/V needs.
Give your speakers an opportunity to rehearse with the equipment by setting up a room for this purpose (speaker ready room). Also, remember to test all equipment immediately before each meeting starts. Have spare bulbs and extension cords on hand too.
Career Resource
ACM offers lifelong learning resources including online books from Safari, online courses from Skillsoft, webinars on the hottest topics in computing and IT, and more.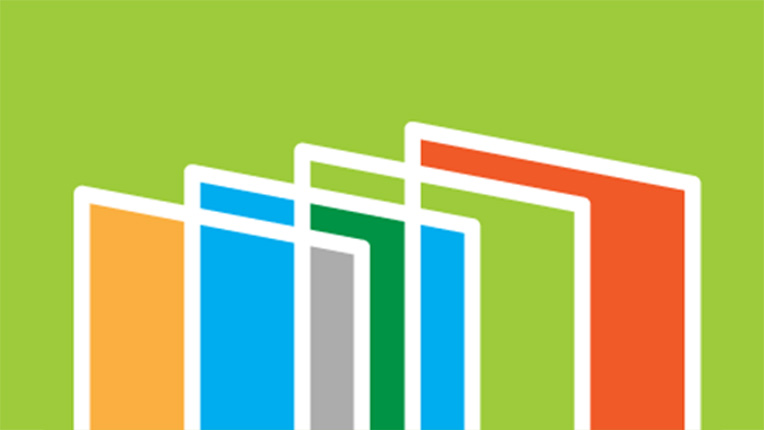 You can use your technical skills for social good and offer volunteer support on software development projects to organizations who could not otherwise afford it. SocialCoder connects volunteer programmers/software developers with registered charities and helps match them to suitable projects based on their skills, experience, and the causes they care about. Learn more about ACM's new partnership with SocialCoder, and how you can get involved.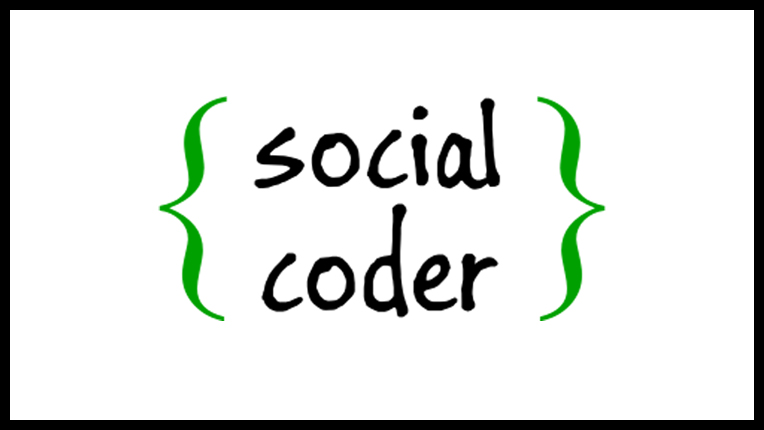 Publish Your Work
ACM's prestigious conferences and journals are seeking top-quality papers in all areas of computing and IT. It is now easier than ever to find the most appropriate venue for your research and publish with ACM.