Section 5.8
Transportation Considerations
Transportation is an important factor in site selection. Good airline connections are vital, especially if yours is a national or international meeting. Ground transportation must also be considered part of your meeting logistics.
Official Carrier
Depending on the size of your group, you might want to designate a particular airline as your "official" carrier. Ideally, this carrier should be one that can accommodate the majority of your attendees. To explore this, simply call the airline's local sales office and give them your specifications (how many people, where they're flying to and from, and on what dates), or call an experienced travel agency, incentive house or travel wholesaler who can negotiate air transportation on your organization's behalf.
Ground Transportation
You must also evaluate ground transportation. This includes travel to and from the airport, shuttle service between your hotel and any separate meeting or convention facilities, and local tours. Many airport hotels provide complimentary shuttle service to and from the airport, and most hotels and CVBs can give you the names of local companies (often called a 'ground operator" or "destination management company") that furnish ground transportation.
Special Considerations
Consider your needs. Will your attendees be arriving "en masse"? Are any of your attendees handicapped, requiring special arrangements? Is your meeting site in a remote location? If it's going to cost $50 - $100 or more per person to get from the airport to your meeting destination, do you want to reconsider your choice? Or, does the room rate offset the high transportation cost?
Finally, if your meeting is local or regional, remember that most people will drive. Is your proposed site easily.
Career Resource
ACM offers lifelong learning resources including online books from Safari, online courses from Skillsoft, webinars on the hottest topics in computing and IT, and more.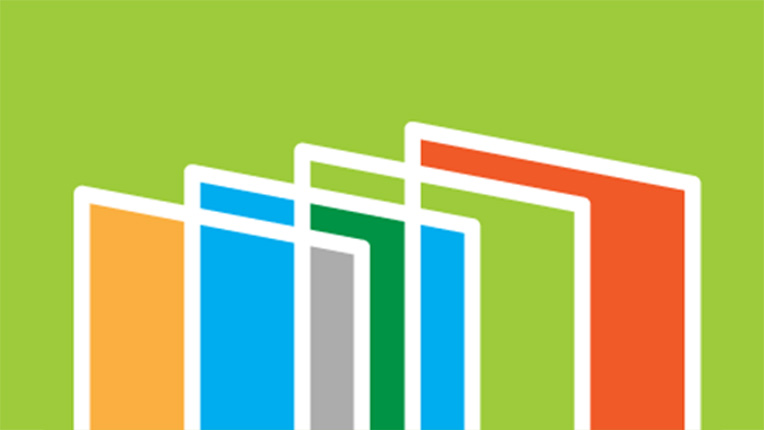 ACM is a volunteer-led and member-driven organization. Everything ACM accomplishes is through the efforts of people like you. A wide range of activities keep ACM moving, including organizing conferences, editing journals, reviewing papers and participating on boards and committees, to name just a few. Find out all the ways that you can volunteer with ACM.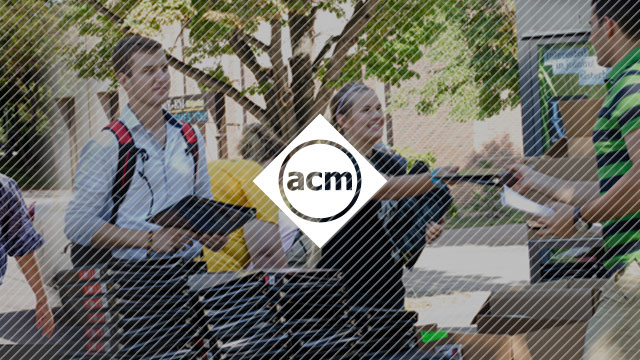 You can use your technical skills for social good and offer volunteer support on software development projects to organizations who could not otherwise afford it. SocialCoder connects volunteer programmers/software developers with registered charities and helps match them to suitable projects based on their skills, experience, and the causes they care about. Learn more about ACM's new partnership with SocialCoder, and how you can get involved.