Section 6.1.1
Program Chair
Position: Program Chair
Principle Contact: Conference Chair
Duration of Appointment: 14-16 months
Purpose: To oversee the activities of all Program Committee members, in putting together a technical program which supports the objectives of the conference, and production of the conference proceedings.
Major Activities:
Recruit and appoint Program Committee members. With assistance from the conference chair, develop a list of potential (PC) members. For a balanced committee, consider topics covered, seniority in the field, university/industry affiliations, geography, and gender.
Prepare deadlines for all program related activities including submission, review, acceptance and final paper due dates. Work with ACM on final paper due date and then work backwards to determine the others.
Contact the previous years program chair and verify general policies of acceptance and page limits. Discuss the Conference Chair to be sure there is general agreement on these practices.
Assign responsibilities to Program Committee members and review timelines and budgets for these activities.
Develop a theme and tracks for the Program and work with the Promotions Chair on the "Call for Papers/Participation".
Provide promotional material for program content to Promotions Chair in the timeframe as outlined by the Promotions Chair.
By working with ACM, select a date and location for the program committee meeting.
Solicit reviewers, and manage the paper solicitation review/selection process.
Develop the structure of the final program within the framework of the entire conference as outlined by the conference Chair or existing conference guidelines.
Manage all speaker communication, including notification of acceptance, invitations to invited speakers, hotel and registration information, promotional information, biographical information, session times and locations, and any other information the speaker may require.
Manage the arrangements for Session/Chairs and provide them with the information they may require, such as speaker names and telephone numbers, introductory information concerning speakers, registration and housing forms, session times and locations.
Oversee production of proceedings and other technical by-products including collection of copyright and permission to use forms as appropriate.
Why I Belong to ACM
Hear from Bryan Cantrill, vice president of engineering at Joyent, Ben Fried chief information officer at Google, and Theo Schlossnagle, OmniTI founder on why they are members of ACM.
You can use your technical skills for social good and offer volunteer support on software development projects to organizations who could not otherwise afford it. SocialCoder connects volunteer programmers/software developers with registered charities and helps match them to suitable projects based on their skills, experience, and the causes they care about. Learn more about ACM's new partnership with SocialCoder, and how you can get involved.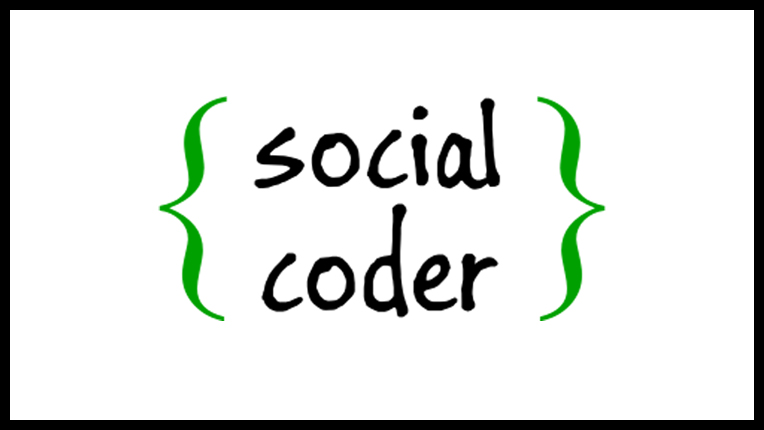 ACM is a volunteer-led and member-driven organization. Everything ACM accomplishes is through the efforts of people like you. A wide range of activities keep ACM moving, including organizing conferences, editing journals, reviewing papers and participating on boards and committees, to name just a few. Find out all the ways that you can volunteer with ACM.