ACM/IEEE CS Health of Conferences
Dear SIG and Conference Leaders,
The ACM/IEEE CS Health of Conferences ad hoc committee has completed their charge. With the help of the SIG leadership we have collected the best and most innovative practices from conferences organizers related to how they are dealing with a continually increasing number of submissions. The information collected has been posted here http://wiki.acm.org/healthcc.
As a conference/SIG leader, you are being asked to review the wiki and provide input on your most recent experiences. The value of the information collected will increase as the dialogue continues. Thank you for the data you have already provided. We certainly hope you'll continue the information sharing and use this wiki as a resource in your conference community.
To add comments, simply click on an item in "Let's Talk About Selected Ideas", (e.g., "Talk: Tracking Reviews) and read instructions at the top of the page for appending your views (and optionally name) to the wiki. You do not need a password to edit. We encourage you to distribute the information to your committees and members.
Sincerely,
Mark Hill, Chair
Joe Marks, ACM representative
Mary Hall, ACM representative
Jean-Luc Gaudiot, IEEE CS representative
Paolo Prinetto, IEEE CS representative
Donna Cappo, ACM staff liaison
You can use your technical skills for social good and offer volunteer support on software development projects to organizations who could not otherwise afford it. SocialCoder connects volunteer programmers/software developers with registered charities and helps match them to suitable projects based on their skills, experience, and the causes they care about. Learn more about ACM's new partnership with SocialCoder, and how you can get involved.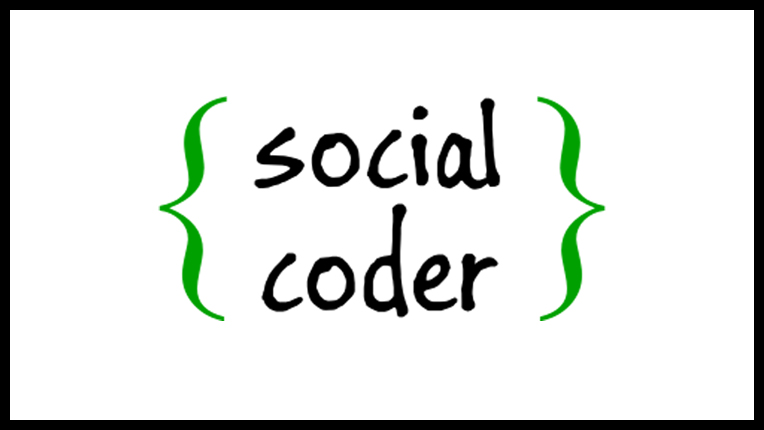 Career Resource
ACM offers lifelong learning resources including online books from Safari, online courses from Skillsoft, webinars on the hottest topics in computing and IT, and more.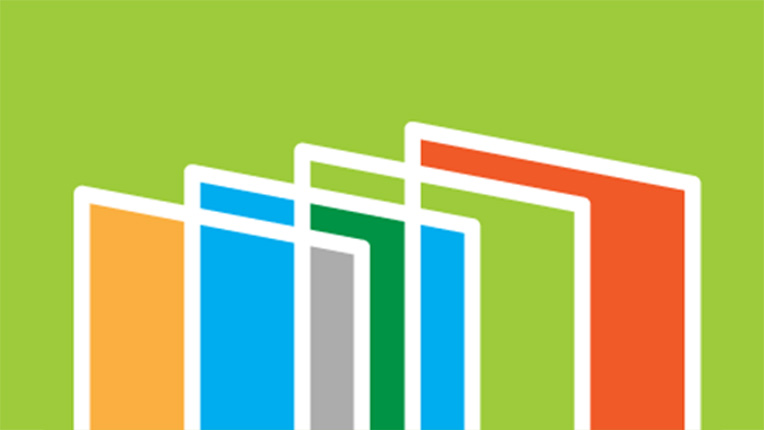 Why I Belong to ACM
Hear from Bryan Cantrill, vice president of engineering at Joyent, Ben Fried chief information officer at Google, and Theo Schlossnagle, OmniTI founder on why they are members of ACM.