Requirements
Prior to submitting a formal proposal to the SIG Governing Board Executive Committee (SGB EC) it is mandatory that proposers provide some preliminary information on the potential SIG. Once the SGB EC reviews the information, they will determine what the next steps are for the development process. In some cases a formal proposal will be requested and in others, proposers may be asked to work within an existing SIG for a period of time to determine the level of interest for the new specialty.
Preliminary information should be sent to Donna Cappo and should include an outline of the anticipated activities envisioned for the group. The SGB EC will find it most helpful if your outline includes:
Primary focus of this special interest group with as much detail as possible;
Primary audience/primary need to be served;
Initial activity to be undertaken by the group (publication, conferences, workshop, etc.);
Overlap issues with other ACM SIGS.
Listing of the core group of volunteer leaders that would lead the SIG.
Please feel free to contact Donna Cappo if you have any questions.
Network with like-minded professionals and enjoy unique opportunities to share technical expertise and first-hand knowledge of the latest trends.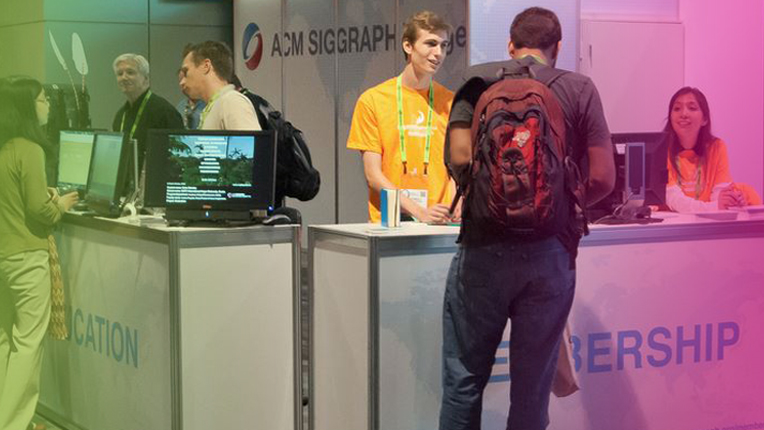 The ACM SIGPLAN conference on Systems, Programming, Languages and Applications: Software for Humanity embraces all aspects of software construction and delivery to make it the premier conference at the intersection of programming, languages, and software engineering. University of California, Irvine's Crista Lopes; Kodowa co-founder and CEO Chris Granger; and UCSD's Lera Boroditsky are scheduled keynote speakers.