How to Apply
APPLICATIONS ARE CLOSED.
Overview
The ACM Future of Computing Academy (FCA) brings together talented early-career professionals from the computing field who are committed to making a positive and lasting impact on ACM and the global computing profession. During their 3-year terms, members have the opportunity to perform valuable services to the community while expanding their professional networks and leadership experience.
Learn more about the ACM FCA and their activities.
Next Deadline
23 August 2019 - End of Day, Anywhere on Earth (AoE, UTC -12)
Eligibility
Members are expected to be early in their careers, and to be available to serve for 3 years at a significant level of participation. To be eligible, candidates must be working in the computing profession (or be a postgraduate student nearing completion of their studies) and have received their first baccalaureate or equivalent university degree not more than 10 years prior to the application deadline.
In accordance with ACM policies on conflict-of-interest, advisees/employees of current FCA members are not eligible, nor can ACM officers or FCA members serve as endorsers.
New members of the FCA will be inducted at the next annual meeting, which will take place in New York on 16-17 December 2019. Travel expenses will be paid by ACM.
Selection Criteria
Candidates will be evaluated based on the following factors:
individual excellence within the applicant's chosen career path
motivation for joining and potential contributions to FCA's work
leadership experience and potential
The applicant's statement and CV are carefully reviewed and evaluated. However, the Committee gives particular weight to the supporting evidence provided by the endorsers, who must be individuals with personal knowledge of the candidate's achievements and impact.
Applications
There are two steps to the application process: (1) The candidate submits an online application form that includes names of endorsers. (2) Once that is complete, the system contacts each endorser with a link to an endorsement form. Since endorsers are not contacted until after the application is submitted, we recommend that candidates apply at least 7-10 days before the deadline, and that they contact endorsers in advance to make sure they understand the process and deadline.
The requirements for nominations and endorsements are described below; further details and examples will be found under Frequently Asked Questions.
Candidates are asked to provide:
Basic personal information
Brief statement (300 words or less) describing why you want to be part of the FCA, and what you hope to achieve as an FCA member
List of 3-5 past accomplishments (200 words or less) that best demonstrate the excellence of your work
Example (200 words or less) of community leadership where you stepped up to lead an event, initiative, etc. that was not part of your job or study responsibilities
Copy of your CV (PDF file), listing educational/professional background, publications, patents, honors, service contributions, etc.
Names and professional contact info for 2-3 endorsers (see below)
Endorsements
A minimum of 2, and a maximum of 3, endorsements are required. Each endorser must be a current or former professor or supervisor who has personal knowledge of the candidate's work. The endorsers attest that they know the candidate's work, that the nomination accurately describes his/her achievements, and that they believe the accomplishments meet the criteria for the FCA. Most importantly, they provide a brief endorsement statement (limited to 200 words) giving their personal assessment of the candidate's abilities, self-motivation, achievements, and leadership potential. As noted above, ACM officers and current FCA members cannot serve as endorsers.
It's important that the applicant contact potential endorsers in advance to get their consent. We also recommend that endorsers be sent the information about what endorsements should include. NOTE: Once the candidate has submitted his/her application, each endorser will be sent an email from acm.org with an encrypted URL for submitting the endorsement. Please warn endorsers in advance that they should expect that email and be prepared to respond to it promptly (or should contact fca-membership@acm.org if it doesn't arrive).
Career Resource
ACM offers lifelong learning resources including online books from O'Reilly, online courses from Skillsoft, TechTalks on the hottest topics in computing and IT, and more.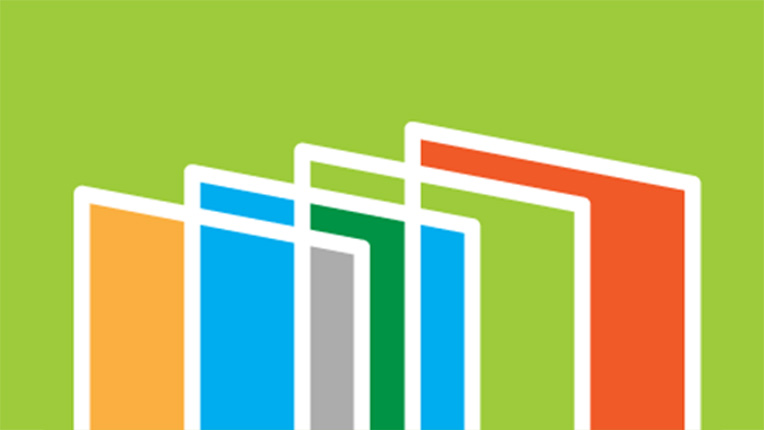 Written by leading domain experts for software engineers, ACM Case Studies provide an in-depth look at how software teams overcome specific challenges by implementing new technologies, adopting new practices, or a combination of both. Often through first-hand accounts, these pieces explore what the challenges were, the tools and techniques that were used to combat them, and the solution that was achieved.