ACM Committee on Systemic Change
In the year 2020, incidences of racial injustice in the United States served as a call for reflection and action. The deaths of so many Black Americans caused many to consider how instances of injustice, some big, some small, influenced their lives and contributed to a diminishing sense of inclusion in our global community.
ACM strives for a welcoming and inclusive atmosphere and one in which all voices will be heard. Critically, ACM condemns acts of discrimination — any form of discrimination is a violation of the members' Code of Professional Ethics.
The events of 2020 have caused ACM to re-examine whether there are systemic issues within the organization that perpetuate exclusionary practices that disadvantage members of the computing community. Through the creation of the Systemic Change Committee, ACM reiterates its commitment to inclusion and seeks to address cases where systemic change is needed to address injustices.
Convened by the ACM Diversity, Equity, and Inclusion Council, the scope of this Systemic Change Committee includes, but is not limited to, the following:
Consider ACM volunteer activities where changes can be made to promote racial equity,
Develop a living document of a prioritized list of actions to address systemic change,
Work with volunteer leadership of relevant units within ACM to consider ways to address identified problems, and
Create metrics to report relevant diversity numbers.
In accordance with the goals of this committee, please see:
As part of ACM's efforts to combat exclusion in the computing profession, ACM's Diversity, Equity, and Inclusion Council has launched an effort to replace offensive or exclusionary terminology in the computing field. They have developed a list of computing terms to be avoided in professional writing and presentations and offer alternative language. The Council plans to expand this list in the future and invites the community to submit suggestions for consideration.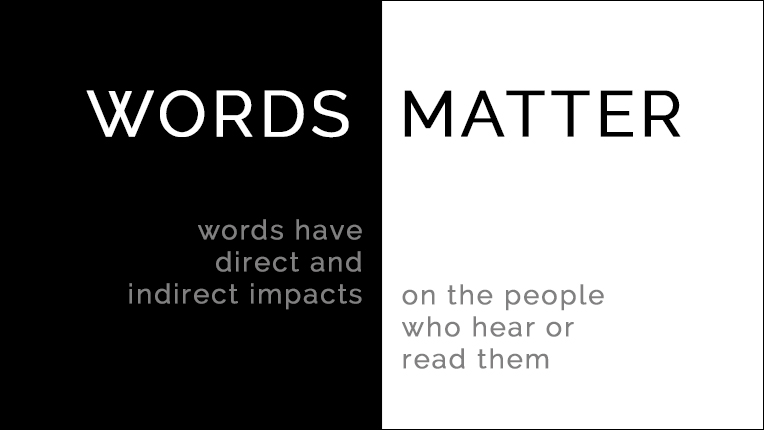 ACM is celebrating Black History Month in the US this year by posting responses from Black ACM Fellows, volunteers and members to questions about their careers in computing. We'll learn about what inspired them to pursue careers in this field, how underrepresentation shapes the experiences of Black students and professionals in computing, and what can be done to combat racial bias in computing and technology. View a webpage featuring their responses.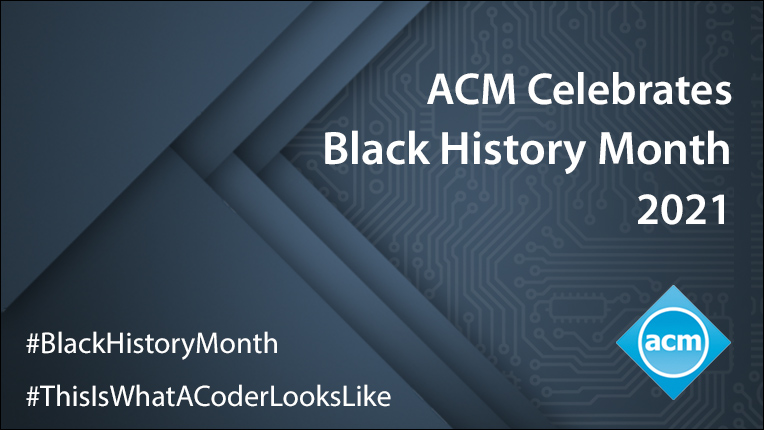 ACM Fellow Timothy Pinkston organized and moderated a panel on "Valuing Diversity, Equity, and Inclusion in Our Computing Community" held as a joint session of several co-located virtual conferences in March 2021. The panel included John Hennessey, David Patterson, Natalie Enright Jerger, Margaret Martonosi, Bill Dally and Kim Hazelwood. Watch a recording of the session and read a recap in CACM.
ACM Stands with Those Who Promote Inclusivity
A Statement from ACM's Diversity and Inclusion Council
In the United States, and throughout many regions around the world, current events have brought attention to the urgent need for equality and respect for all individuals. We have witnessed racism and violence against Black people in the United States and in our communities. Most recently, the killings of Ahmaud Arbery, Breonna Taylor, and George Floyd have re-focused attention to the long-standing racism and injustice that plagues the United States and many other nations. In response, there are worldwide demonstrations and protests. ACM members are directly impacted by these events and we, the volunteer leadership of ACM, are outraged by this all-too familiar pattern of enduring injustice. Black Lives Matter.