2017 Candidate Slate Announcement
In accordance with ACM Bylaw 6, the following SIGs will hold elections in 2017: SIGAda, SIGCAS, SIGCOMM, SIGEVO, ACM SIGGRAPH, SIGKDD, SIGMICRO, SIGMIS, SIGMM, SIGMOBILE, SIGMOD, SIGSAC, SIGSAM, SIGSPATIAL, and SIGUCCS.
ACM Policy and Procedures require that those SIGs holding elections notify their membership of candidates for elected offices. Below is a list of SIGs that have submitted their slate of candidates.
SIGAda
Chair
John Andrew Hamilton, Jr.
Alok Srivastava
Vice-Chair
William Bail
S. Tucker Taft
Secretary-Treasurer
International Representative
Dirk Craeynest
Juan Antonio de la Puente
---
SIGCAS
Executive Committee
Robert E. Beck
Karla Carter
Randy Warren Connolly
Tessa Joseph-Nicholas
Anthony Ruocco
Samuel A. Rebelsky
---
SIGCOMM
Chair
Roch Guerin
Srinivasan Seshan
Vice-Chair
Aditya Akella
Steve Uhlig
Secretary-Treasurer
---
SIGEVO
Executive Committee
Dirk Arnold
Anne Auger
Thomas Bartz-Beielstein
Carlos Artemio Coello Coello
Tobias Friedrich
Christian Gagné
Juan J. Merelo-Guervós
Una-May O'Reilly
Franz Rothlauf
Lee Spector
Kenneth O. Stanley
Heike Trautmann
---
ACM SIGGRAPH
---
SIGKDD
Chair
Balaji R. Krishnapuram
Jian Pei
Secretary-Treasurer
Shipeng Yu
Michael Zeller
Board of Directors
Deepak Agarwal
Johannes Gehrke
Jure Leskovec
Ying Li
Rajesh Girish Parekh
Claudia Perlich
Geoff Webb
Mohammed J. Zaki
---
SIGMICRO
Chair
Mattan Erez
Michael Gschwind
Vijay Janapa Reddi
Member-at-Large
David Brooks
Lieven Eeckhout
Natalie Enright
Russ Joseph
Jason Mars
Milos Prvulovic
---
SIGMIS
Chair
Mike J. Gallivan
Fred Niederman
Thomas F. Stafford
Vice-Chair
Andreas Eckhardt
Rajiv Kishore
Leigh Ellen Christine Potter
Secretary-Treasurer
Damien Joseph
Jeria Lyn Quesenberry
---
SIGMM
Chair
Abdulmotaleb El Saddik
Alan F. Smeaton
Arnold W.M. Smeulders
Vice-Chair
Mohamed Hefeeda
Nicu Sebe
Director of Conferences
---
SIGMOBILE
Chair
Vice-Chair
Sharad Agarwal
Jason Flinn
Secretary
Yingying Chen
Giovanni Pau
Treasurer
Rajesh Balan
Falko Dressler
Moustafa Youssef
---
SIGMOD
Chair
Vice-Chair
Secretary-Treasurer
Fatma Ozcan
Julia Stoyanovich
---
SIGSAC
Chair
Ninghui Li (Running Unopposed)
Vice-Chair
XiaoFeng Wang
Patrick Traynor
Secretary-Treasurer
Danfeng (Daphne) Yao
Edgar R. Weippl
---
SIGSAM
Chair
Chris Brown
Michael Monagan
Vice-Chair
Elias Tsigaridas
Lihong Zhi
Secretary
Luca De Feo
Clément Pernet
Treasurer
Matthew England
Dan Roche
---
SIGSPATIAL
Chair
Shawn Newsam
Cyrus Shahabi
Vice-Chair
Mohamed Ali
Goce Trajcevski
Secretary
Farnoush Banaei-Kashan
Egemen Tanin
Treasurer
John C. Krumm
Moustafa Youssef
---
SIGUCCS
Chair
Melissa Bauer
Laurie J. Fox
Executive Committee
Chester Andrews
Lisa Brown
Kristen Dietiker
Dan Herrick
Christopher King
Alexa Spigelmyer
Terry Wolff
In accordance with the SIG Bylaws, additional candidates may be placed on the ballot by petition. All candidates must be ACM Professional Members, as well as members of the SIG. Anyone interested in petitioning must inform ACM Headquarters, Pat Ryan (ryanp@hq.acm.org; ACM, 2 Penn Plaza, Suite 701, NY, NY 10121) and the Secretary of the SIG of their intent to petition by 15th March 2017. Petitions must be submitted to ACM Headquarters for verification by 31 March 2017.
You can use your technical skills for social good and offer volunteer support on software development projects to organizations who could not otherwise afford it. SocialCoder connects volunteer programmers/software developers with registered charities and helps match them to suitable projects based on their skills, experience, and the causes they care about. Learn more about ACM's new partnership with SocialCoder, and how you can get involved.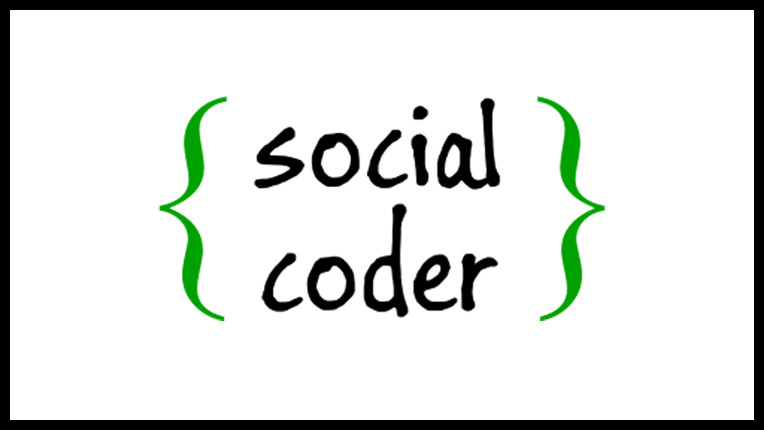 Career Resource
ACM offers lifelong learning resources including online books from Safari, online courses from Skillsoft, webinars on the hottest topics in computing and IT, and more.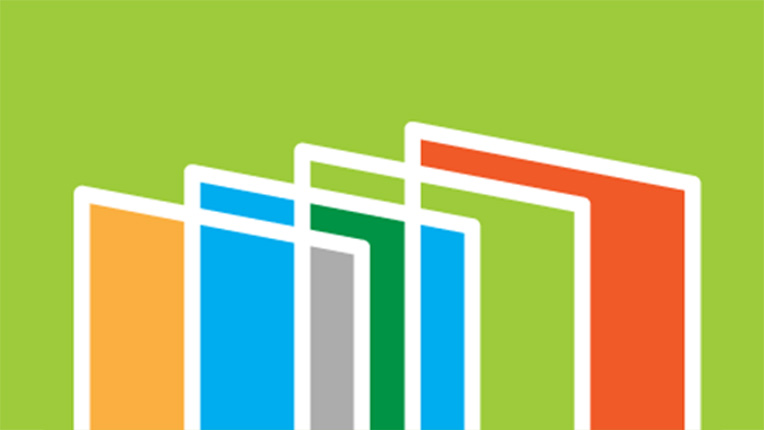 ACM is a volunteer-led and member-driven organization. Everything ACM accomplishes is through the efforts of people like you. A wide range of activities keep ACM moving, including organizing conferences, editing journals, reviewing papers and participating on boards and committees, to name just a few. Find out all the ways that you can volunteer with ACM.