In accordance with ACM Bylaw 6, the following SIGs will hold elections in 2015:
SIGACCESS, SIGACT, SIGAPP, SIGARCH, SIGBED, SIGBio, SIGCHI, SIGDA, SIGecom, SIGEVO, SIGGRAPH, SIGITE, SIGMETRICS, SIGMIS, SIGOPS, SIGPLAN, SIGSOFT, and SIGWEB
In accordance with ACM's Constitution and Bylaws, the following SIGs have requested and the SIG Governing Board has granted an extension of terms: SIGAda, SIGCOMM, SIGDOC, SIGKDD, SIGMOBILE, SIGMM, SIGSAC, and SIGSAM.
As a voting member, you may petition the ACM to request an election. If this is your wish, you must send a petition with signatures of at least 1% of the SIG's members to Pat Ryan, ACM Chief Operating Officer, Office of Policy and Administration, 2 Penn Plaza, Suite 701, New York, NY 10121-0701, USA no later than November 3, 2014.
The SIG will then be asked to form a nominating committee and begin the electoral process. Questions about the petition process should be directed to Pat Ryan, ACM Chief Operating Officer (ryan_p@acm.org).
SIG Elections Policy and Procedures
Career Resource
ACM offers lifelong learning resources including online books from O'Reilly, online courses from Skillsoft, TechTalks on the hottest topics in computing and IT, and more.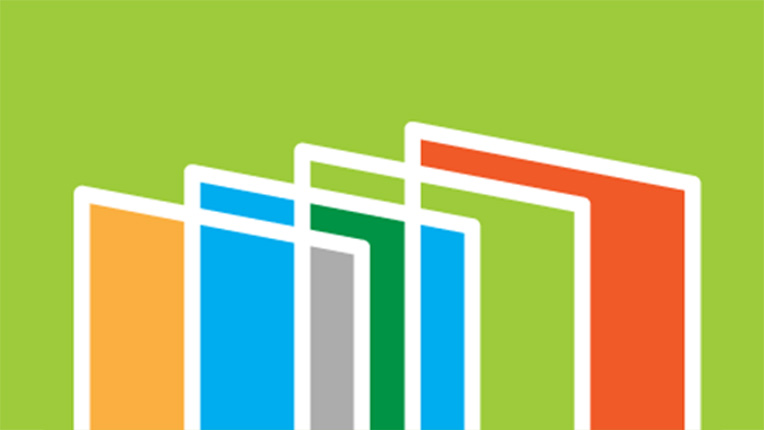 Why I Belong to ACM
Hear from Bryan Cantrill, vice president of engineering at Joyent, Ben Fried chief information officer at Google, and Theo Schlossnagle, OmniTI founder on why they are members of ACM.