Take Advantage of ACM's Books, Courses, Articles, TechTalks and Tutorials on DevOps
Master the DevOps frameworks, methods, and platforms that will get your team deploying software more efficiently than ever before with ACM's award-winning technical books, full-length video courses, and more.
Award-Winning Online Books by Leading DevOps Experts
ACM DevOps Learning Webinar Series
Find out what you need to know to manage, grow, and evolve your systems at these industry-leading conferences for systems engineers. 2018 conference locations include San Jose, New York, and London.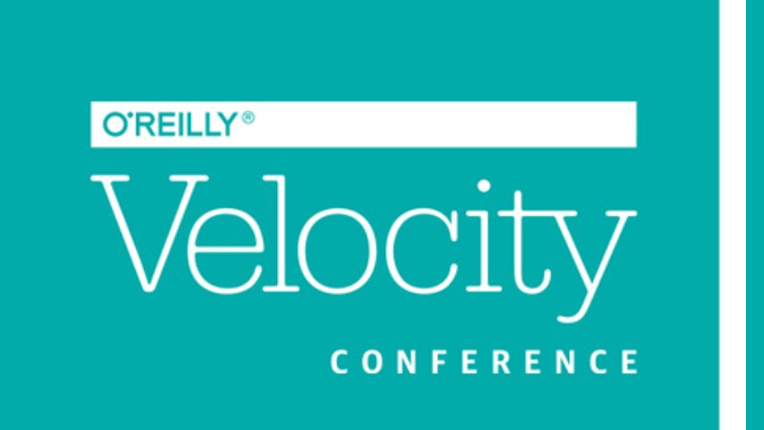 "Everything SysAdmin" Column
Enhance your DevOps skills and knowledge with logical, well-crafted, expert-led training videos. ACM Members have full access to Packt's Video Learning Paths, organized so that each video builds on the skills learned in the video before it.