Kate Matsudaira discusses "The Soft Side of Software"
Kate Matsudaira is an experienced VP & CTO with a passion for large scale web systems and startups. She is a seasoned software engineer with a strong interest in product (definition, UX, and strategy). Her ACM Queue column, "The Soft Side of Software," focuses on the intangible aspects of leadership that foster great teams with the ability to execute quickly and efficiently on business goals.
"Why I Belong" with OmniTI Founder Theo Schlossnagle
For OmniTI Founder and serial entrepreneur Theo Schlossnagle, being an ACM member is about "taking my career as a software engineer seriously... In order to be a really good software engineer, you need to not lose the bridge to the academic side."
ACM members enjoy access to the entire Safari collection of 40,000+ online books from O'Reilly and other top publishers, 5,000+ video courses and O'Reilly conference videos, and hundreds of learning paths, live training classes, tutorials, case studies, and more. All offerings come on multiple content formats including iOS and Android apps so you can watch, read, listen, or interact with live code anywhere, anytime.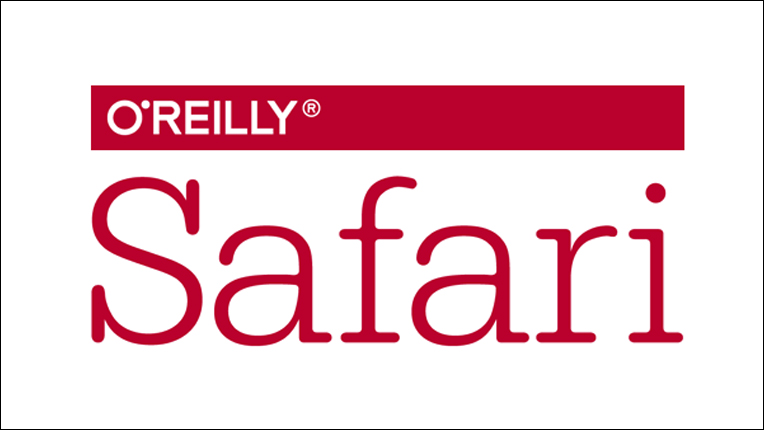 Communications of the ACM, ACM's flagship publication, covers the latest discoveries, innovations, and research that are shaping the computing field. Delivered in print each month to ACM professional members, Communications brings readers in-depth stories of emerging areas of computer science, new trends in IT, and practical research applications.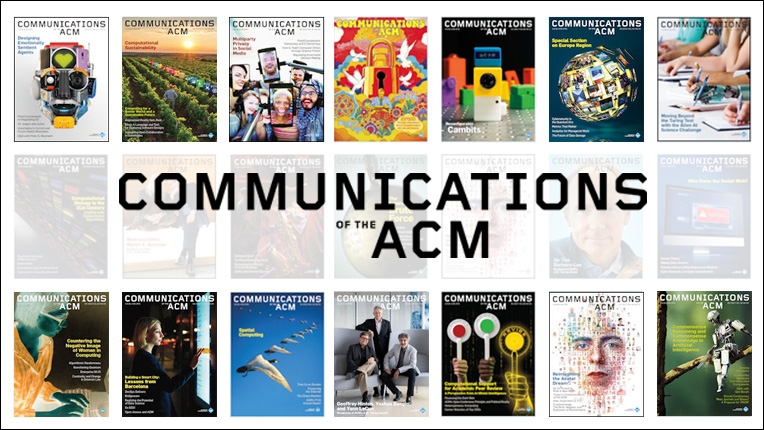 Access to more than 1,750 self-paced online courses from Skillsoft, an award-winning leader in IT and business training, with integrated virtual labs, TestPrep exams, expert mentoring, and other resources. Skillsoft provides deep coverage of the most in-demand skills and technologies, with focus on software development, cybersecurity, big data and more.
Access more than 1,200 ebooks in PDF format (DRM-free) from Elsevier's ScienceDirect Platform, including all current releases from Elsevier's Computer Science "Insights" library. Imprints include Morgan Kaufmann, Syngress, Academic Press, Butterworth-Heinemann, Chandos Publishing, Digital Press, Elsevier Science, Newnes, North-Holland and Woodhead Publishing.