As an ACM member, you'll be eligible for 25% discounts on all O'Reilly conferences and enjoy on-demand access to O'Reilly conference videos.
O'Reilly conferences like Velocity, OSCON, JupyterCon and Artificial Intelligence bring you face-to-face with industry leaders and emerging technologies. As an ACM member, you'll save $300-$750 on these events.
Can't make it to an O'Reilly conference in person? As an ACM member, you'll have unlimited, on-demand access to recorded sessions, tutorials and keynote talks from these world-renowned events. Learn from leading innovators anytime, anywhere.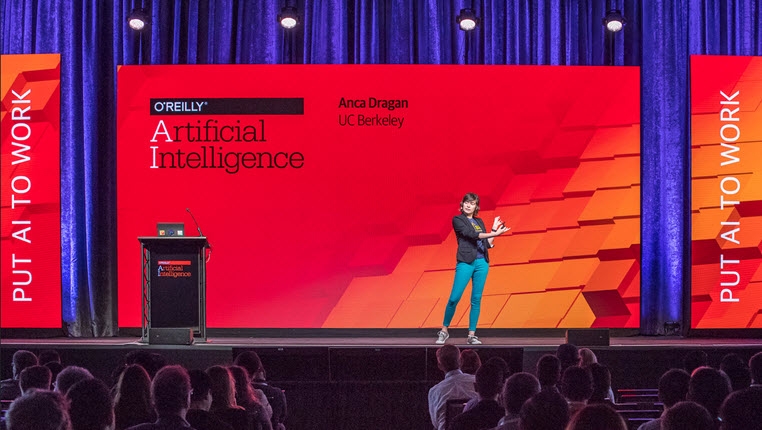 As an ACM member, you'll have unlimited access to Safari's entire online collection.
As an ACM member, you'll stay at the top of your game with a wealth of on-demand online books, videos and courses.
ACM's Skillsoft Learning Collections has 30,000+ short videos, 4,800+ eBooks and 1,750+ online courses, to help you sharpen your skills and build your knowledge of the most in-demand platforms, software, and technologies in computing today.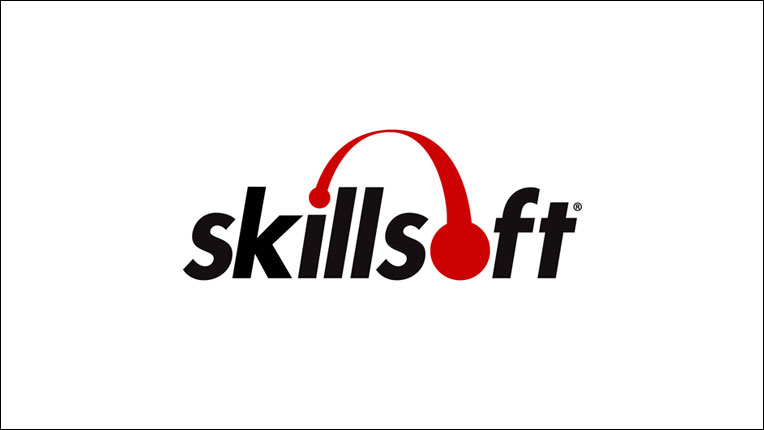 You'll receive unlimited (DRM-free) access to more than 1,200 online books from Elsevier on the ScienceDirect platform on hot computing topics including artificial intelligence, computer vision and pattern recognition, human-computer interaction, cloud computing and more.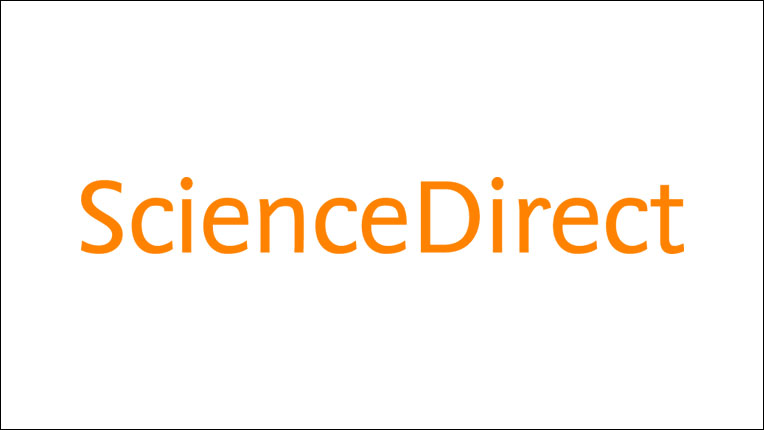 Stay at the cutting edge of the latest technical and technological developments with ACM TechTalks – technical tutorials by distinguished speakers that cover the hottest topics in computing today and the burning questions of tomorrow.
As an ACM member, you'll stay tapped in to emerging developments in computing research and practice.
Communications of the ACM, ACM's flagship publication, brings readers in-depth stories of emerging areas of computer science, new trends in IT, and practical research applications. As an ACM member, you'll have a print edition of Communications delivered to you each month.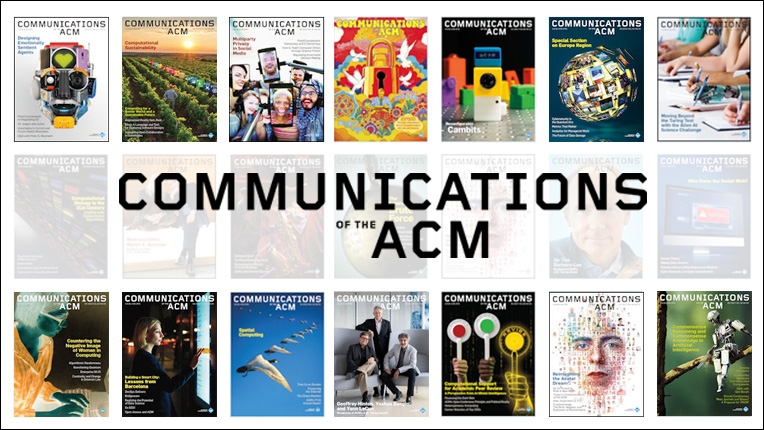 Written by leading engineers at the world's top technology companies, ACM Queue brings you stories from the front lines of software innovation, and bridges the gap between emerging research and practice. Now available in mobile and desktop digital editions so you can stay current on the go.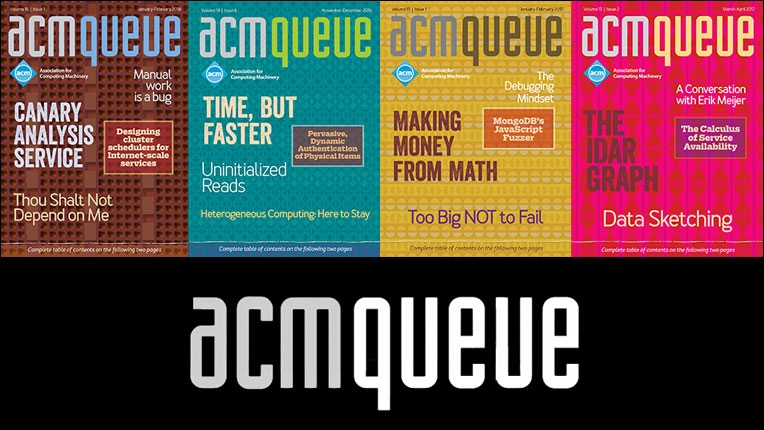 Premier Resource
As an ACM member with Digital Library access, critical computing content will be more discoverable and accessible than ever before. You'll be able to harness the power of this unparalleled resource for extending the boundaries of the past and envisioning the future of computing.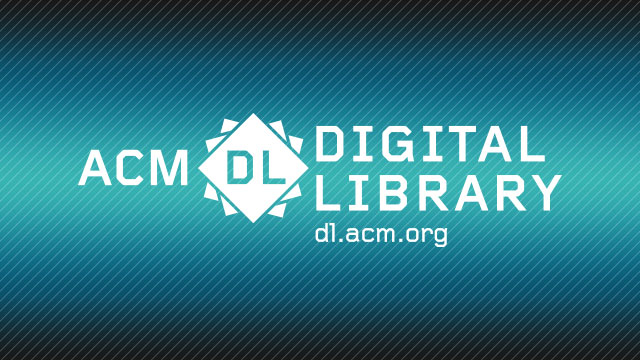 As an ACM member, you'll be able to connect with your technical peers locally and globally, and save on leading peer-reviewed journals.
Meet and networking with your peers by joining one of ACM's 37 Special Interest Groups (SIGS) or 160+ professional chapters worldwide. SIGs sponsor more than 170 conferences and activities focused on specific computing sub-disciplines. You'll enjoy significant savings on these events as an ACM member.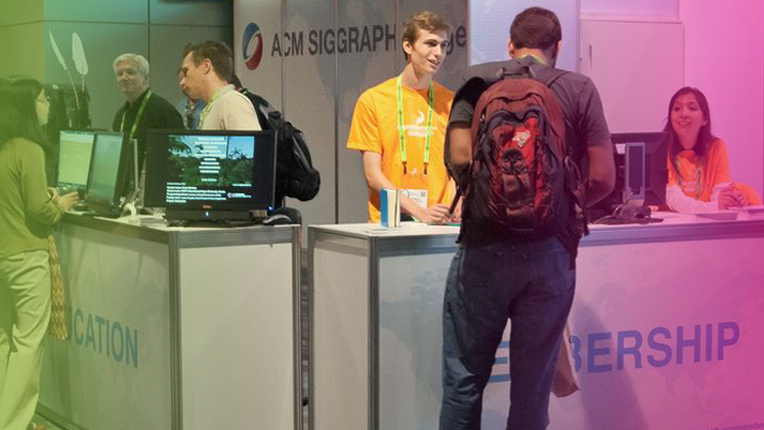 Keep up with the latest research in specific and emerging like AI, graphics, social computing, the IoT, computer-human interaction and many more with more than 50 of the most respected and highly cited peer reviewed journals in the computing profession. ACM members save up to 93% on these titles.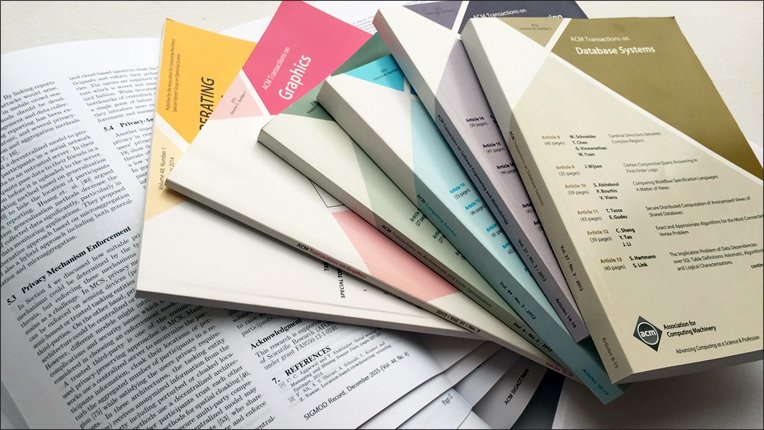 Featured resources from the ACM Learning Center
Learning Resource
Both supervised and unsupervised machine learning techniques are at the forefront of the predictive analytics and data mining industry. Discover machine learning features and tools, and explore propensity scoring and segmentation modeling. Upon course completion, students will be able to identify key features of deep learning, distinguish between supervised and nonsupervised learning methods, and measure ensemble error rate. Additionally, they will be able to apply propensity score matching and identify key features of segmentation modeling.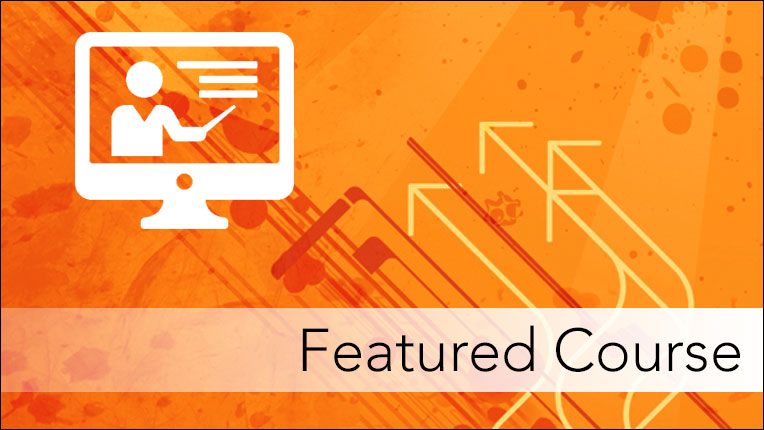 Learning Resource
This completely revised edition of the Handbook of Human-Computer Interaction dives into modern principles for Human-Computer Interface design and shows computer systems designers how to incorporate recent HCI research into their work.
Learning Resource
Intrigued by Python? In this engaging video, open source developer Jessica McKellar helps you discover what's possible with this powerful and versatile language, and gives you a foundation to start building exciting projects.