As an ACM member, you'll have unlimited access to Safari's entire online collection.
---
As an ACM member, you'll be eligible for 25% discounts on all O'Reilly conferences and enjoy on-demand access to O'Reilly conference videos.
O'Reilly conferences like Velocity, OSCON, JupyterCon and Artificial Intelligence bring you face-to-face with industry leaders and emerging technologies. As an ACM member, you'll save $300-$750 on these events.
Can't make it to an O'Reilly conference in person? As an ACM member, you'll have unlimited, on-demand access to recorded sessions, tutorials and keynote talks from these world-renowned events. Learn from leading innovators anytime, anywhere.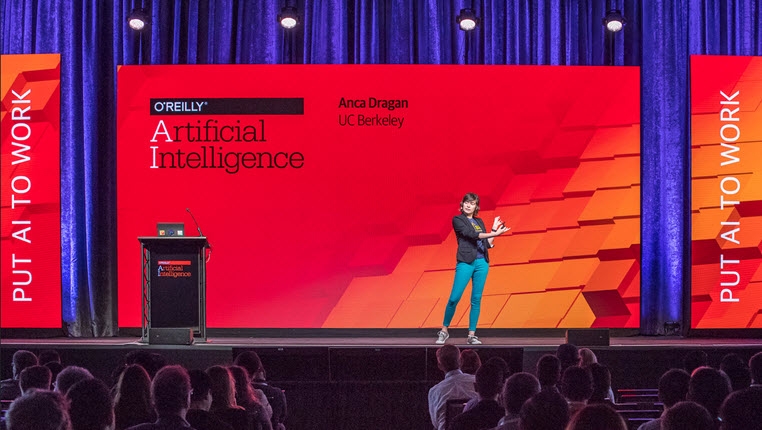 Featured resources from the ACM Learning Center
Learning Resource
R is a free software environment for statistical computing and graphics and has become an important tool in modern data science. In this course, you will learn the fundamental R methods that data scientists use in their everyday work. This course is targeted towards individuals with statistics and programming experience who wish to learn the methods of data science in R.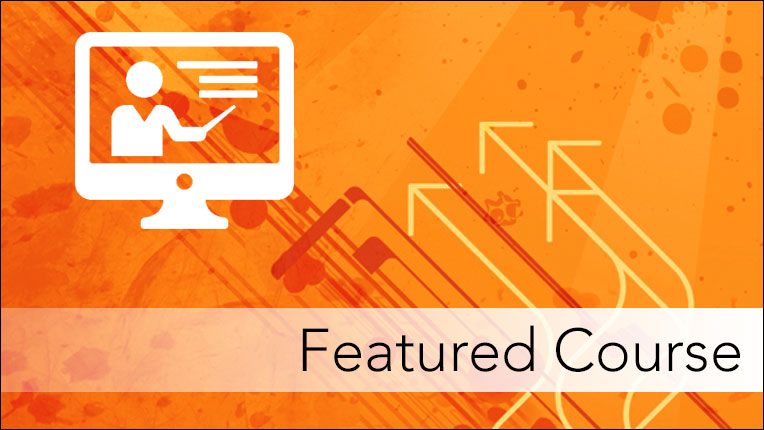 Learning Resource
Eloquent JavaScript dives deep into the JavaScript language to show you how to write beautiful, effective code. It has been updated to reflect the current state of JavaScript and web browsers and includes brand-new material on features like class notation, arrow functions, iterators, async functions, template strings, and block scope. A host of new exercises have also been added to test your skills and keep you on track.
Learning Resource
React is all about components - basically custom HTML elements - with which you can quickly build amazing and powerful web apps. Just build a component once, configure it to your needs, dynamically pass data into it (or listen to your own events!) and re-use it as often as needed. By the end of the course, you will be able to build amazing React (single page) applications!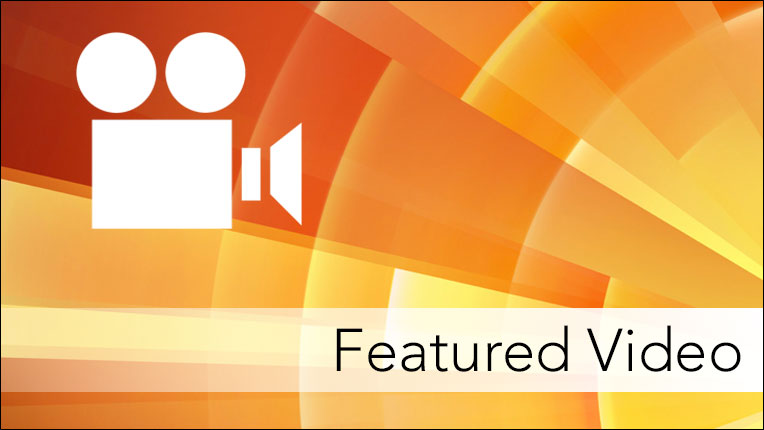 More on-demand resources from top publishers for staying ahead of the curve
ACM's Skillsoft Learning Collections feature award-winning content covering the most in-demand skills, software, and technologies for computing professionals. The total assets number 1,750+ online courses, 4,800+ eBooks, and more than 30,000 short videos. For those looking to obtain vendor certifications, Skillsoft offers significant technology-specific training toward some of the most popular and best-paid industry certifications.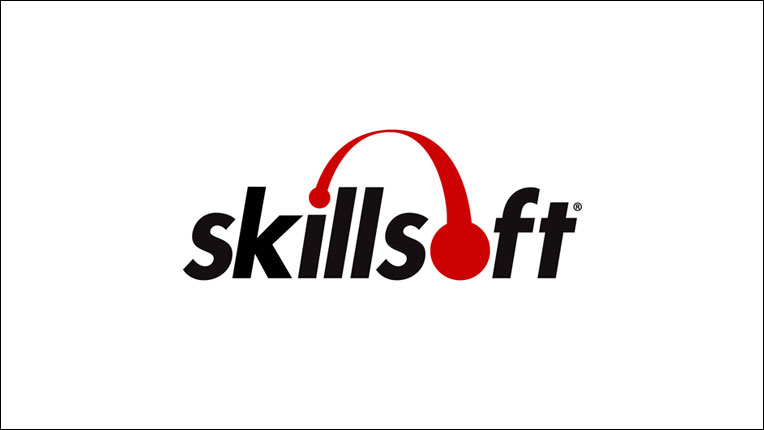 ACM Professional and Student members have unlimited (DRM-free) access to more than 1,200 online books from Elsevier on the ScienceDirect platform. The titles, which span both current editions and the backlist come from Elsevier's Computer Science "Insights" library, and most are published by the venerable Morgan Kaufmannand Syngress imprints. Other notable imprints include Academic Press, Butterworth-Heinemann, Chandos Publishing, Digital Press, Elsevier Science, Newnes, North-Holland, and Woodhead Publishing.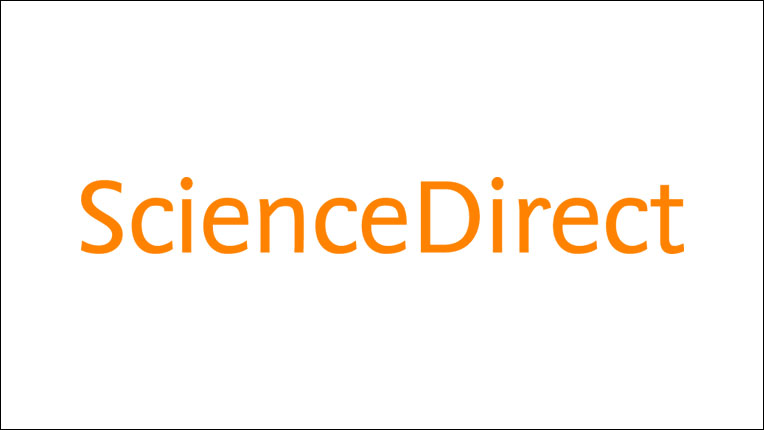 ACM Learning Webinars
Stay at the cutting edge of the latest technical and technological developments with ACM Learning Webinars – technical tutorials by distinguished speakers that cover the hottest topics in computing today and the burning questions of tomorrow.
Why I Belong to ACM
Hear from Bryan Cantrill, vice president of engineering at Joyent, Ben Fried chief information officer at Google, and Theo Schlossnagle, OmniTI founder on why they are members of ACM.
As an ACM member, you'll have access to a multitude of additional resources to stay at the forefront of the computing profession, including:
Communications of the ACM, ACM's flagship publication, covers the latest discoveries, innovations, and research that are shaping the computing field. Delivered in print each month to ACM professional members, Communications brings readers in-depth stories of emerging areas of computer science, new trends in IT, and practical research applications.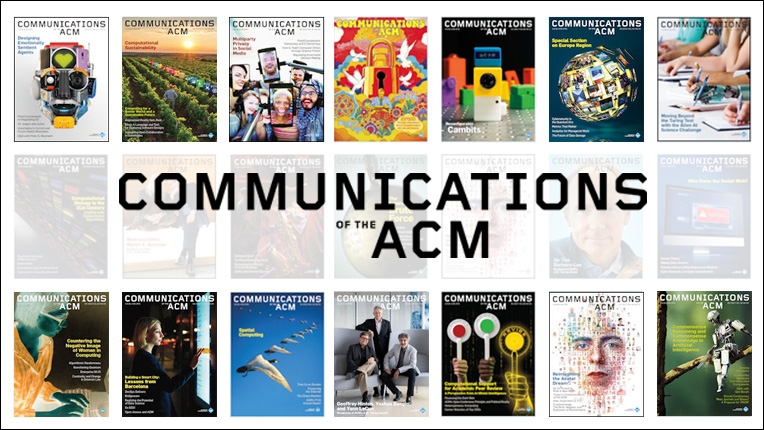 ACM's magazine written by and for practitioners is now available in mobile and desktop digital editions, and provides access to Queue content in convenient, on-the-go formats. Now it's easier than ever to benefit from Queue's unique perspectives on how current and emerging technologies are being applied in the field.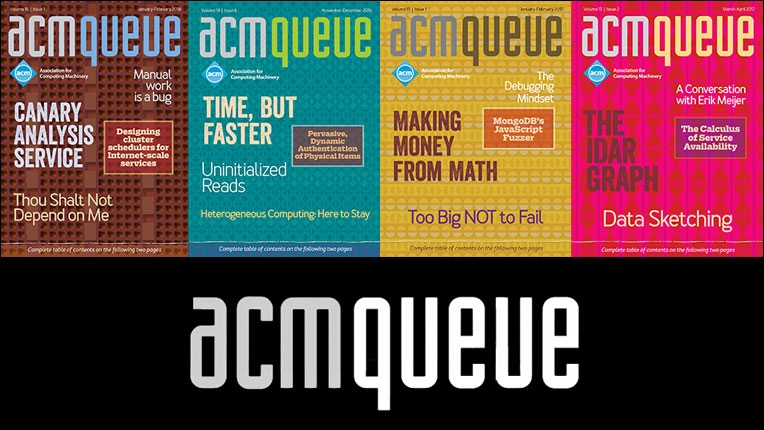 Premier Resource
The most comprehensive collection of full-text articles and bibliographic records covering computing and information technology includes the complete collection of ACM's publications.