Featured resources from the ACM Learning Center
Learning Resource
Do the right thing but make sure you do it on time, under budget, and within scope, all the while maintaining your professional integrity in a constantly evolving global business environment. This course provides an introduction to how the project management community and the Project Management Institute (PMI®) have established standards of ethics to help members navigate the sometimes murky waters of ethical issues, keeping with the vision of establishing project management as a professional industry.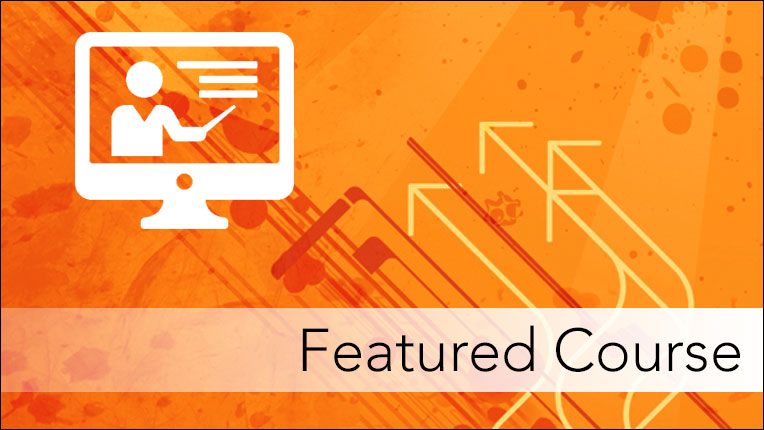 Learning Resource
This title provides a general introduction to machine learning that covers a wide range of topics concisely and will help you bridge the gap between theory and practice. Part I discusses the fundamental concepts of statistics and probability that are used in describing machine learning algorithms. Part II and Part III explain the two major approaches of machine learning techniques; generative methods and discriminative methods, and an in-depth look at advanced topics that play essential roles in making machine learning algorithms more useful in practice.
Learning Resource
The Art of Hacking is a series of video courses that is a complete guide to help you get up and running with your cybersecurity career. You will learn the key tenets and the fundamentals of ethical hacking and security penetration testing techniques. The videos in this series will provide step-by-step real-life scenarios, full demos and content deep dives. You will see firsthand how an ethical hacker performs initial reconnaissance of a victim and assess systems and network security controls security posture.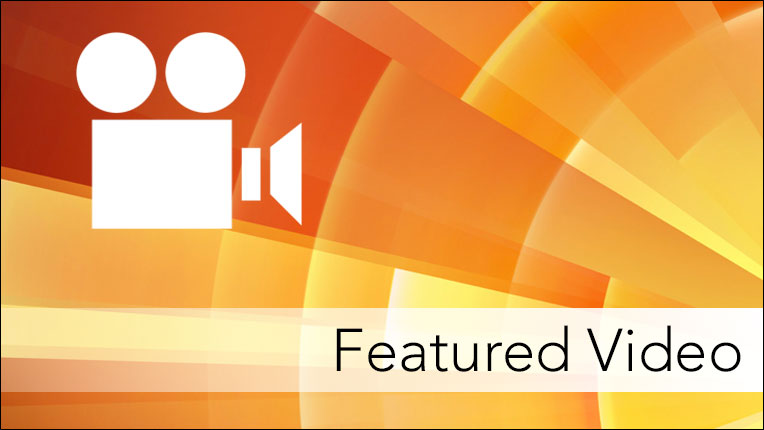 ACM Learning Webinars
Stay at the cutting edge of the latest technical and technological developments with ACM Learning Webinars – technical tutorials by distinguished speakers that cover the hottest topics in computing today and the burning questions of tomorrow.
Why I Belong to ACM
Hear from Bryan Cantrill, vice president of engineering at Joyent, Ben Fried chief information officer at Google, and Theo Schlossnagle, OmniTI founder on why they are members of ACM.
As an ACM member, you'll have access to a multitude of additional resources to stay at the forefront of the computing profession, including:
Communications of the ACM, ACM's flagship publication, covers the latest discoveries, innovations, and research that are shaping the computing field. Delivered in print each month to ACM professional members, Communications brings readers in-depth stories of emerging areas of computer science, new trends in IT, and practical research applications.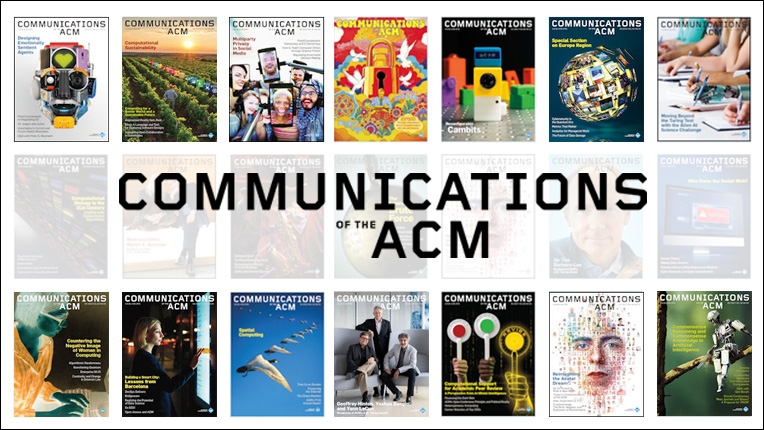 ACM's magazine written by and for practitioners is now available in mobile and desktop digital editions, and provides access to Queue content in convenient, on-the-go formats. Now it's easier than ever to benefit from Queue's unique perspectives on how current and emerging technologies are being applied in the field.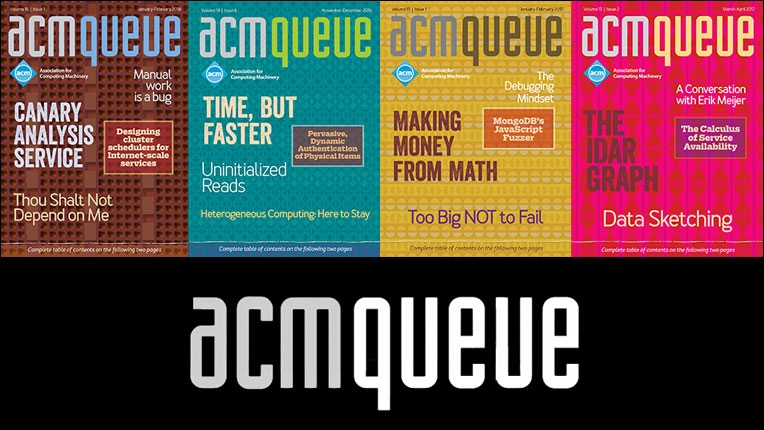 Premier Resource
The most comprehensive collection of full-text articles and bibliographic records covering computing and information technology includes the complete collection of ACM's publications.