Featured resources from the ACM Learning Center
Learning Resource
Risk is an inevitable aspect of any business. As a manager, it's important that you mitigate or avoid the potential impact of a risk if it comes to pass, to ensure the long-term survival of your organization. This course focuses on the first step in managing risk, identifying risks to your organization. You'll explore the difference between internal and external risks, and how some risks may actually present a strategic opportunity.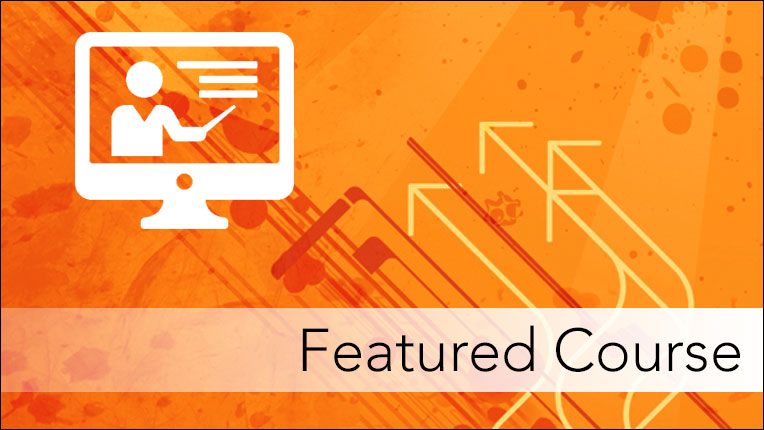 Learning Resource
Principles of Data Integration is the first comprehensive textbook of data integration, covering theoretical principles and implementation issues as well as current challenges raised by the semantic web and cloud computing. The book offers a range of data integration solutions enabling you to focus on what is most relevant to the problem at hand. Written by three of the most respected experts in the field, this book provides an extensive introduction to the theory and concepts underlying today's data integration techniques.
Learning Resource
Join the most comprehensive Node.js course. Node.js is probably the most popular and modern server-side programming language you can learn these days! Node.js developers are in high demand as this language is used for everything from traditional web apps with server-side rendered views over REST APIs through to GraphQL APIs and real-time web services. Not to mention its applications in build workflows for projects of all sizes. This course will teach you all of that! Right from scratch with zero prior knowledge assumed.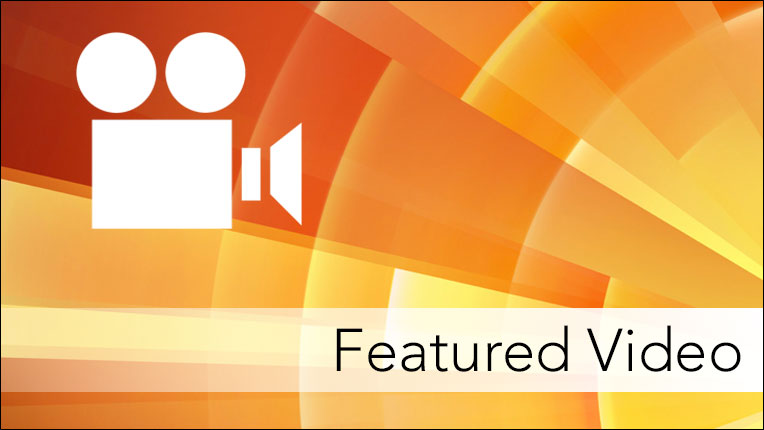 ACM Learning Webinars
Stay at the cutting edge of the latest technical and technological developments with ACM Learning Webinars – technical tutorials by distinguished speakers that cover the hottest topics in computing today and the burning questions of tomorrow.
Why I Belong to ACM
Hear from Bryan Cantrill, vice president of engineering at Joyent, Ben Fried chief information officer at Google, and Theo Schlossnagle, OmniTI founder on why they are members of ACM.
As an ACM member, you'll have access to a multitude of additional resources to stay at the forefront of the computing profession, including:
Communications of the ACM, ACM's flagship publication, covers the latest discoveries, innovations, and research that are shaping the computing field. Delivered in print each month to ACM professional members, Communications brings readers in-depth stories of emerging areas of computer science, new trends in IT, and practical research applications.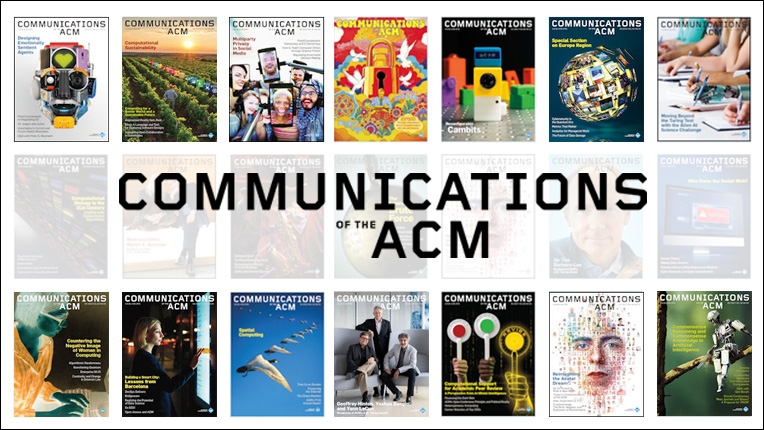 ACM's magazine written by and for practitioners is now available in mobile and desktop digital editions, and provides access to Queue content in convenient, on-the-go formats. Now it's easier than ever to benefit from Queue's unique perspectives on how current and emerging technologies are being applied in the field.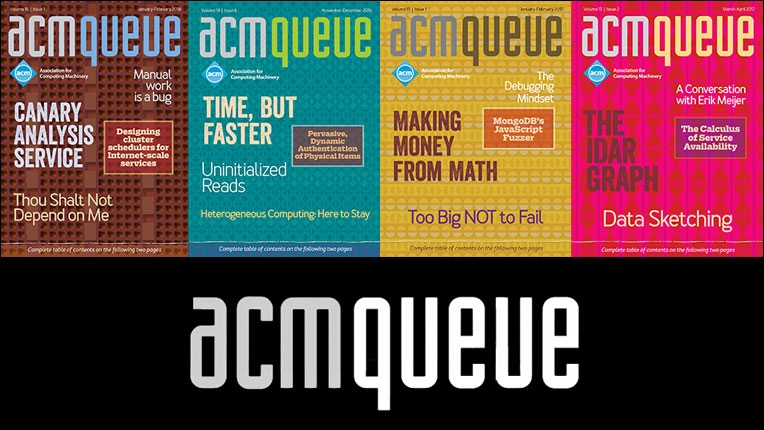 Premier Resource
The most comprehensive collection of full-text articles and bibliographic records covering computing and information technology includes the complete collection of ACM's publications.