Featured resources from the ACM Learning Center
Learning Resource
Cloud computing is massively growing in importance in the IT sector as more and more companies are eschewing traditional IT and moving applications and business processes to the cloud. This course provides IT professionals with a working definition of cloud computing, explores the technological precursors of today's cloud, as well as the current technologies the cloud is dependent on. It then covers the different types of services that have become available in the cloud with examples of key pioneers in those areas.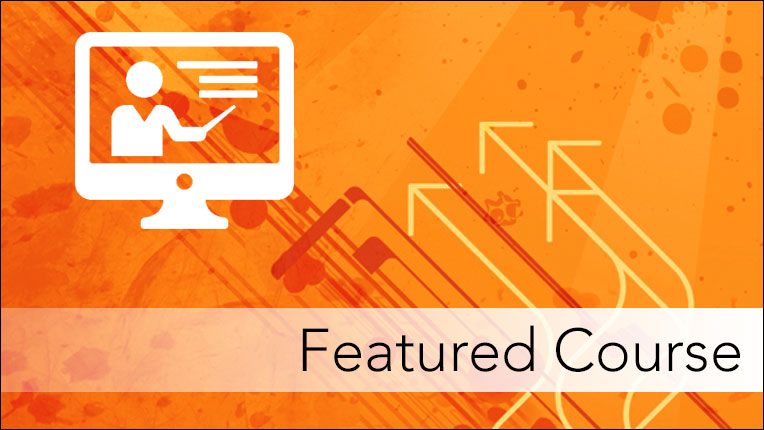 Learning Resource
The pace of automation in the investment management industry has become frenetic in the last decade because of algorithmic trading and machine learning technologies. Industry experts estimate that as much as 75% of the daily trading volume in US equity markets is executed algorithmically. This learning path is about taking the first step in leveling the playing field for retail equity investors. It provides the concepts, process, and technological tools for developing algorithmic trading strategies.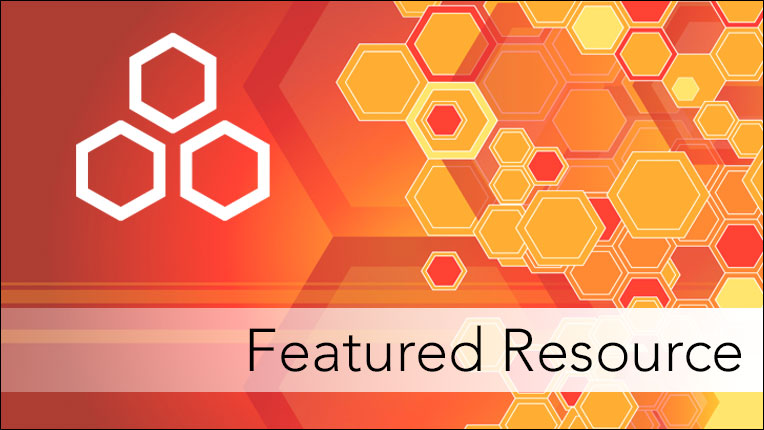 Learning Resource
Microsoft Power BI is a suite of tools to analyze your data and extract business insights from it through building interactive dashboards. This video course is your guide to getting the most out of Power BI and will help you solve any problems you might come across while using it. The tutorial contains practical recipes on the various tasks that you can do with Microsoft Power BI—from gathering your data to analyzing it.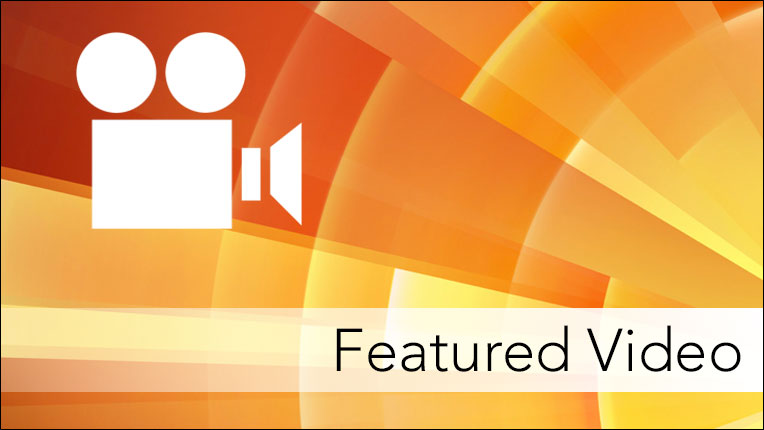 ACM Learning Webinars
Stay at the cutting edge of the latest technical and technological developments with ACM Learning Webinars – technical tutorials by distinguished speakers that cover the hottest topics in computing today and the burning questions of tomorrow.
Why I Belong to ACM
Hear from Bryan Cantrill, vice president of engineering at Joyent, Ben Fried chief information officer at Google, and Theo Schlossnagle, OmniTI founder on why they are members of ACM.
Communications of the ACM, ACM's flagship publication, covers the latest discoveries, innovations, and research that are shaping the computing field. Delivered in print each month to ACM professional members, Communications brings readers in-depth stories of emerging areas of computer science, new trends in IT, and practical research applications.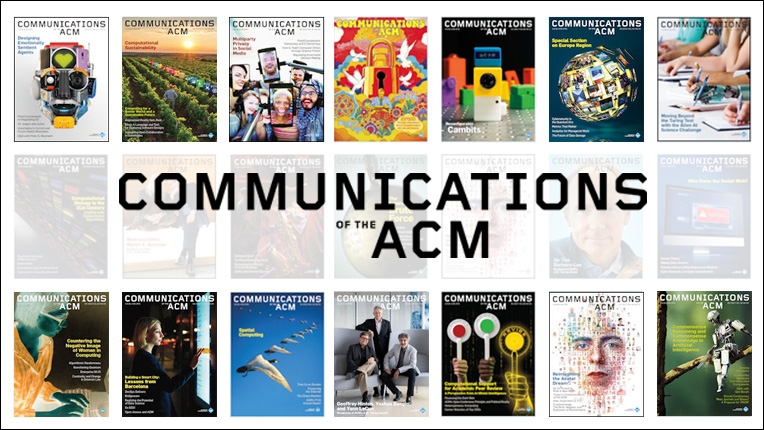 ACM's magazine written by and for practitioners is now available in mobile and desktop digital editions, and provides access to Queue content in convenient, on-the-go formats. Now it's easier than ever to benefit from Queue's unique perspectives on how current and emerging technologies are being applied in the field.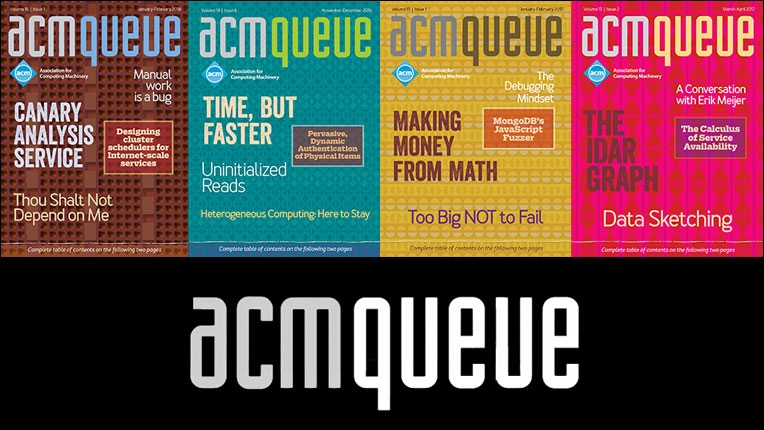 Premier Resource
The most comprehensive collection of full-text articles and bibliographic records covering computing and information technology includes the complete collection of ACM's publications.