Featured resources from the ACM Learning Center
Learning Resource
Agile projects use many of the tools and techniques from lean project management in order to ensure that processes are as efficient as possible. Agile tools are often simple and highly visual, where a colocated team can easily access them. In this course you'll learn about key exam concepts such a muda or waste, the Kanban system, process efficiency, Little's Law and the product vision. This course also introduces you to the benefits of colocated Agile teams, including osmotic learning and communication.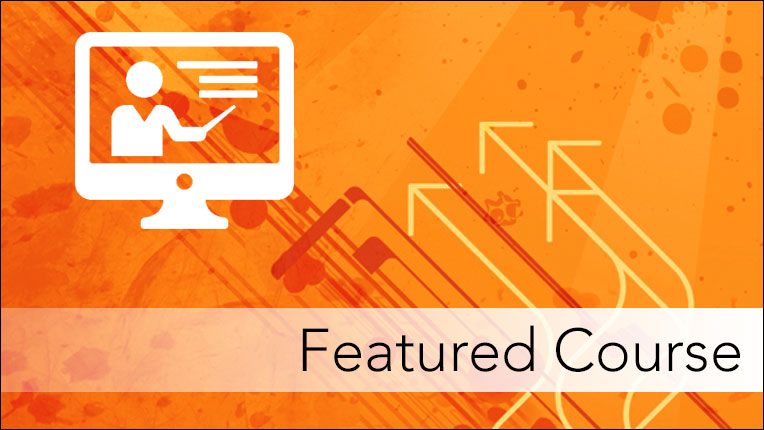 Learning Resource
This Learning Path doesn't merely introduce you to advanced Java concepts, it makes sure that you've got the concepts nailed down. After tackling concurrency and network programming, you'll explore functional programming in Java 8 using lambdas, streams, collectors, and more. Next you'll practice testing and static code analysis with JUnit, Spock, and other tools as you complete your journey to advanced Java proficiency.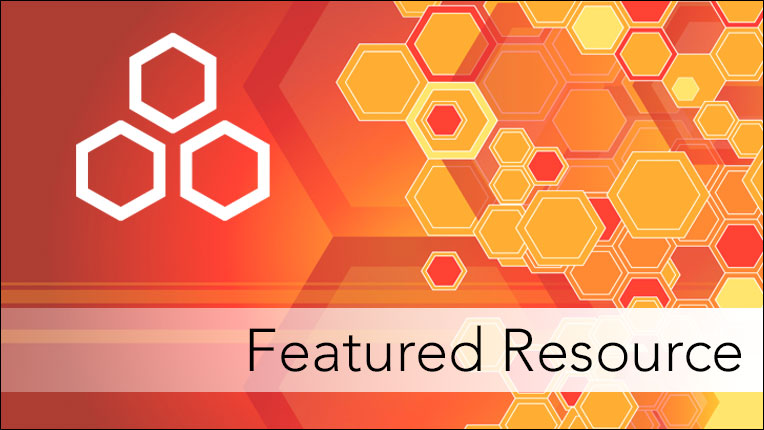 Learning Resource
Learn Python and build & deploy a real estate application using the Django framework & PostgreSQL. This is a very practical course where we take a list of requirements from a fictional company to build a real estate application using Django. We will take a basic html/css Bootstrap 4 theme and turn it into a real working application with an admin area to manage resources including property listings, realtors and contact inquiries. We also have a section on learning basic Python syntax.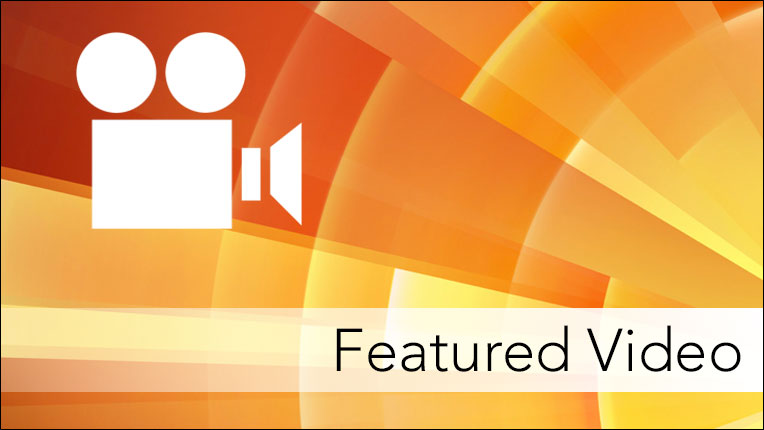 ACM Learning Webinars
Stay at the cutting edge of the latest technical and technological developments with ACM Learning Webinars – technical tutorials by distinguished speakers that cover the hottest topics in computing today and the burning questions of tomorrow.
Why I Belong to ACM
Hear from Bryan Cantrill, vice president of engineering at Joyent, Ben Fried chief information officer at Google, and Theo Schlossnagle, OmniTI founder on why they are members of ACM.
Communications of the ACM, ACM's flagship publication, covers the latest discoveries, innovations, and research that are shaping the computing field. Delivered in print each month to ACM professional members, Communications brings readers in-depth stories of emerging areas of computer science, new trends in IT, and practical research applications.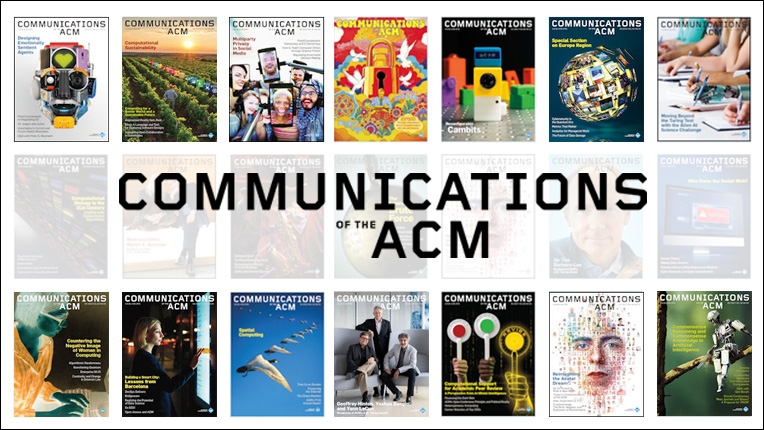 ACM's magazine written by and for practitioners is now available in mobile and desktop digital editions, and provides access to Queue content in convenient, on-the-go formats. Now it's easier than ever to benefit from Queue's unique perspectives on how current and emerging technologies are being applied in the field.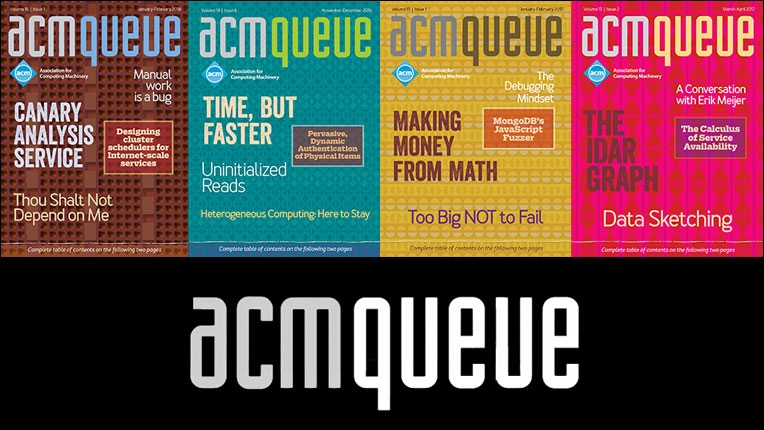 Premier Resource
The most comprehensive collection of full-text articles and bibliographic records covering computing and information technology includes the complete collection of ACM's publications.