Featured resources from the ACM Learning Center
Learning Resource
Hadoop development has allowed big data technologies to reach companies in all sectors of the economy. But as this grows so do the security concerns. In this course you will examine the risks and learn how to implement the security protocols for Hadoop clusters. This learning path can be used as part of the preparation for the Cloudera Certified Administrator for Apache Hadoop (CCA-500) exam.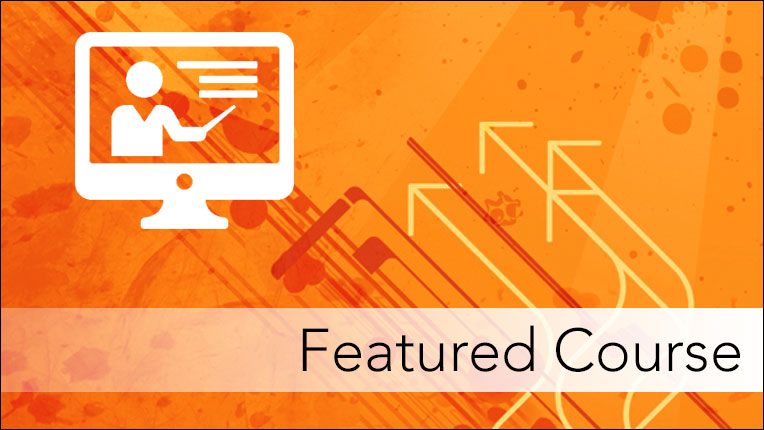 Learning Resource
Welcome to From Zero to Ethical Hacker: 10 Weeks to Becoming an Ethical Hacker and Bug Hunter by Omar Santos. This Learning Path will take you on a 10-week journey to becoming an ethical hacker and bug hunter. Each module details what you will find for that week's training, helping you build your skills so you can learn and practice as you move through the course. Omar Santos will detail in each week's introductory video what you will learn and detail how to access labs and software to help you complete your journey.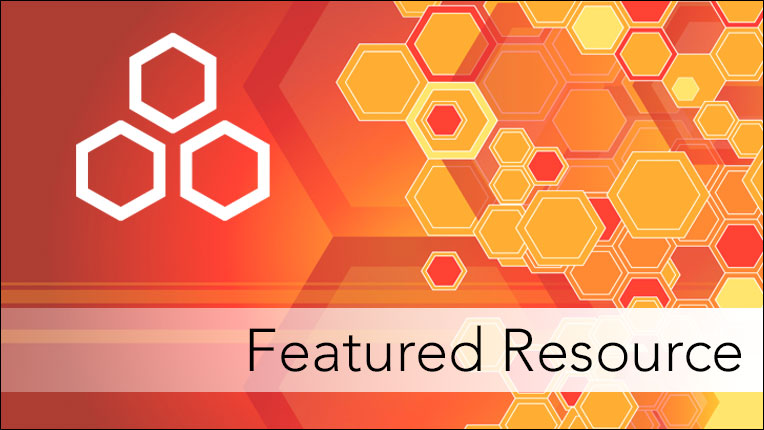 Learning Resource
MongoDB is one of the most important databases you can work with these days. It's extremely popular and MongoDB developers are in high demand. MongoDB makes working with data simple - it's built on a philosophy that prioritizes performance and efficiency.
In this course, you'll learn all about MongoDB from scratch. We'll work on a wide variety of example data and use-cases and by the end of the course, you'll have all the knowledge you need to work with MongoDB in your next project!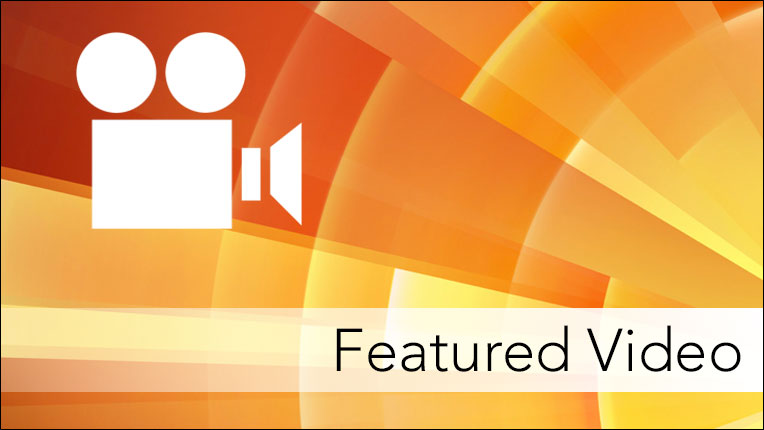 ACM Learning Webinars
Stay at the cutting edge of the latest technical and technological developments with ACM Learning Webinars – technical tutorials by distinguished speakers that cover the hottest topics in computing today and the burning questions of tomorrow.
Why I Belong to ACM
Hear from Bryan Cantrill, vice president of engineering at Joyent, Ben Fried chief information officer at Google, and Theo Schlossnagle, OmniTI founder on why they are members of ACM.
Communications of the ACM, ACM's flagship publication, covers the latest discoveries, innovations, and research that are shaping the computing field. Delivered in print each month to ACM professional members, Communications brings readers in-depth stories of emerging areas of computer science, new trends in IT, and practical research applications.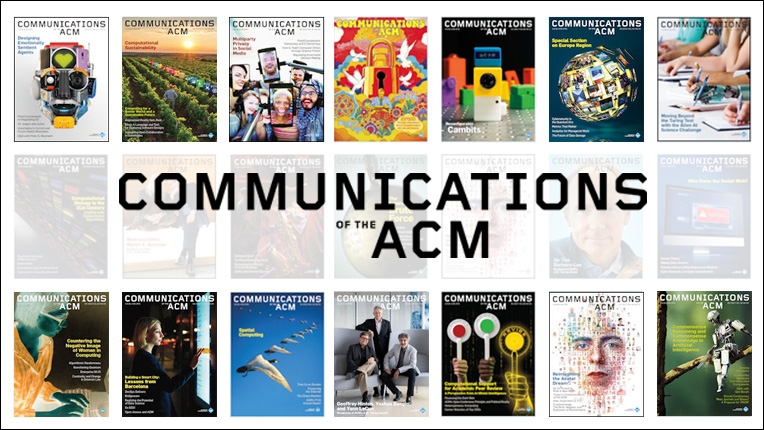 ACM's magazine written by and for practitioners is now available in mobile and desktop digital editions, and provides access to Queue content in convenient, on-the-go formats. Now it's easier than ever to benefit from Queue's unique perspectives on how current and emerging technologies are being applied in the field.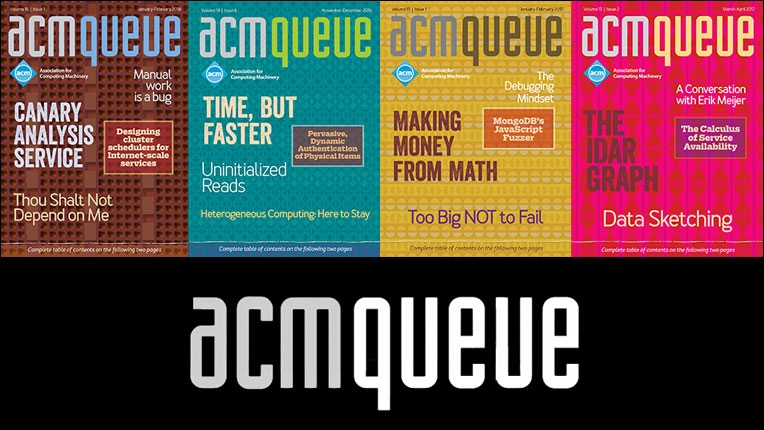 Premier Resource
The most comprehensive collection of full-text articles and bibliographic records covering computing and information technology includes the complete collection of ACM's publications.