Featured resources from the ACM Learning Center
Learning Resource
Git has become the most popular open source version control system for software developers. Despite a historic reputation for difficulty of use and compatibility issues, recent years have seen many improvements, and most of these problems have been solved. In this course, you will learn the importance of version control, how it is used by software developer, and how to use Git effectively for this task. This course is ideal for software developers interested in learning about version control systems and Git's basic toolset.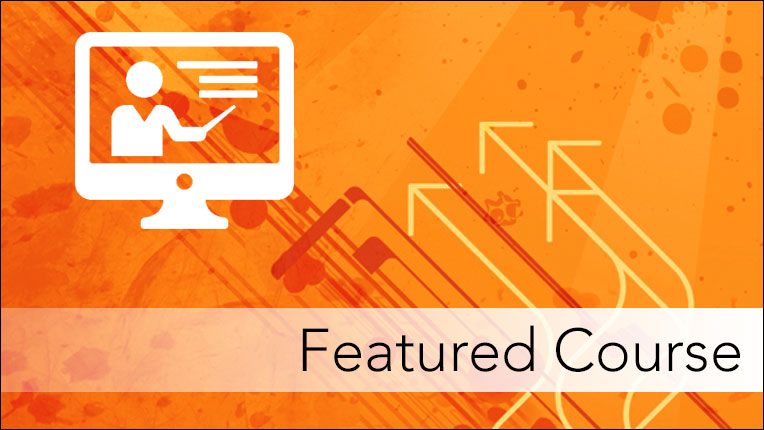 Learning Resource
Sharpen your architectural skills by understanding challenges in the main areas of distributed systems: storage, computation, messaging, timing, and consensus. You'll learn how to develop highly scalable big data applications using Apache Accumulo, to model and design an agile data warehouse, and to use Elasticsearch to search, aggregate, analyze, and scale large volume datastores. You'll also learn how to identify insecurities in your big data cluster, and to secure them using MIT Kerberos, authentication with Active Directory, and authorization.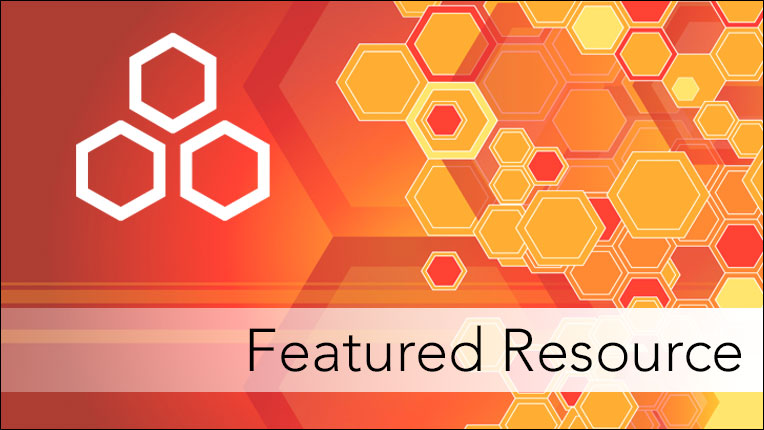 Learning Resource
When should you use Python's built-in data types, and when should you develop your own? In this video course, George Heineman introduces Python programmers to several important data structures and demonstrates their use with example algorithms. Generic data structures such as arrays, linked lists, and stacks can solve many problems, but to work through some specialized problems, you need to learn different ways to structure data appropriately. All you need to get started is a working knowledge of Python's built-in data types.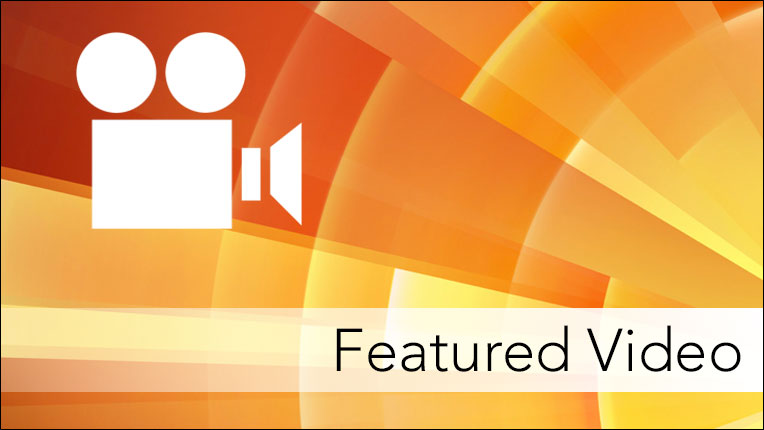 ACM Learning Webinars
Stay at the cutting edge of the latest technical and technological developments with ACM Learning Webinars – technical tutorials by distinguished speakers that cover the hottest topics in computing today and the burning questions of tomorrow.
Why I Belong to ACM
Hear from Bryan Cantrill, vice president of engineering at Joyent, Ben Fried chief information officer at Google, and Theo Schlossnagle, OmniTI founder on why they are members of ACM.
Communications of the ACM, ACM's flagship publication, covers the latest discoveries, innovations, and research that are shaping the computing field. Delivered in print each month to ACM professional members, Communications brings readers in-depth stories of emerging areas of computer science, new trends in IT, and practical research applications.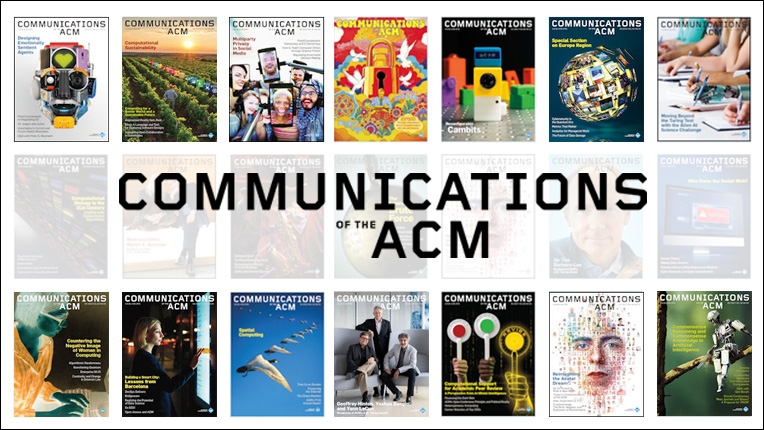 ACM's magazine written by and for practitioners is now available in mobile and desktop digital editions, and provides access to Queue content in convenient, on-the-go formats. Now it's easier than ever to benefit from Queue's unique perspectives on how current and emerging technologies are being applied in the field.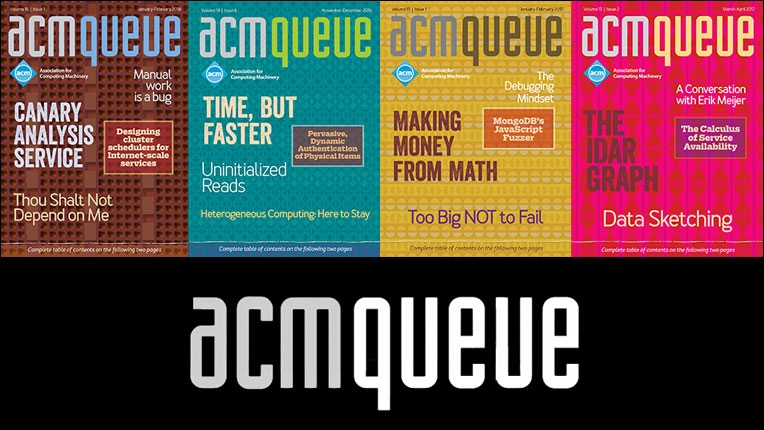 Premier Resource
The most comprehensive collection of full-text articles and bibliographic records covering computing and information technology includes the complete collection of ACM's publications.