Featured resources from the ACM Learning Center
Learning Resource
As a project manager, you will inevitably be called upon to address ethical dilemmas. These issues are much more complex than simply deciding what is right and what is wrong. In this course, you will explore the values underlying ethical decisions and behaviors as outlined in the PMI® Code of Ethics and Professional Conduct. For each value, you will be introduced to the integrity aspired to, as well as the mandatory conduct demanded of project managers to effectively manage projects and further promote project management as a profession.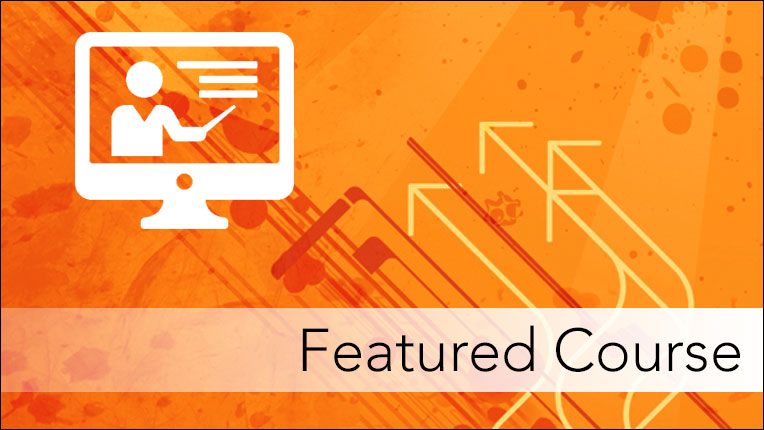 Learning Resource
Learn the basics behind messaging, a powerful software paradigm that makes it easier to decouple and integrate enterprise applications. In this learning path, messaging expert and architect Mark Richards takes you through messaging fundamentals with the Java Message Service (JMS) API. You'll learn how to use the JMS 1.1 and 2.0 API to send and receive messages, how to do request/reply processing, how to use message selectors, and how to use publish and subscribe messaging—all through live, interactive coding with ActiveMQ and OpenMQ.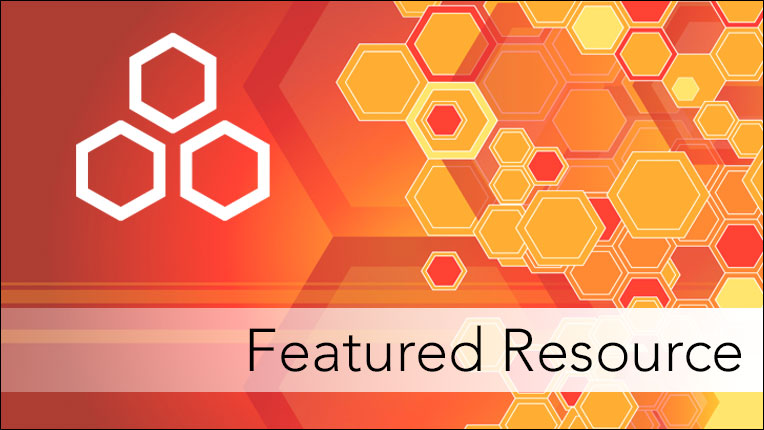 Learning Resource
Intrigued by Python? Learn how to get started with this popular language, whether you're new to programming or just new to Python. This engaging video course teaches you Python's core concepts and data types through hands-on exercises, and delivers fun and useful projects so you can put everything together. Open source developer Jessica McKellar helps you discover what's possible with Python and provides the foundation you need to begin writing programs of your own.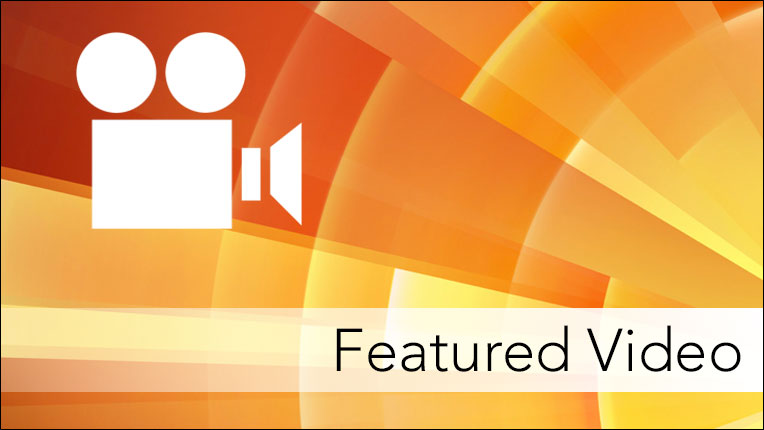 ACM Learning Webinars
Stay at the cutting edge of the latest technical and technological developments with ACM Learning Webinars – technical tutorials by distinguished speakers that cover the hottest topics in computing today and the burning questions of tomorrow.
Why I Belong to ACM
Hear from Bryan Cantrill, vice president of engineering at Joyent, Ben Fried chief information officer at Google, and Theo Schlossnagle, OmniTI founder on why they are members of ACM.
Communications of the ACM, ACM's flagship publication, covers the latest discoveries, innovations, and research that are shaping the computing field. Delivered in print each month to ACM professional members, Communications brings readers in-depth stories of emerging areas of computer science, new trends in IT, and practical research applications.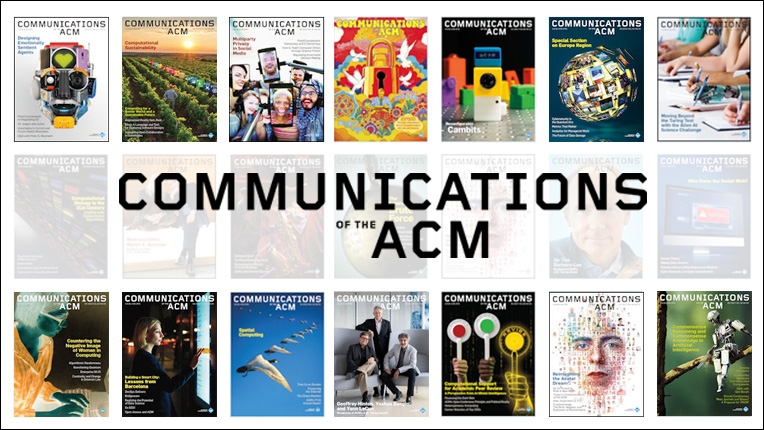 ACM's magazine written by and for practitioners is now available in mobile and desktop digital editions, and provides access to Queue content in convenient, on-the-go formats. Now it's easier than ever to benefit from Queue's unique perspectives on how current and emerging technologies are being applied in the field.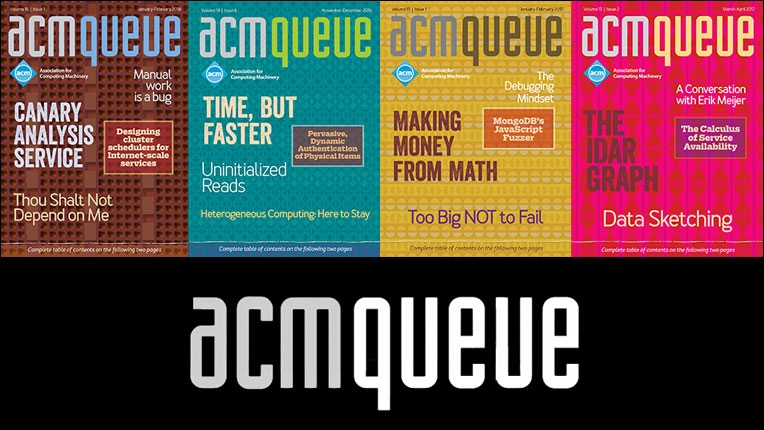 Premier Resource
The most comprehensive collection of full-text articles and bibliographic records covering computing and information technology includes the complete collection of ACM's publications.