updated April 2018
Anyone listed as Author on an ACM manuscript submission must meet all the following criteria:
they have made substantial intellectual contributions to some components of the original work described in the manuscript; and
they have participated in drafting and/or revision of the manuscript and
they are aware the manuscript has been submitted for publication; and
they agree to be held accountable for any issues relating to correctness or integrity of the work.
Other contributors may be acknowledged at the end of the paper, before the bibliography.
You can use your technical skills for social good and offer volunteer support on software development projects to organizations who could not otherwise afford it. SocialCoder connects volunteer programmers/software developers with registered charities and helps match them to suitable projects based on their skills, experience, and the causes they care about. Learn more about ACM's new partnership with SocialCoder, and how you can get involved.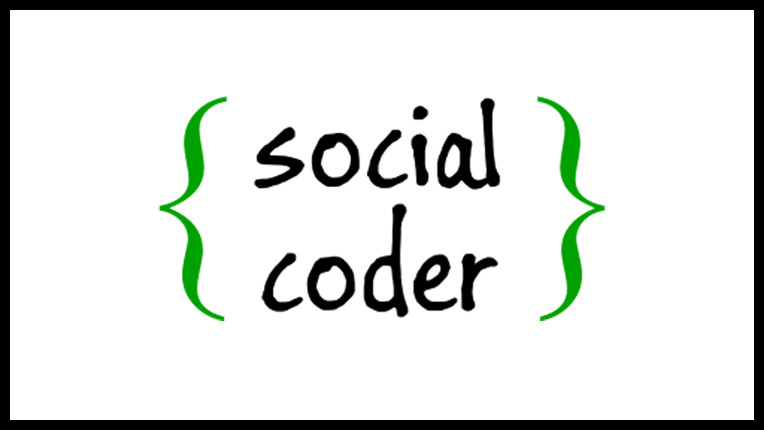 Publish Your Work
ACM's prestigious conferences and journals are seeking top-quality papers in all areas of computing and IT. It is now easier than ever to find the most appropriate venue for your research and publish with ACM.