Recording Publication Dates for Articles
Updated July 2018
Official Version of Record Publication Policy
The official publication date of an ACM published article will be considered the date on which the article's official Version of Record (VoR) is published online in the ACM Digital Library, and the official VoR of an ACM article shall be the final peer reviewed, edited, tagged, and identified (using a DOI or other standardized identifier) version that appears as the final published version in an ACM owned Publication (journal, magazine, conference proceedings, newsletter, book, etc.) inside the ACM Digital Library. For avoidance of doubt, only the official VoR shall be considered the "Published" version of the Work for purposes of attribution, rights & permissions, prior art, investigations into potential ethics & plagiarism violations, and relevant open access embargo periods.
Career Resource
ACM offers lifelong learning resources including online books from O'Reilly, online courses from Skillsoft, TechTalks on the hottest topics in computing and IT, and more.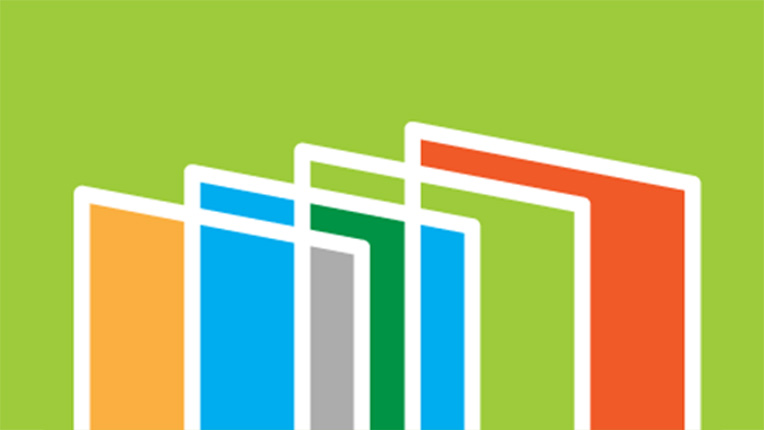 Written by leading domain experts for software engineers, ACM Case Studies provide an in-depth look at how software teams overcome specific challenges by implementing new technologies, adopting new practices, or a combination of both. Often through first-hand accounts, these pieces explore what the challenges were, the tools and techniques that were used to combat them, and the solution that was achieved.