(This policy was adopted at the Publications Board meeting on October 11, 2000)
EiCs and associate editors need hold on to paper files (appropriately culled) of processed submissions for five years, after which time they should be sent to ACM HQ, which will archive them for another seven years. Of course, an editor may decide to hold on to some sensitive material even longer. For material of historical interest, a copy should be made for ACM HQ.
Career Resource
ACM offers lifelong learning resources including online books from O'Reilly, online courses from Skillsoft, TechTalks on the hottest topics in computing and IT, and more.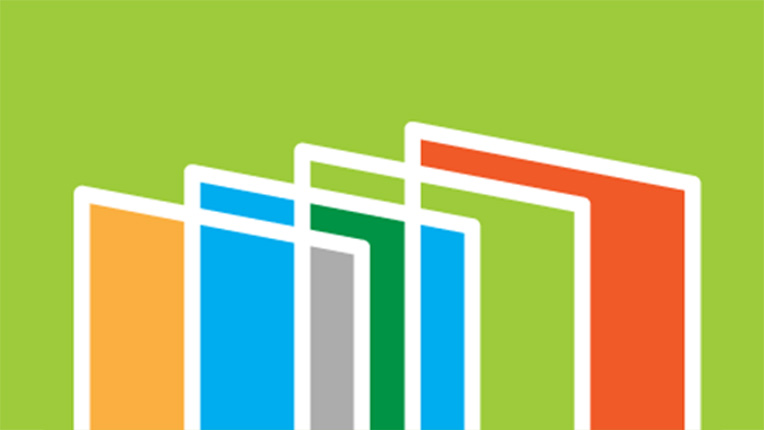 Publish Your Work
ACM's prestigious conferences and journals are seeking top-quality papers in all areas of computing and IT. It is now easier than ever to find the most appropriate venue for your research and publish with ACM.