Policy on Reviewer Anonymity
The "Rights and Responsibilities in ACM Publishing" assures that ACM will maintain the anonymity of reviewers. Editors and administrators of ACM publications must keep the identities of all reviewers of particular manuscripts hidden from authors, other reviewers, and the public. Identities of reviewers may be divulged to members of a publication's Editorial Board or to ACM staff as needed to solicit expert advice in special circumstances. In such cases, identities of a reviewer may also be made known to other reviewers of the same manuscript, provided that the consent of all affected reviewers is obtained. Reviewers must also maintain the confidentiality of reviewer identities, as well as the reviews themselves, that are communicated to them at any time.
An exception to the anonymity policy is made in the case of review of conference submissions by a program committee. It is permissible to make reviews and the identity of reviewers visible to the entire program committee, provided that all committee members and solicited reviewers are notified in advance of this practice. (A further exception occurs when a program committee member is also an author. Names of reviewers can never be disclosed to the author.)
This policy does not prevent the simple listing of all reviewers of a particular volume or proceedings without reference to particular manuscripts for the purpose of acknowledgement, or the appearance of reviewers names in a composite database for use by the editors. for the purpose of acknowledgement, or the appearance of reviewers names in a composite database for use by the editors.
Adopted November 19, 2003; amended December 17, 2003
You can use your technical skills for social good and offer volunteer support on software development projects to organizations who could not otherwise afford it. SocialCoder connects volunteer programmers/software developers with registered charities and helps match them to suitable projects based on their skills, experience, and the causes they care about. Learn more about ACM's new partnership with SocialCoder, and how you can get involved.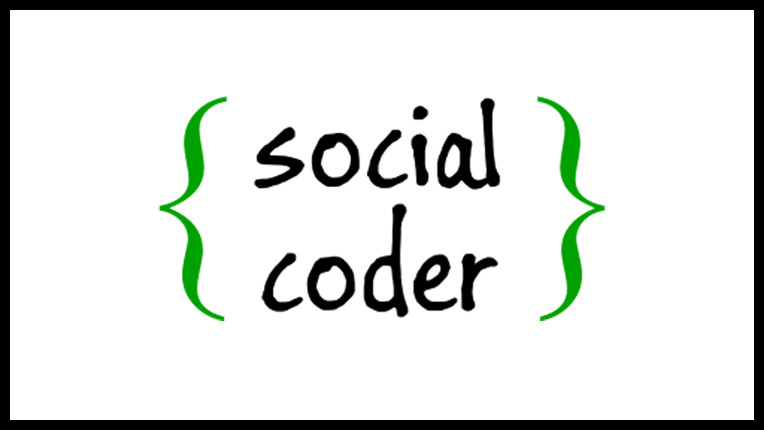 Why I Belong to ACM
Hear from Bryan Cantrill, vice president of engineering at Joyent, Ben Fried chief information officer at Google, and Theo Schlossnagle, OmniTI founder on why they are members of ACM.
ACM is a volunteer-led and member-driven organization. Everything ACM accomplishes is through the efforts of people like you. A wide range of activities keep ACM moving, including organizing conferences, editing journals, reviewing papers and participating on boards and committees, to name just a few. Find out all the ways that you can volunteer with ACM.