Section 6.3.2
Policy on Republication
As a followup to an earlier general mailing, I am writing to remind you of the policy change about republishing papers that have (or will soon) appear in a conference proceedings. The core of the policy is the statement that a paper may be republished in a journal provided that the editor determines there is significant additional benefit from doing so. I am enclosing a copy of the full policy statement for your information.
EDITORS: You may now feel free to consider papers that have (or will) appear in a conference proceedings, whether from some other conference. The fact of publication in a conference proceedings is not an automatic ground to refuse to consider the paper. You should request your reviewers to advise you on whether significant additional benefit would be gained by republishing. If you accept such a paper, be sure that the proper cross-reference to the conference proceedings appears on the first page. If the paper in question appeared in a conference proceeding that does not have an ACM copyright, it is the author's responsibility (under other ACM policies) to obtain the appropriate copyright release.
SIG CHAIRS: You may now feel free to include in your proceedings all papers accepted by your program committees. You need not withhold papers that are accepted (or under consideration for) a journal. You need not insist that the authors of the "best" papers publish abstracts only in order to protect their right to submit the paper to a journal. Please advise your program committee chairs of this change and request them to be sure that the proper cross-reference to the journal appears on the first page of such papers.
Please note that this is an ACM policy that affects ACM journals. Nothing has been negotiated with any other society with respect to republication of ACM materials in their journals.
You can use your technical skills for social good and offer volunteer support on software development projects to organizations who could not otherwise afford it. SocialCoder connects volunteer programmers/software developers with registered charities and helps match them to suitable projects based on their skills, experience, and the causes they care about. Learn more about ACM's new partnership with SocialCoder, and how you can get involved.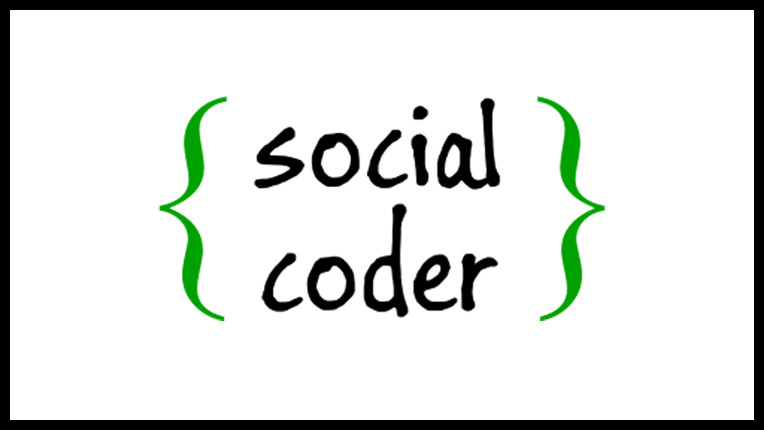 Written by leading domain experts for software engineers, ACM Case Studies provide an in-depth look at how software teams overcome specific challenges by implementing new technologies, adopting new practices, or a combination of both. Often through first-hand accounts, these pieces explore what the challenges were, the tools and techniques that were used to combat them, and the solution that was achieved.