Section 6.8.1
Permission and Release Form for Video/Audio Submissions
Grants permission for ACM to record presentation and comments (The Material), in any and all forms, in the named event and/or publication. Grants permission for ACM to transcribe and reproduce this submission as part of the ACM Digital Library, and to distribute the Material for sale in complete or partial form as part of an ACM product on CD-ROM, videocassette, broadcast, webcast, cablecast, laserdisc, multimedia and any other media format now or hereafter known.
Contact ACM Office of Publication for further informaton and permission forms.
You can use your technical skills for social good and offer volunteer support on software development projects to organizations who could not otherwise afford it. SocialCoder connects volunteer programmers/software developers with registered charities and helps match them to suitable projects based on their skills, experience, and the causes they care about. Learn more about ACM's new partnership with SocialCoder, and how you can get involved.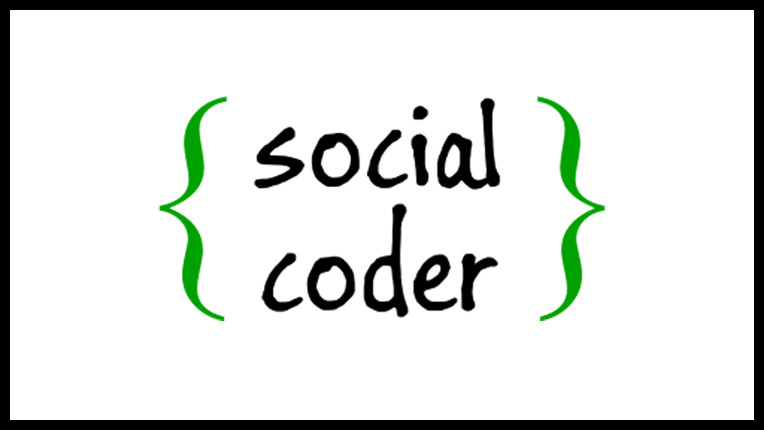 Written by leading domain experts for software engineers, ACM Case Studies provide an in-depth look at how software teams overcome specific challenges by implementing new technologies, adopting new practices, or a combination of both. Often through first-hand accounts, these pieces explore what the challenges were, the tools and techniques that were used to combat them, and the solution that was achieved.