Section 6.8.2
Permission and Release Form for Videotape Presentations
Event is being videotaped, and grants permission for the ACM to include my presentations and comments, in any and all forms, in there records and recordings. Grants permission for the ACM to transcribe and reproduce these records and recordings, if ACM chooses to, and for ACM to distribute or sell these records and transcripts, in complete or partial form, and in translation, on videocassette, broadcast, cablecast, CD-ROM, laserdisc, multimedia, print, electronic text, and any other media format now or hereafter known.
Contact ACM Office of Publication for further informaton and permission forms.
Why I Belong to ACM
Hear from Bryan Cantrill, vice president of engineering at Joyent, Ben Fried chief information officer at Google, and Theo Schlossnagle, OmniTI founder on why they are members of ACM.
Publish Your Work
ACM's prestigious conferences and journals are seeking top-quality papers in all areas of computing and IT. It is now easier than ever to find the most appropriate venue for your research and publish with ACM.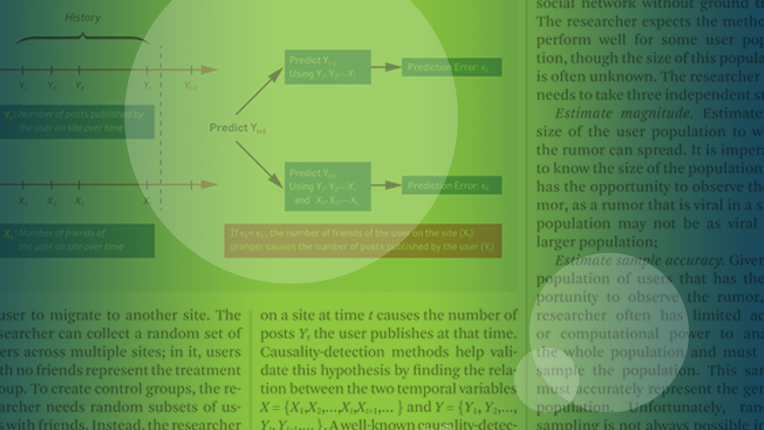 ACM is a volunteer-led and member-driven organization. Everything ACM accomplishes is through the efforts of people like you. A wide range of activities keep ACM moving, including organizing conferences, editing journals, reviewing papers and participating on boards and committees, to name just a few. Find out all the ways that you can volunteer with ACM.